Newegg

reviews
,

,
9997 E. Rose Hills Road,
Whittier
,
California
90601
,
USA
Tel:
+1-800-405-7875
webmaster@newegg.com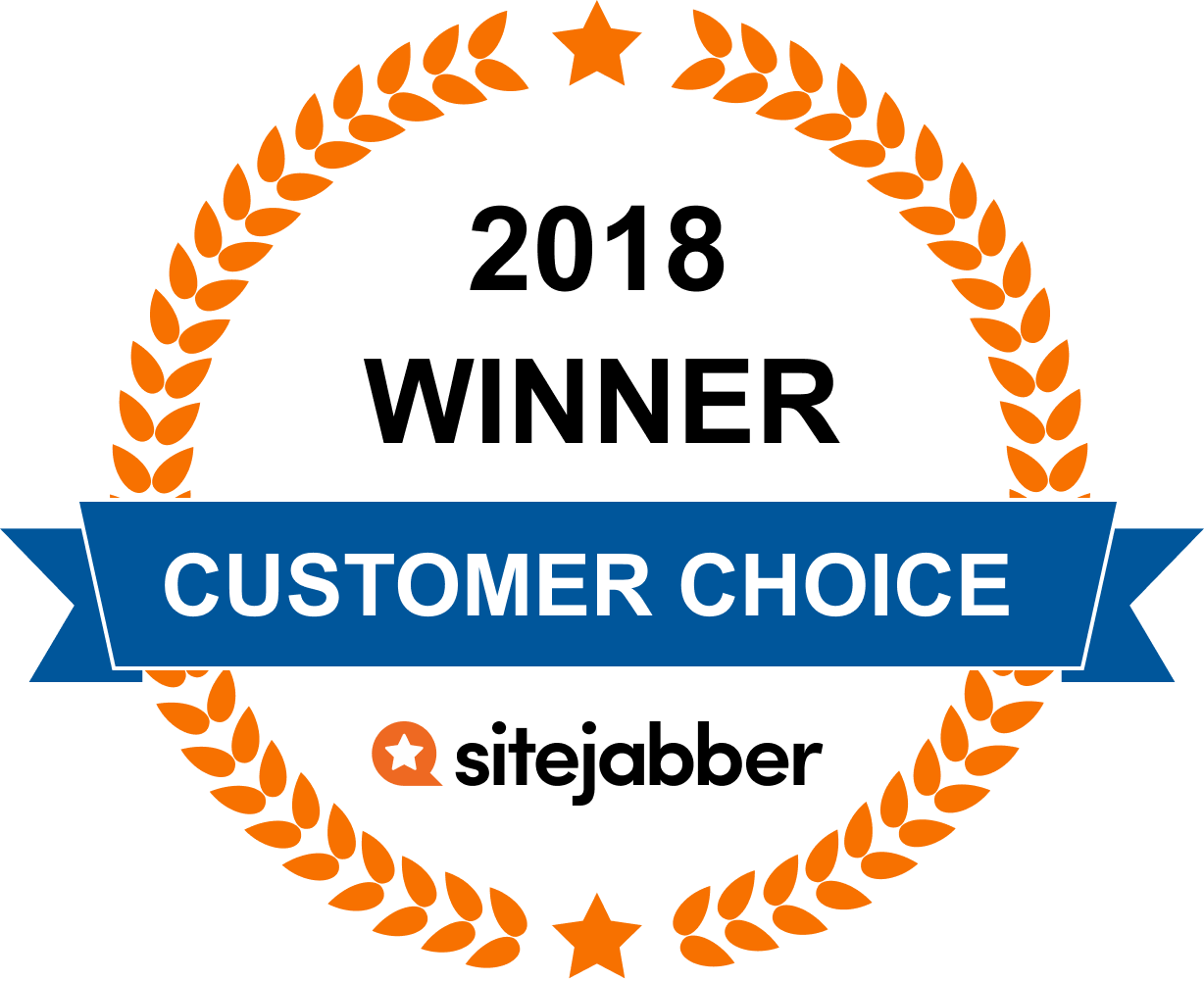 1,053

Reviews From Our Community
Customer Questions & Answers
3


Votes
Thanks for voting!
Question:
Answer:
Just make DAMN! certain that all your business addresses are updated and all other addresses have been deleted, logged out and back in along whit control f5 forced page updates, and you take a screen snap shot of the payment conformation page before you leave that page. otherwise all newegg will do is tell you it's your fault, you overlooked something, and they will gladly walk you through it to prove to you it was your fault. If your okay with that and having to pay return shipping for damaged items, not your fault, then yes.
By
3


Votes
Thanks for voting!
Question:
Answer:
The reason why i gave a bad review was because i ordered a phone for my wife, An I-phone 5 and NewEgg.com only sent a box with the manual and a charger for the phone. I called NewEgg.com and explained to them and they stated i needed to wait while they investigate, they never got back to me so i called them again. the person i talked to put me on hold then came back to me and stated she was checking this what was going on and kept putting me on hold for a total of 45 minutes to only come back and tell me that i need to send them a picture of the box and contents. I have no clue what my wife or children did with the box now i am screwed. 219.00 down the drain. This was the first and last purchase i will make until the get this straight.
By
3


Votes
Thanks for voting!
Question:
Answer:
Use paypal when you buy,because if you have a serious problem Newegg will do everything it can to keep your money.The only thing they respect is getting a negative reputation with paypal.
By
Question:
Answer:
Pay Pal will not help you. after several hours on the phone with PayPal and which ever company you bought from, you will still ultimately get screwed by PayPal or end up waiting 2 months before you get you money back, if at all.
By
0


Votes
Thanks for voting!
Question:
Answer:
All of the refurbished items are from a 3rd party - i.e. some other company. Unfortunately Newegg under it's current management allows any company to sell their goods through Newegg in order to compete with Amazon.com who does the same. Thus the crazy mix of reviews. I personally have been purchasing from Newegg.com over the last 20 years for my personal use and for business. Here is what I've learned. Eggsaver shipping is DHL and on the East coast for those in PA, DHL will drive from Newark to Philly which is farther away from my address to deliver the package to the Philadelphia post office to then slowly deliver it to my address north of Philly. I never use Eggsaver since it was hell when I need a part for business. DHL doesn't pick up shipments for delivery for 2 to 4 days as others have mentioned in the shipping delays that's for the free eggsaver shipping. If you pay for FedEx or UPS shipping it typically will ship next day. Deals - sign up for email deals and spend a little time reading through them. You will find some good deals just watch the S&H. You can select Free S&H during searches. Check who is selling it. If it's a company in China and it looks too good to be true - that's cause it is and you will NEVER receive that item. I and many others have complained about this to Newegg and these companies are still allowed to sell on Newegg. You take these steps and precautions when buying on eBay unfortunately Newegg no longer protects the buyer from these sellers. So you need to pay attention to who you are buying from. Rebates are tricky. Some require you mail in the UPS or copy or both of the purchase bill. Make copies of everything before sending. The US mail still "looses" a lot of mail. Some rebates come as folded post cards that look like junk mail. My unhelpful wife has thrown out many rebate checks. Some manufactures are here one week and gone the next and they won't honor the rebate - buy from companies who have existed in the market place for many years. Newegg has company and product reviews. Use them. Now the answer you have been waiting for ( lol ) I happily purchased a refurbished Dell Laptop for my son last November for Xmas. The company selling on Newegg is US Micro Corp and they still have products for sale on Newegg and they have their own store website too. Their number is 855-876-4276. They have been in business since 1995 selling refurbished tech. They have good customer service and reply quickly to questions. The packaging and condition of the Laptop I received was fantastic. I strongly recommend this company for your refurbished computer needs. So check both sites theirs and Neweggs to compare pricing and features you are looking for. Keep in mind we are past the Windows 10 free upgrade. Some refurbished only come with the Windows 7 license. So give them a call and they will hook you up. Good luck and have fun!
By
0


Votes
Thanks for voting!
Question:
Answer:
Hello Dard, We are simply thanking you for placing an order with us. You should have received another few emails in the next 1-2 business days confirming the payment and providing the shipping label. -David
By
0


Votes
Thanks for voting!
Question:
Answer:
Hello Jim, We do not install components unless it is a configurator bundle and is marked with an assembly such as this one http://www.newegg.com/Product/BOM.aspx?Item=N82E16883230087. -David
By
0


Votes
Thanks for voting!
Question:
Answer:
Hello Harry. If you supply me with the sales order number I will look into this further for you. Kindly, Derek [Newegg Support]
By
0


Votes
Thanks for voting!
Question:
Answer:
Hello Matthew. We try our hardest to provide the most EGGcellent deals to our customers. Kindly, Rudy[Newegg Support]
By
0


Votes
Thanks for voting!
Question:
Answer:
Don't do it--even if you have to pay more somewhere else.
By
About Newegg
(from the business)
Description
Providing computer parts and hardware, hard drives, cameras and software as well as electronics, tools, appliances, sporting goods, jewelry, watches, gaming, and much more. With fast-shipping! Newegg shopping upgraded ??
Social Media
Company Representative

Did You Find This Page Useful?
Sites You Might Also Like