Joss & Main

reviews
,
177 Huntington Avenue, Suite 6000
Boston
,
MA
02115
,
US
Tel:
(800) 632-8158
service@jossandmain.com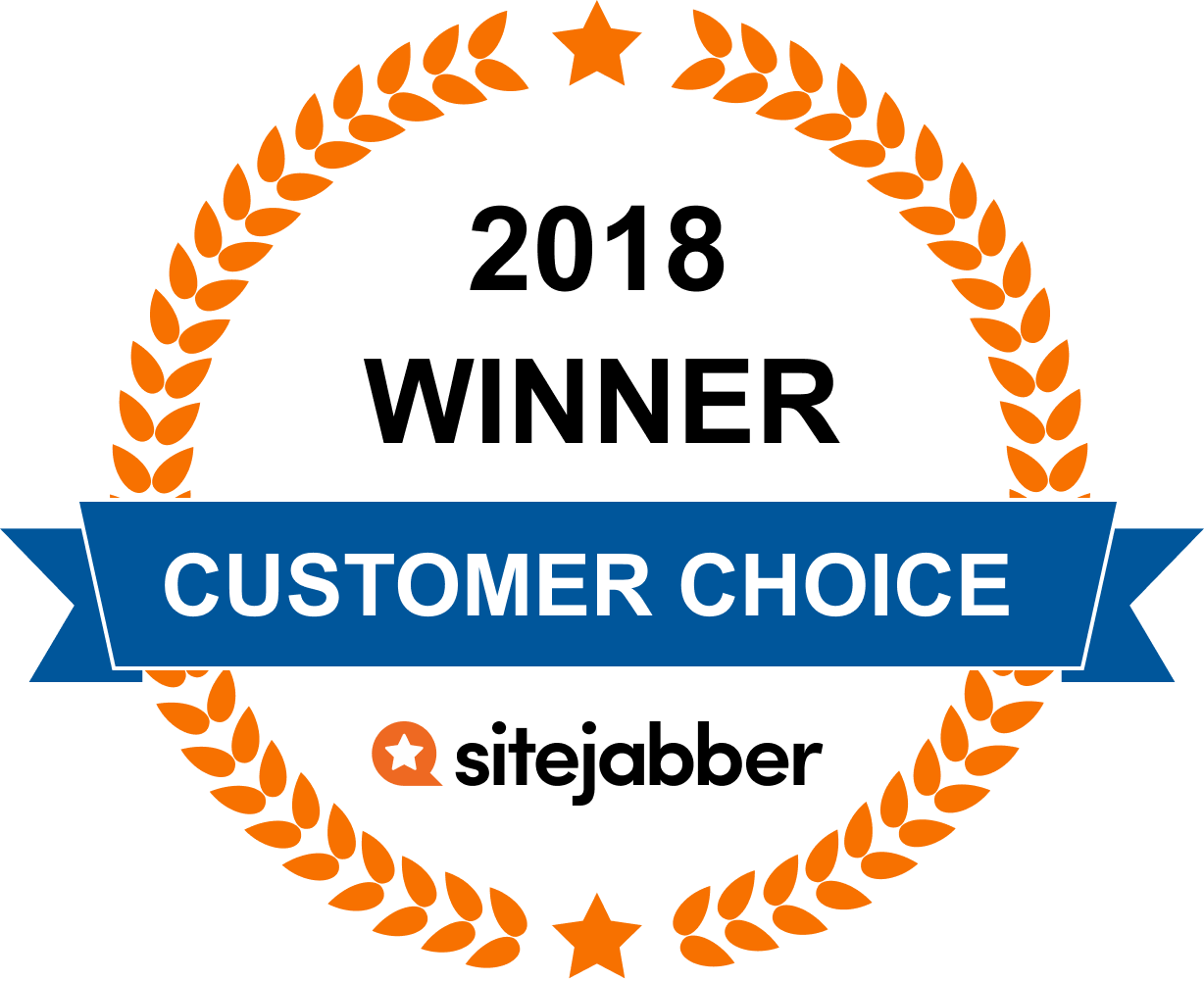 1,274

Reviews From Our Community
Customer Questions & Answers
Question:
Answer:
We are very happy with our purchases and more important, Joss & Main's outstanding customer service. Everything was as nice as pictured. The hanging light over the kitchen table was even nicer chrome quality than we expected. Give them a try, you won't be disappointed. Ingrid
By
Question:
Answer:
I don't know if they accept Pay Pal but their merchandise is over priced. I will not be ordering with them again because of lousy customer service!
By
Question:
Answer:
Sorry I never ordered furniture. Other things I have ordered have been excellent, arrived promptly and are packaged most carefully.
By
Question:
Answer:
Hello - I always wash any fabric product before using - but I use my "gentle" cycle and only cold water without any soap. This always works for me and keeps the fabric in good shape without any chemical products still there.
By
Question:
Answer:
I suggest you call Customer Service: 1 800 632-8158. They can work something out with you. They are very understanding.
By
Question:
Answer:
I'm a Canadian customer who ordered 2 smaller items as gifts (1 weighed quite a bit, though). I was charged BOTH STANDARD US DOMESTIC SHIPPING & INTERNATIONAL SHIPPING! I couldn't believe that shipping could be so much (over $100 US), so I unsubscribed from their website. Guess what? Two weeks ago I saw one of the products I'd purchased for sale at Winners for a fraction of the cost I'd payed. My advice: tempting pictures, but Canadian Buyers Beware! (I hope this helps!)
By
Question:
Answer:
You get what you pay for with Joss and Main. Google the details like the measurements and comments about the fabric because they often rename their items. I have been mostly happy with my items because I have reasonable expectations regarding quality. I don't expect to get something for nothing. Personally, I wouldn't buy a couch unless I could sit in it first but that's just me. Joss and Main is good with damage claims and they are responsive but you need to be careful about what you buy.
By
Question:
Answer:
Use your tablet.....and you won't have to use your password unless you want to by something. I do agree that on the computer it is a pain.
By
Question:
Answer:
Hi Connie, Joss & Main ships from Boston, MA 02115. The complet address is 177 Huntington Ave, Suite 6000. This is also the location of there Flagship store. Hope this helps you out Connie. I would be more than happy to answer any other questions you might have. Kind Regards and have a lovel day. ----- Original Message -----
By
0


Votes
Thanks for voting!
Question:
Answer:
I believe someone gave info to her already with phone number and calling the company and I cannot help with info to DC. Thanks for asking.
By
Did You Find This Page Useful?
36

Photos for Joss & Main
From reviewers
Sites You Might Also Like