About the business
Getaroom was created to offer you the very best values at hotels and other types of lodging in major destinations worldwide.
We understand that finding the right hotel is important to you and getting a great value can mean more savings for you to enjoy your trip. Whether you plan to travel for short or long trips, getaroom will be there as a resource for you to search, find, review, and book exactly what you want, at the best value. Our mission is to offer you the best rooms at the best values!
Business History
Getaroom was founded in 2009 by the former CEO and President of Hotels.com, Dave Litman and Bob Diener.

Company Profile:
Getaroom.com offers travelers access to incredibly low rates via our state-of-the-art hotel and lodging website (www.getaroom.com). Additionally, by calling its toll-free call center at 800-HOTELS-8 (800-468-3578) you can also receive the benefits of unpublished pricing, with rates typically 10 to 20 percent less than published rates on its site and other internet sites. There is full disclosure about the property at time of booking including the hotel name and exact location. Getaroom.com offers accommodations at national chain and independent boutique properties in major destinations in the U.S. and abroad.

Company Philosophy:
Provide travelers with the best values for their travel dollars.

Internet Address:
http://www.getaroom.com
Company Representative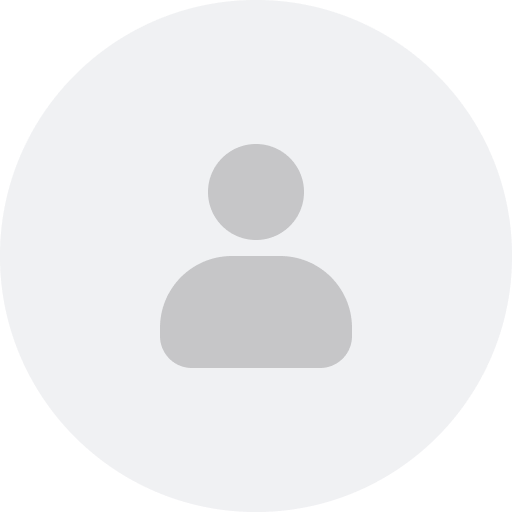 Karen B.
Typically responds within 3 hours
How do I know I can trust these reviews about GetARoom?
Sitejabber's sole mission is to increase online transparency for consumers and businesses
Sitejabber has helped over 100M consumers make better purchasing decisions online
Suspicious reviews are flagged by our algorithms, moderators, and community members
Have a question about GetARoom?