Walmart.com

reviews Is this your business?
,

,
850 Cherry Avenue
San Bruno
,
CA
94066
,
US
Tel:
1-800-925-6278
photo@walmart.com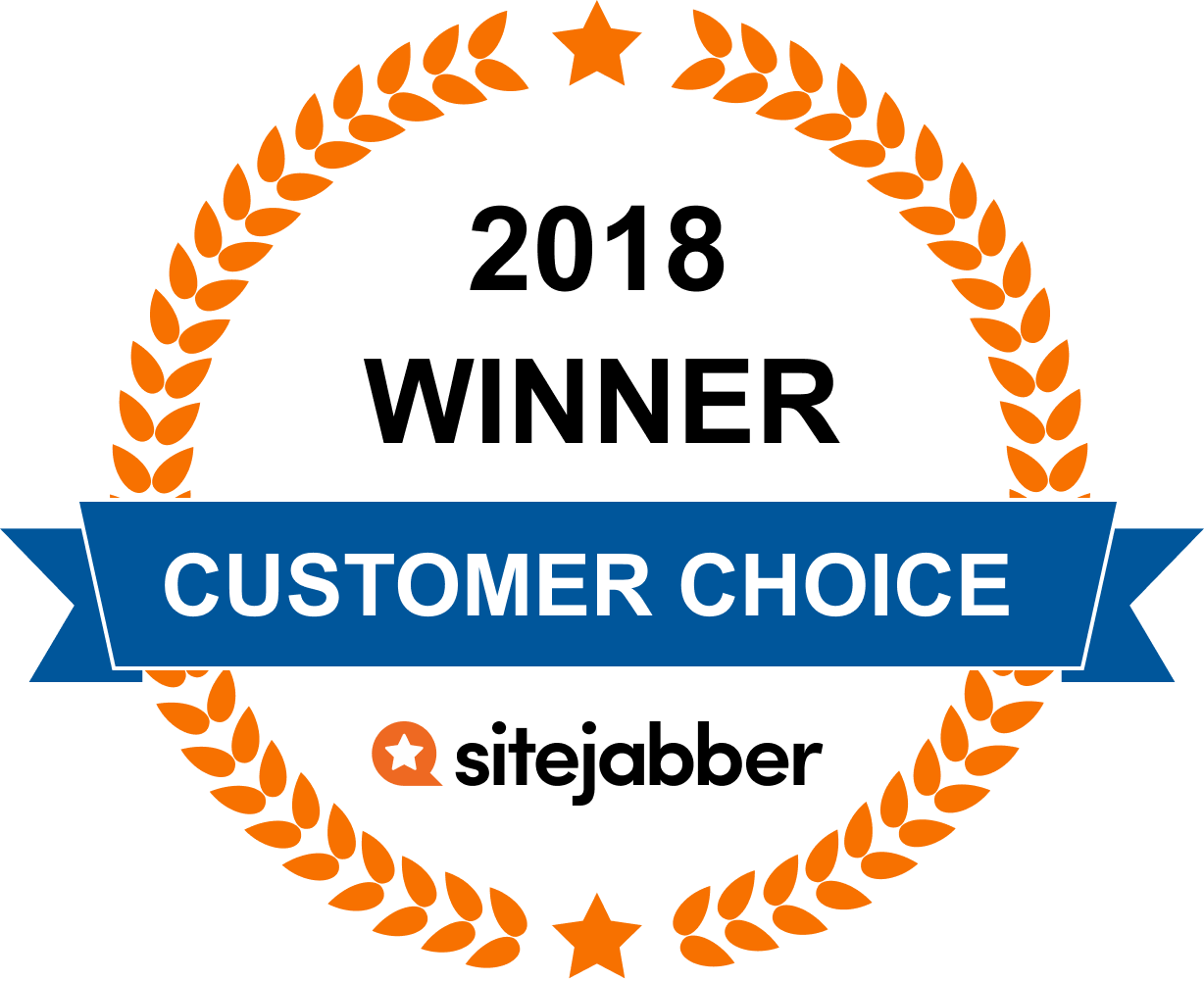 3,860

Reviews From Our Community
Customer Questions & Answers
5


Votes
Thanks for voting!
Question:
Answer:
I believe u r due a refund
By
4


Votes
Thanks for voting!
Question:
Answer:
Go to your profile on site jabber and you will see all your reviews. Along the bottom of each review you will see options to edit and even remove your reviews. On Nov 2, 2015, at 11:09 AM, SiteJabber info@sitejabber.com > wrote: A fellow Jabber is looking for some answers 11/2/2015 A fellow Jabber is looking for some answers QR:gn3RAy-bgquQkSE7TfGHu18iWXJmAHRQv1pu4UDxIW06abp6BiOuMnX53cwjeJocsUNd_9_z6mXZihsOpi1W6w== Hey Richard, Lawrence E. left a question about Walmart.com . Since you left a review about this business, we thought you could help. Do you know the answer? Respond here . "How do I edit a product review that I already posted? My opinion has changed after a year of use on..." see the entire question Thanks for your help, The SiteJabber Team Stay Connected You're receiving this email because you're a beloved registered member of the SiteJabber community. We love your feedback, so if you got some, let us know . Copyright © SiteJabber, all rights reserved. To unsubscribe from these types of email, click here .
By
Question:
Answer:
I always shop for everything with a credit card with a great customer service that will get your money back for you. (Mine starts with an "A"). Actually, almost all credit cards will do this, so you don't have to keep getting lead in circles until the company who you purchased the item from exhausts you and you give up. This is their plan. Just make sure to keep as much info for proof as you can: emails (I always make contact through email so it's on record), receipts, order and shipping confirmations, tracking #'s, etc. I have even gotten money back from companies with very strict no refund policies. Let your CC company do the work for you. Many times when even a large corporation is contacted by your CC company, they'll solve the problem immediately to avoid the time it would take them to fight it. Someone above suggested the BBB, but that is more time consuming. Your CC can actually get your money credited back to your account much faster in less time.
By
0


Votes
Thanks for voting!
Question:
Answer:
Yes your money will be refunded as long as you have a receipt
By
0


Votes
Thanks for voting!
Question:
Answer:
You have to go to the store and pick it up and then turn around and go to the customer service desk and get a refund
By
0


Votes
Thanks for voting!
Question:
Answer:
Phylli, this is not really a Walmart question. It should have been sent to Sitejabber. From that I would guess you simply don't kno the ropes of this site, so I'll tell you that it probably has been published, and you can find it by logging in and it will be there on your home page. If you want to find out where it is in all the mass of Walmart reviews, click the little world button at the top right, and click view profile in the drop down box; then click the title you gave your review that's on it. That will send you to your review at the place where all the rest are. Yours will be on top that way, but/and if you really want to find out how far down it is, you'll have to go there straight, without all the above, and start scrolling down thru the..what, 1500 or so that are there. Good luck on that.
By
0


Votes
Thanks for voting!
Question:
Answer:
Walmart and Walmart.com are NOT the same company. You are dealing with Walmart.com on this site, NOT Walmart and that means you are dealing with Sykes, NOT Walmart. If you want to complain about lines...go to Walmart.
By
0


Votes
Thanks for voting!
Question:
Answer:
Walmart.com is not even Walmart lol! You cant be serious. :)
By
0


Votes
Thanks for voting!
Question:
Answer:
It's illegal to do, and illegal to solicit, so make sure you turn yourself and Walmart in to the FBI if you do, but here's how...go to Walmart.com and write the review, then take a screenshot of it. Then long press the URL at the very top in the status line. A flag should come up with choices to copy, or copy URL, or on some phones you may need to click the phones menu button to find copy URL. However you get it, it will be on your clipboard. Go to your email and paste that in. Add the screenshot for verisimilitude, and send it to them.
By
0


Votes
Thanks for voting!
Question:
Answer:
Your observation is sadly quite true. Many companies do this, and it's for the Money of course. Walmart is one of the largest corporations in the world, so can you imagine how many phones they would order? I'll bet the number you pick is short by a factor of ten! Companies/corporations that get onto bed with that kind of $ are notoriously short on moral standings, so you can times That for Walmart by ten as well.
By
Walmart.com Headquarters
850 Cherry Avenue, San Bruno CA, 94066, US
edit
Did You Find This Page Useful?
50

Photos for Walmart.com
From reviewers
Sites You Might Also Like
Business owners: What's your side of the story?
Register now for free – get notified of new reviews, respond to consumer feedback, add new photos to your page and much more.
Manage your business