Walmart.com

reviews Is this your business?
,

,
850 Cherry Avenue
San Bruno
,
CA
94066
,
US
Tel:
1-800-925-6278
photo@walmart.com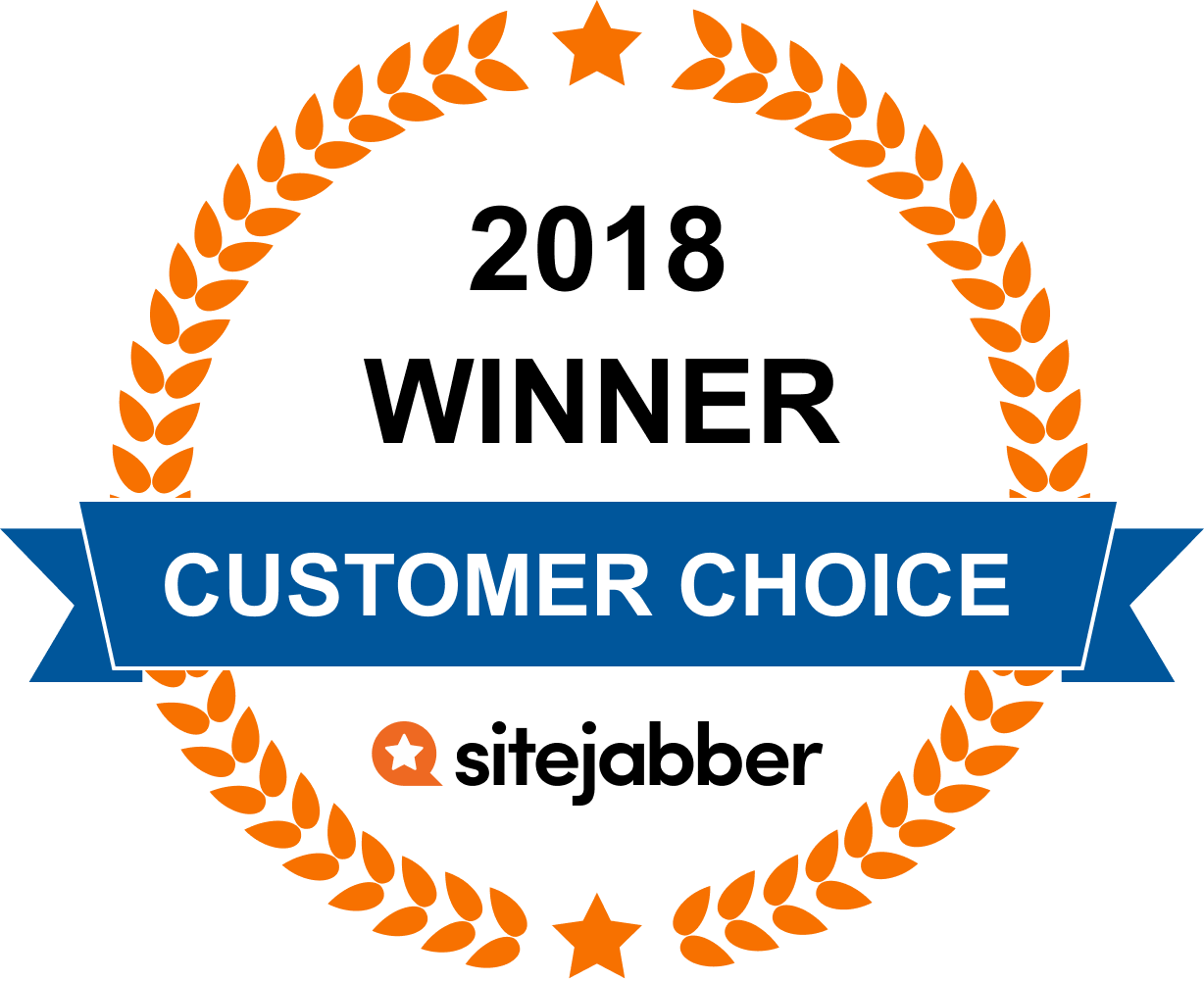 3,946

Reviews From Our Community
Customer Questions & Answers
5


Votes
Thanks for voting!
Question:
Answer:
I believe u r due a refund
By
4


Votes
Thanks for voting!
Question:
Answer:
Go to your profile on site jabber and you will see all your reviews. Along the bottom of each review you will see options to edit and even remove your reviews. On Nov 2, 2015, at 11:09 AM, SiteJabber info@sitejabber.com > wrote: A fellow Jabber is looking for some answers 11/2/2015 A fellow Jabber is looking for some answers QR:gn3RAy-bgquQkSE7TfGHu18iWXJmAHRQv1pu4UDxIW06abp6BiOuMnX53cwjeJocsUNd_9_z6mXZihsOpi1W6w== Hey Richard, Lawrence E. left a question about Walmart.com . Since you left a review about this business, we thought you could help. Do you know the answer? Respond here . "How do I edit a product review that I already posted? My opinion has changed after a year of use on..." see the entire question Thanks for your help, The SiteJabber Team Stay Connected You're receiving this email because you're a beloved registered member of the SiteJabber community. We love your feedback, so if you got some, let us know . Copyright © SiteJabber, all rights reserved. To unsubscribe from these types of email, click here .
By
Question:
Answer:
I always shop for everything with a credit card with a great customer service that will get your money back for you. (Mine starts with an "A"). Actually, almost all credit cards will do this, so you don't have to keep getting lead in circles until the company who you purchased the item from exhausts you and you give up. This is their plan. Just make sure to keep as much info for proof as you can: emails (I always make contact through email so it's on record), receipts, order and shipping confirmations, tracking #'s, etc. I have even gotten money back from companies with very strict no refund policies. Let your CC company do the work for you. Many times when even a large corporation is contacted by your CC company, they'll solve the problem immediately to avoid the time it would take them to fight it. Someone above suggested the BBB, but that is more time consuming. Your CC can actually get your money credited back to your account much faster in less time.
By
0


Votes
Thanks for voting!
Question:
Answer:
Yes your money will be refunded as long as you have a receipt
By
0


Votes
Thanks for voting!
Question:
Answer:
Of course not. While sites like this do their best to weed out trolls it just stands to reason their will be a few. Also you have to consider that not everyone who writes a review will have a clear view of what really happened. People become unreasonable when money is involved and tend not to see things as they are. They often tend not to look at the businesses side and want an instant refund or the product replaced immediately. They never stop to consider that the business has to protect itself too.
By
0


Votes
Thanks for voting!
Question:
Answer:
Ive shopped online an Ive had some good experience with ordering using my cards. Ive used visa and mastercard prepaid and check cards. But if you're gonna do a refund online it takes longer for your funds to be back into your account if using an prepaid instead of an check card. Check cards are easier to verify that's why it takes less time to refund.
By
0


Votes
Thanks for voting!
Question:
Answer:
If you don't pick it up within 7 days, Walmart will cancel at their end. It happened to me so I know firsthand
By
0


Votes
Thanks for voting!
Question:
Answer:
I really can't imagine why. Law of averages maybe? I mean there are thousands of Walmarts. How many times a week does the average person go to walmart? I used to go 2 or 3 times at least. How many times did I post a positive review? ..... Well never lol. Going to Walmart has become so much a part of our daily routine that we don't even think about it, but let one bad thing happen and the average person is going to talk about it on FB or post a bad review. So I think that's probably the reason.
By
0


Votes
Thanks for voting!
Question:
Answer:
Not just your store. I live in Memphis, TN. An I swear every Walmart Store that I enter has so many customers plus employees, but at check out lines there is only one or two lines open. And the lines are over fulled. Why is that when you have an full staff available and about six or ten employees are standing at check out stations talking about what happened last night and yesterday at their home or party. When their are open stations that can be checking out customers. That make me not want to shop at Walmart is because of people are getting paid just to walk around and ignore the customers. And when you do finally receive some help they have know clue on how to help or get the line moving faster.
By
0


Votes
Thanks for voting!
Question:
Answer:
Most of Walmart.com employees doesn't work for Walmart. They work for others like Sykes Enterprise Inc. and companies like Sykes these companies are third party. Their employees are basically trained on there own over the phone in there homes not at an actually building. Half of these employees are trained like some days or maybe a week. You have to pass at least 80% on testings but you really don't have to read nor look at the videos just retake the test again and again until you make 80% or higher. If you do that you have an job taking calls for Walmart.com. They are not well trained, their don't know their job, not experienced, some are felonies, they store your personal information within their homes, they can use your information or sell to others. Be aware of these reps. It's best that you hung up. Just go inside of the store if you are needing or wanting something from this retailer, just to be on the safe side.
By
Walmart.com Headquarters
850 Cherry Avenue, San Bruno CA, 94066, US
edit
Did You Find This Page Useful?
67

Photos for Walmart.com
From reviewers
Sites You Might Also Like
Business owners: What's your side of the story?
Register now for free – get notified of new reviews, respond to consumer feedback, add new photos to your page and much more.
Manage your business