Beauty & Fashion
Reviews and advice on the most affordable brands and products
As seen on



and used by over 100M consumers
Featured Brands
See more brands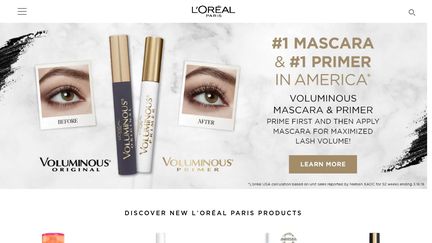 World's largest cosmetics company carrying affordable cosmetics, skin care, and hair care products.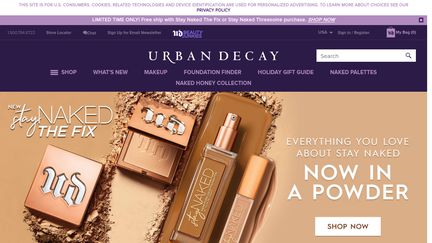 Bright, vibrant, long lasting mid-range makeup line with killer clearance deals.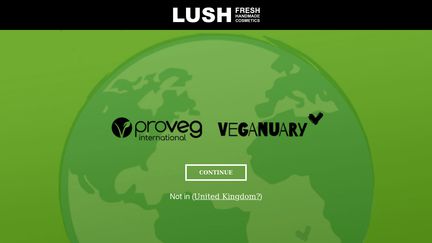 Eco-friendly, handmade products for bath, body, hair and skin care. You'll find bath bombs, body butter, shower jelly, bath oils, shampoo bars and face masks all for under $10.
Featured Products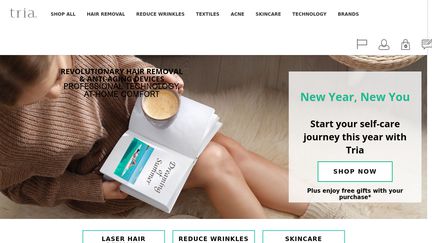 Laser packages from a plastic surgeon's office can costs thousands of dolllars; Tria offers products that can also fight off wrinkles and hair for a fraction of the price.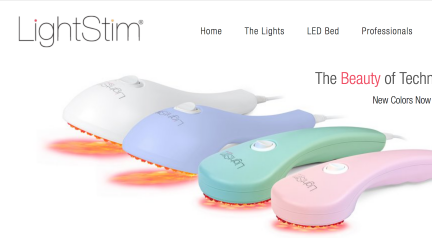 Red light treatments at day spas that can help fight wrinkles can cost hundreds of dollars, but with this home device you can get similar results and use it as much as you want.
Lots of products claim to give you fuller and thicker hair, but this product was formulated by a board certified dermatologist to help restore your hair.
From the community
Community Alerts
Don't miss out