Beauty & Fashion
Reviews and advice on the most affordable brands and products
As seen on



and used by over 100M consumers
Featured Brands
See more brands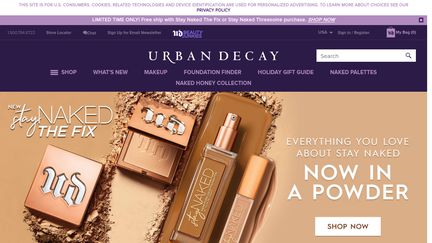 Bright, vibrant, long lasting mid-range makeup line with killer clearance deals.
Quality vegan and cruelty free makeup and skin care at incredibly low prices.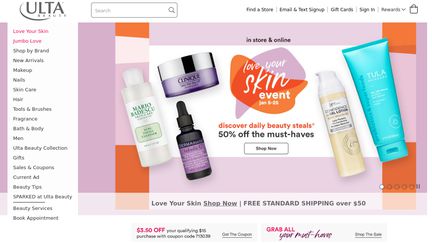 Selling everything from high-end brands to drugstore staples, also offering the ULTA Collection of quality products at under $20
Featured Products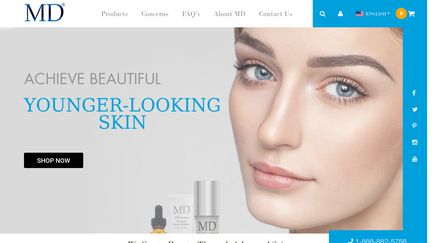 Lash extensions can be very expensive, but MD factor lash conditioner users have reported seeing longer lashes in just a weeks time at a lower cost than many extensions.
For less than the price of a facial, you can achieve a similar clean feeling using the clarisonic face cleaner.
Lots of products claim to give you fuller and thicker hair, but this product was formulated by a board certified dermatologist to help restore your hair.
From the community
Community Alerts
Don't miss out