Beauty & Fashion
Reviews and advice on the most affordable brands and products
As seen on



and used by over 100M consumers
Featured Brands
See more brands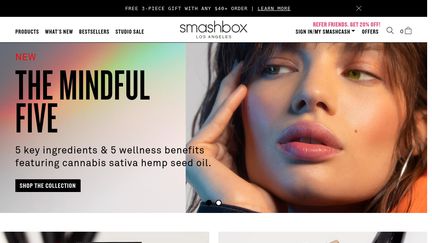 High-end makeup designed to give you a flawless, camera ready finish with affordable travel sized products that you can test before you splurge.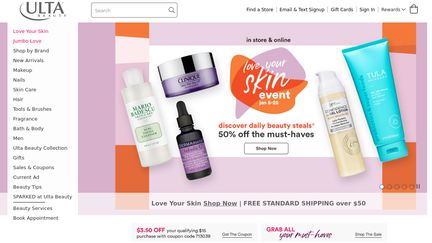 Selling everything from high-end brands to drugstore staples, also offering the ULTA Collection of quality products at under $20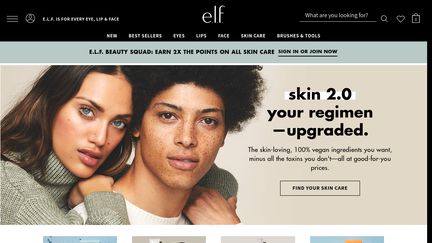 Quality vegan and cruelty free makeup and skin care at incredibly low prices.
Featured Products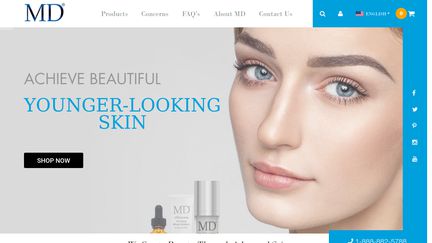 Lash extensions can be very expensive, but MD factor lash conditioner users have reported seeing longer lashes in just a weeks time at a lower cost than many extensions.
For less than the price of a facial, you can achieve a similar clean feeling using the clarisonic face cleaner.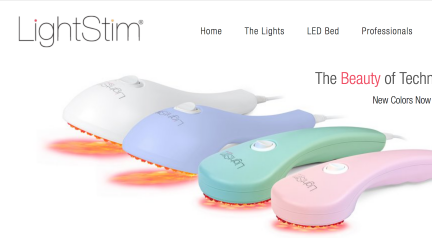 Red light treatments at day spas that can help fight wrinkles can cost hundreds of dollars, but with this home device you can get similar results and use it as much as you want.
From the community
Community Alerts
Don't miss out