Sephora

reviews Is this your business?
,

,
525 Market Street, 11th Floor
San Francisco
,
CA
94105
,
US
Tel:
1-877-SEPHORA (1-877-737-4672)
community.support@sephora.com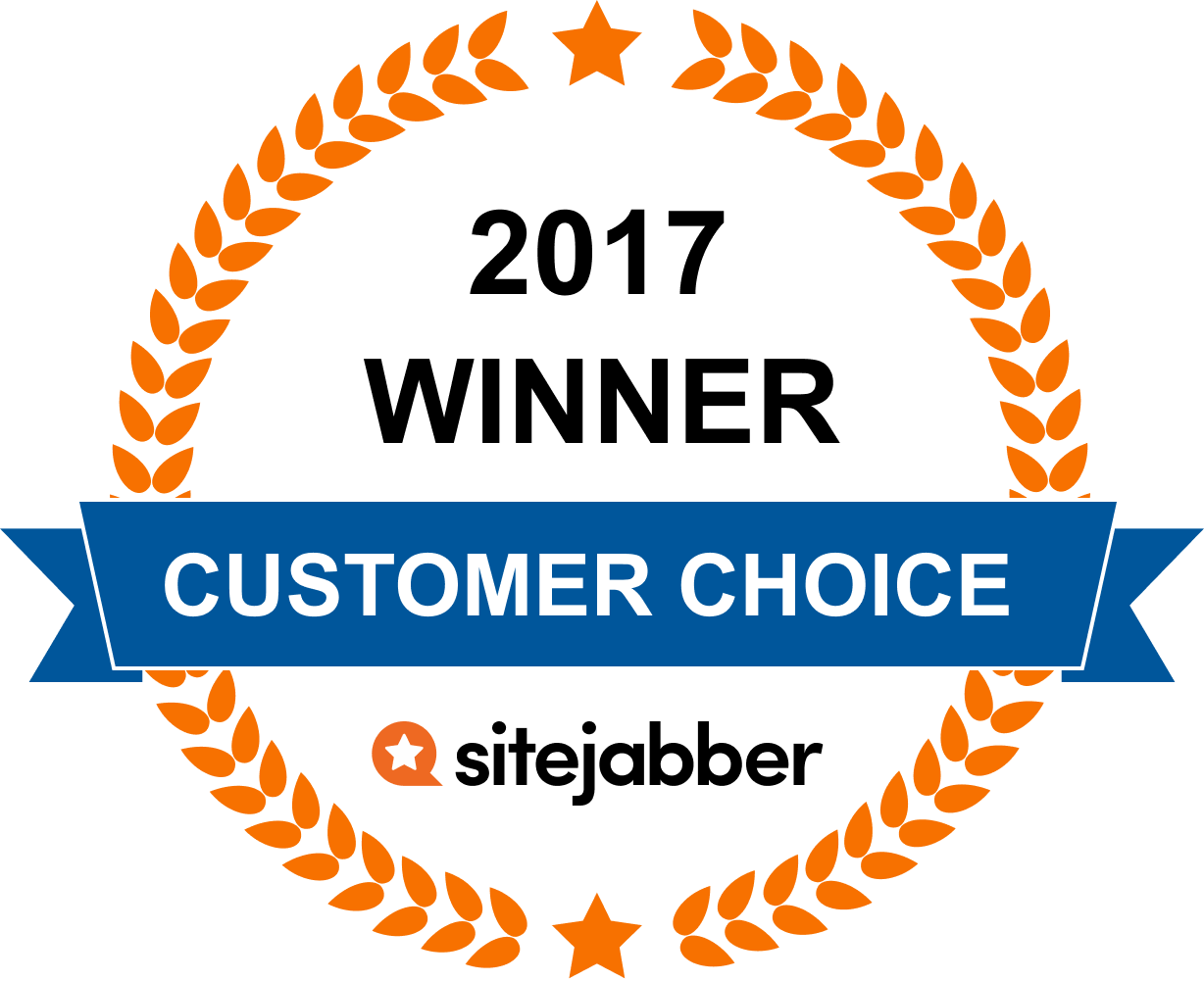 429

Reviews From Our Community
Customer Questions & Answers
0


Votes
Thanks for voting!
Question:
Answer:
There are a ton of great moisturizing and anti-aging products out there to help you. Sephora has so many that your head will spin, but there are also a lot of drugstore alternatives that are rated just as highly (or better) than a lot of higher-end ones. I would do some research online before ever stepping foot into a store like Sephora (trust me - they will bombard you with very expensive things you don't need). Honestly, I really like Ulta as a store better than Sephora because they carry both drugstore, middle-end, and higher-end products. (MUCH better service, too) But before you go anywhere, Google things like "best anti-aging products for mature skin" or things like that. Using multiple products, such as a glycolic toner, a serum, as well as a moisturizer is a good idea. One thing that is FANTASTIC for wrinkles and dark spots is Retin-A, but you have to get a prescription for it and it is harsh on your skin (especially if you're sensitive). It literally kills off your top layer of skin (which leads to a very annoying period of your face peeling for a few weeks), but once you get over the growing pains, your skin is amazing. I was diagnosed with melasma, which is hyperpigmentation of the skin, on my face, so my doctor gave me Retin-A and hydroquinone, which really works at fading dark spots. If you can't afford the Retin-A (mine is over $200 a tube), there are a lot of great OTC products that contain retinol and work well, just not like the Rx version. Neutrogena has a great line of products for dark spots and wrinkles. But like I said, do your research and don't let sales reps push you into really expensive products, because they get a commission, and you may get stuck with a bad product and an empty wallet. Hope this helps!
By
0


Votes
Thanks for voting!
Question:
Answer:
This is Sephora's list of current promo codes. They should always be valid - whether you get them to actually give you what they're supposed to is always a gamble. To get a birthday promo, you have to join their Beauty Insiders club. It's free - just go to their website.
By
0


Votes
Thanks for voting!
Question:
Answer:
Yes! They have a VERY liberal return policy. You can try most products in store, as well. But, if you do buy something that you don't agree with, for any reason, don't worry. They exchange easily. I always use Sephora.com...never have had a problem returning for any reason whatsoever.
By
0


Votes
Thanks for voting!
0


Votes
Thanks for voting!
Sephora Headquarters
525 Market Street, 11th Floor, San Francisco CA, 94105, US
edit
Related Articles and Tips
You use expensive skin creams, eat nutritious foods, and drink lots of water. While your body thanks you for these efforts,... read more
Did You Find This Page Useful?
Sites You Might Also Like
Business owners: What's your side of the story?
Register now for free – get notified of new reviews, respond to consumer feedback, add new photos to your page and much more.
Manage your business