Meijer

reviews Is this your business?
2929 Walker Avenue Northwest
49544
Tel:
+1-952-346-6608
survey@meijer.com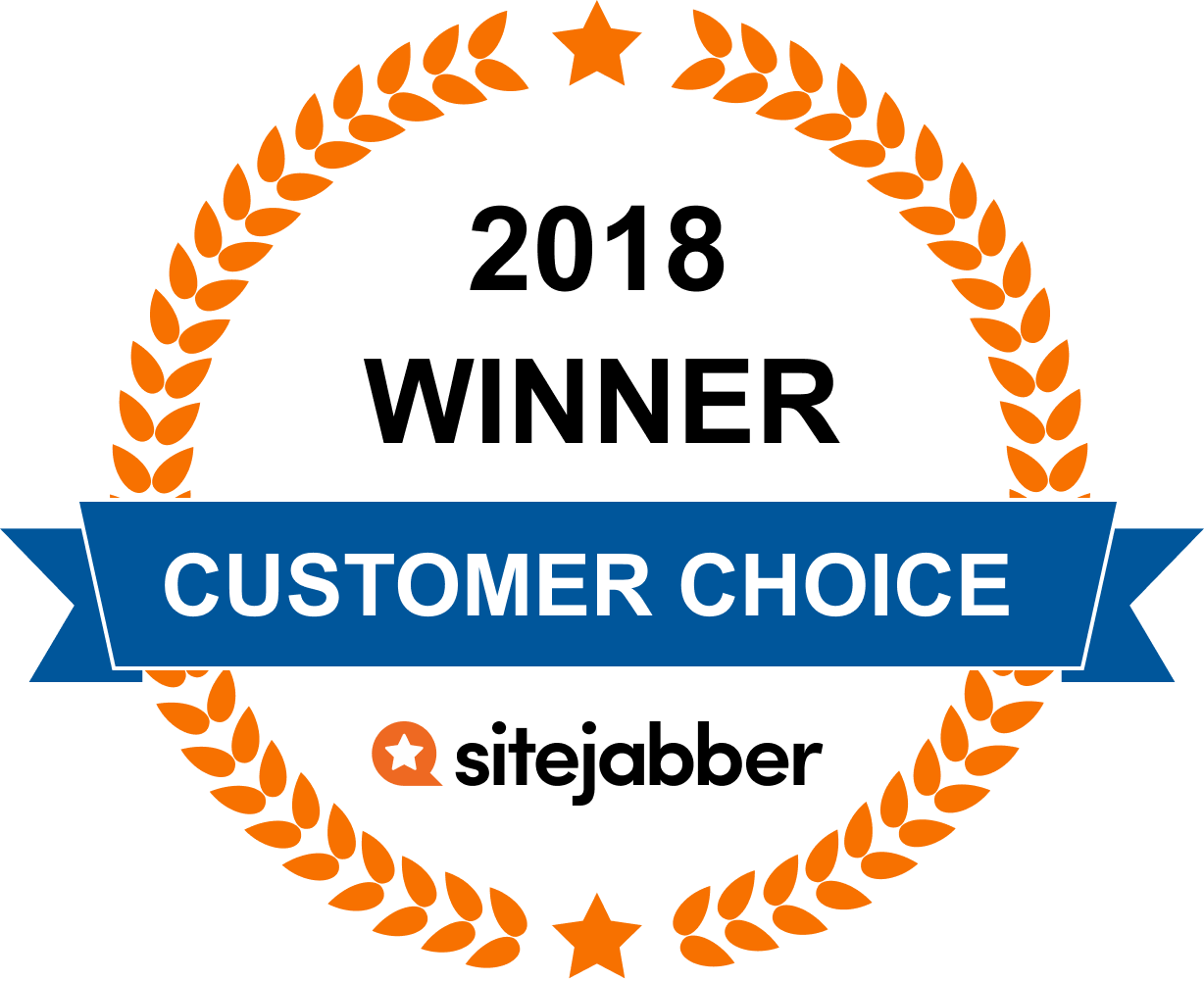 18

Reviews From Our Community
All Reviews

Meijer has been investigated by LegitScript, a NABP recognized organization that vets online pharmacies and has been given "legitimate" status. For more information, please visit the Legitscript report.
I've only shopped at the Indianapolis and Traverse City MI stores, but my experience has always been very positive. Very well stocked blend of groceries and non-groc items, courteous staff and very good pricing. I'd say the level of pricing is comparable to Walmart, but the employees here care much more and are willing to help vs avoid customers like you always see at Walmart.
I used to shop at the first Meijer in Greenville, I still like the entire Meijer shopping experience. I DO NOT like Meijer corporate; I may sound old, but the experience I'm enduring with corporate has blocked Meijer as a supplier for me. I've been "working" with their Human Resources for approximately a year with promises from them, but no results. I doubt I can give details in this forum, you can contact me at RWB009@JUNO.com. I made a separate email address entitled "ENDURING MEIJER" A year later and I continue to get their apparently "stock" response of "another week" The story is like one you may hear, and you say to yourself, that can't happen. Believe me, it does happen.
In the winter of 2017 I purchased a 20 lb bag of Meijer brand "Pet Friendly" ice melt. The bag was not opened till January of 2018 when a small amount was scattered over a stamped concrete patio where our dog is let out. On February 4th 2018 I noticed flaking and pitting of our concrete patio. I immediately took pictures and called the Meijer customer support number. I was by a gentleman someone would contact me within a couple weeks. Well a couple weeks turned in to over a month. I again called the customer support number and was told they had no record of my call and I needed to contact the store manager. I contacted the store manager (assistant) and was told I needed to talk to corporate (no kidding). She was very helpful and assured me I would hear from someone and I did. Kim from Risk Management was listened to my story, was concerned for my dog and appeared to want to help. She said she would contact the manufacture and she did. The manufacture said they would file an insurance claim and they did. The insurance company CNA called me and took my information listened to my story and told me to file a claim with my homeowners (No I don't think so). I sent them photos, weighed the remaining product. They never sent anyone to look at the damage, never sent anyone to estimate the cost (which is over $18000). Never did anything but send letter more than 2 months later declining the claim "Damages to your patio appear to be a direct result of failure to follow application instructions which recommends using a hand-held broadcast spreader to apply the product and to remove the slush and water when melted to prevent re-freezing". The spreader is a recommendation and clearing the area of snow ice and slush is common sense for safety. None of the above has anything to do with the product being so caustic it eats concrete yet is safe for pets. DO NOT TRUST MEIJER, DO NOT SHOP MEIJER, DO NOT DO NOT ABSOLUTELY DO NOT GET ANYTHING FOR YOUR PETS AT MEIJERS.
We shop at wal-mart a lot because it's closest to our home, however, there are times that I just want to go to Meijer because it's sooo much better. Prices are always good and there are always deals to be had. Lots of bogo items. I love thier home decor section. I have found so many cute decorative items that wal-mart just doesn't have. The selections of items is wonderful and so many more choices. They have great clothes too and often sale racks. We had to buy for a baby shower and found a bunch of baby clothes on sale for 1.00! I just wish we had one closer to us so I could go all the time.
The deli station at the Rochester Hills Meijer..
On a busy Saturday afternoon they only had two workers.
With eight people in line the ladies working behind the counter took the grand old time..
I waited 20 minutes maybe 15 minutes for ham and salami to be sliced.
Management should go check out the Kroger's in Rochester Hills to see how their deli station works.
Meijer is a great store. Always love shopping here. Pharmacy is great too, and last time I used it, free antibiotics.
I have had a few experiences with them while traveling. I had good customer service and will shop them again when I am in their area.
Great products, prices and staff
U was at meijer, dublin oh sawmill I am angry what I witnessed tonight. There was a lost confused elderly couple my husband and I watched the cashier Trenet a nice friendly lady assist these people out the door andvshe was scrutinized by her employers the man was lost couldnt walk the other cashiers did not assist her she helped and went beyond call of duty and they fired her....I will never shop thete again
I have bought many things from www.meijer.com.
I like it because you can really buy everything cheaper than anywhere else.
They ship many things for free to our home or to our convenient store.
Meijer.com has a button in home page that says to sign up for a meijer.com account and get 1/2 off standard shipping. So you go through all the steps and then get the email with promo code, only to find out that you need to spend $75 or more. So I called them and the sales rep. told me to go through with order, call back with order # and they will submit as a customer claim. Called back, and they refused to help. All I want is for them to not mislead people, and second sales rep. refused to see problem with not saying upfront that there is a minimum purchase amount and that she could not help me because I did not have the name of first sales rep.
Customer Questions & Answers
Meijer Headquarters
2929 Walker Avenue Northwest, 49544
edit
Did You Find This Page Useful?
Sites You Might Also Like
Business owners: What's your side of the story?
Register now for free – get notified of new reviews, respond to consumer feedback, add new photos to your page and much more.
Manage your business