JCPenney

reviews Is this your business?
,

,
P.O. Box 10001
Dallas
,
TX
75301-7311
,
US
Tel:
1.800.322.1189
rkeller@jcpenney.com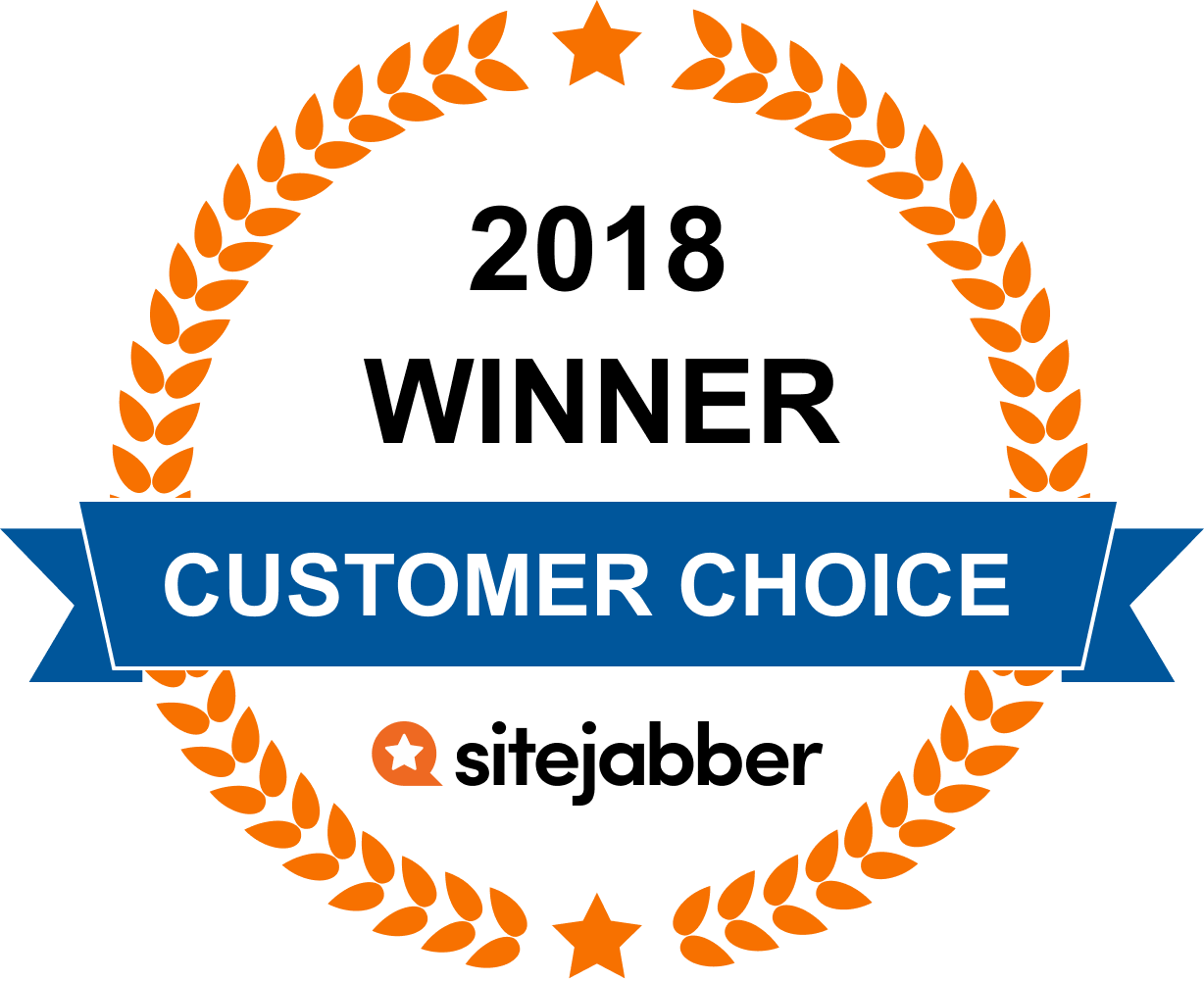 441

Reviews From Our Community
All Reviews
Love buying on JCP.COM. There are many ways to save using coupon codes. Everyone loves to save money !
I haven't been inside a JC Penney store in years but I do still buy basics from their online store. Teeshirts, underwear, Pjs, socks, bathrobes, towls, sheets. Now that I think of it I really buy a lot from JC Penney. I kind of still love it.
It is very convenient to shop from jc penney online. They have great prices and sales. Shipping was fast, and I was really happy with the clothes I bought.
Love everything about this store! Great prices, great customer service, tons of variety. It doesn't get much better than this.
A little hard to navigate and find what it is you are looking for, but they sure do have a lot of stuff! Over all it was pretty good
I've been shopping at Penney's since I was swaddled...lifelong customer.
Was especially beloved in the 80's when buying school clothing, and I still miss the Big Book and holiday catalog. OK, yes, we all shop online now...
I thought the outrage over their new 'everyday pricing' was a bit silly, if the prices would be as good as what anyone could manage with a coupon.
What I've noticed since the change is : NO MORE OUTLET (bummer) and the online inventory - where did it go? There isn't half what they used to have...click on an item, and it is only available in one or two sizes instead of the full range. If only a few things, no big deal...but while trying to select something for either myself or my daughter - I couldn't. Nothing I wanted was in my size or hers. She's a kiddo 7-8, and I'm a Medium. Geesh.

I hope this situation improves, because I've always appreciated the sort of things I could purchase from Penney's at a reasonable price, knowing I COULD purchase it from Penney's...now, not so much.
Awesome service-Awesome value-Awesome sales. What more can you say about a company that has been in business for 110 years next April 2012? Happy Shopping!!!
I bought twice from the onlinestore (jeans and shirts). They were processing my orders fast and shipped the whole thing within one business day.

Customer service was very helpful and did reply within 12 hours after my inquiry.

I am certainly going to shop there again.
Great customer service. Package was stolen from doorstep & they refunded/replaced all items promptly.
Customer Questions & Answers
Question:
Answer:
I believe that there is a policy related to coupons. The clerk did look up your. Credit card. If you had been shopping at a grocery without your coupon it would have been the same. It is nice that at times they have made an exception for you which was good customer service on their part. Perhaps you had a new clerk that was still training or very busy. You should not blame the store for one instance with one employee. You also should not expect special treatment just because someone has bent the rules in the past.
By
0


Votes
Thanks for voting!
0


Votes
Thanks for voting!
0


Votes
Thanks for voting!
0


Votes
Thanks for voting!
0


Votes
Thanks for voting!
0


Votes
Thanks for voting!
0


Votes
Thanks for voting!
JCPenney Headquarters
P.O. Box 10001, Dallas TX, 75301-7311, US
edit
Related Articles and Tips
Prom season is here, and you deserve to look and feel amazing for your big party! Whether you are attending prom for the first... read more
Did You Find This Page Useful?
Sites You Might Also Like
Business owners: What's your side of the story?
Register now for free – get notified of new reviews, respond to consumer feedback, add new photos to your page and much more.
Manage your business