Best Buy

reviews Is this your business?
,

,
Minneapolis
,
MN
55440
,
US
Tel:
1-888-237-8289
onlinestore@bestbuy.com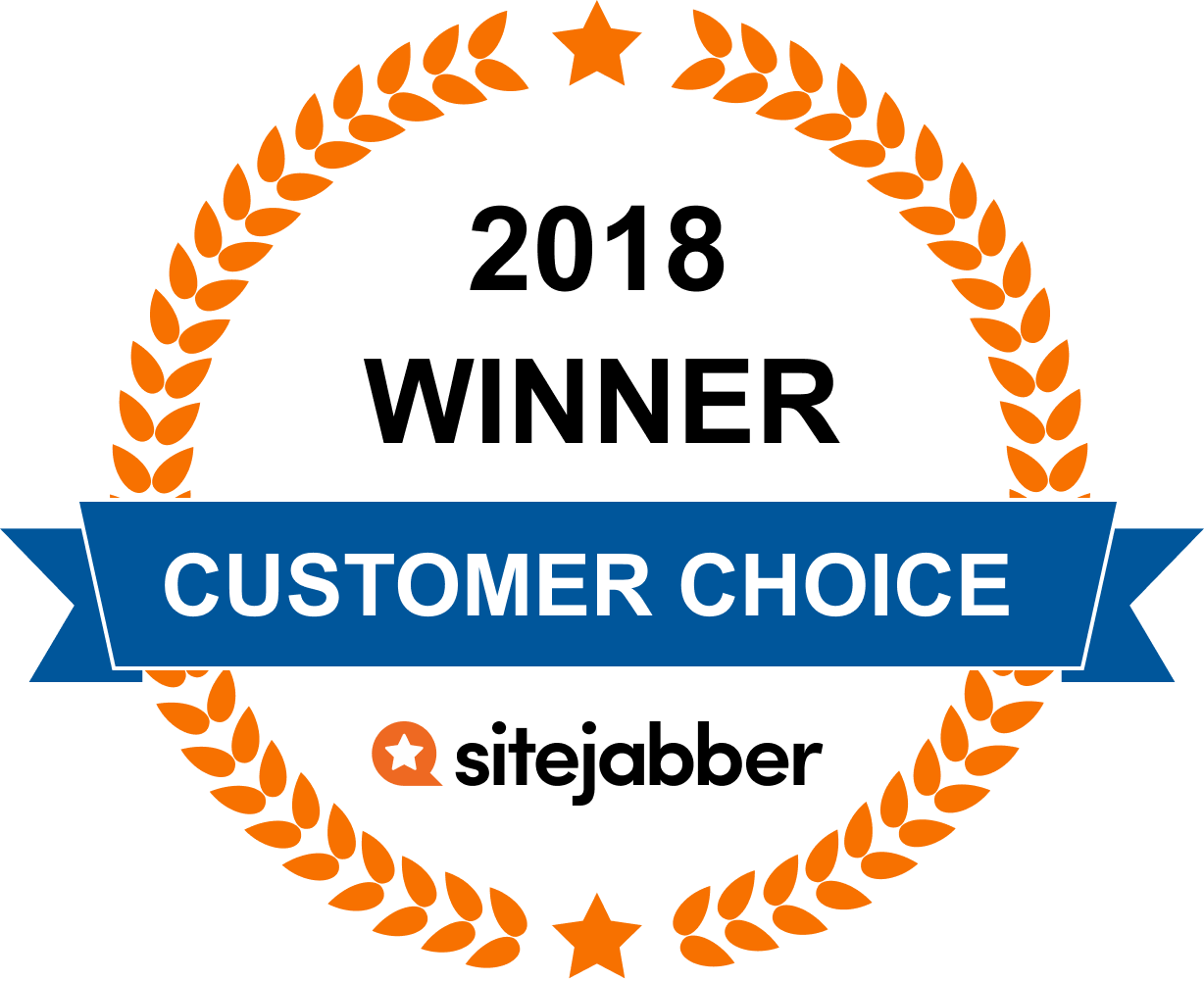 1,450

Reviews From Our Community
Customer Questions & Answers
Question:
Answer:
I am sure there is a catch-like a 2 year contract. No one gives you a phone for $1
By
Question:
Answer:
I would write a letter to your state's attorney general. There are laws regarding taking advantage of senior citizens. I would specifically ask for documentation from Best Buy in which your grandmother gave them permission to recycle her 18 month old computer. If they cannot produce that document they may be in very big trouble with the state's attorney general. I would also write the BBB and contact your public officials. This I think would be paramount to theft if your grandmother did not give them permission to recycle her computer. On the flip side of things, ASUS is a very good machine. My son is a computer scientist and swears by ASUS. I have three ASUS machines one of which is over 5 years old and it is a workhorse. Unless something significant happens in the ASUS business world, I will continue to buy ASUS!
By
Question:
Answer:
All I can say is that you obviously have been very lucky. I was a dedicated customer for 25 years, however, I would do without before I ever spent another dime in a Best Buy!!!!
By
0


Votes
Thanks for voting!
Question:
Answer:
write a genuine review for a product you buy from there, get upto $25 gift certificate
By
0


Votes
Thanks for voting!
Best Buy Headquarters
Minneapolis MN, 55440, US
edit
Did You Find This Page Useful?
Sites You Might Also Like
Business owners: What's your side of the story?
Register now for free – get notified of new reviews, respond to consumer feedback, add new photos to your page and much more.
Manage your business