Marriott

reviews Is this your business?
10400 Fernwood Road
Bethesda
,
Maryland
20817-1102
,
US
Tel:
1.301.380.3000
privacy@marriott.com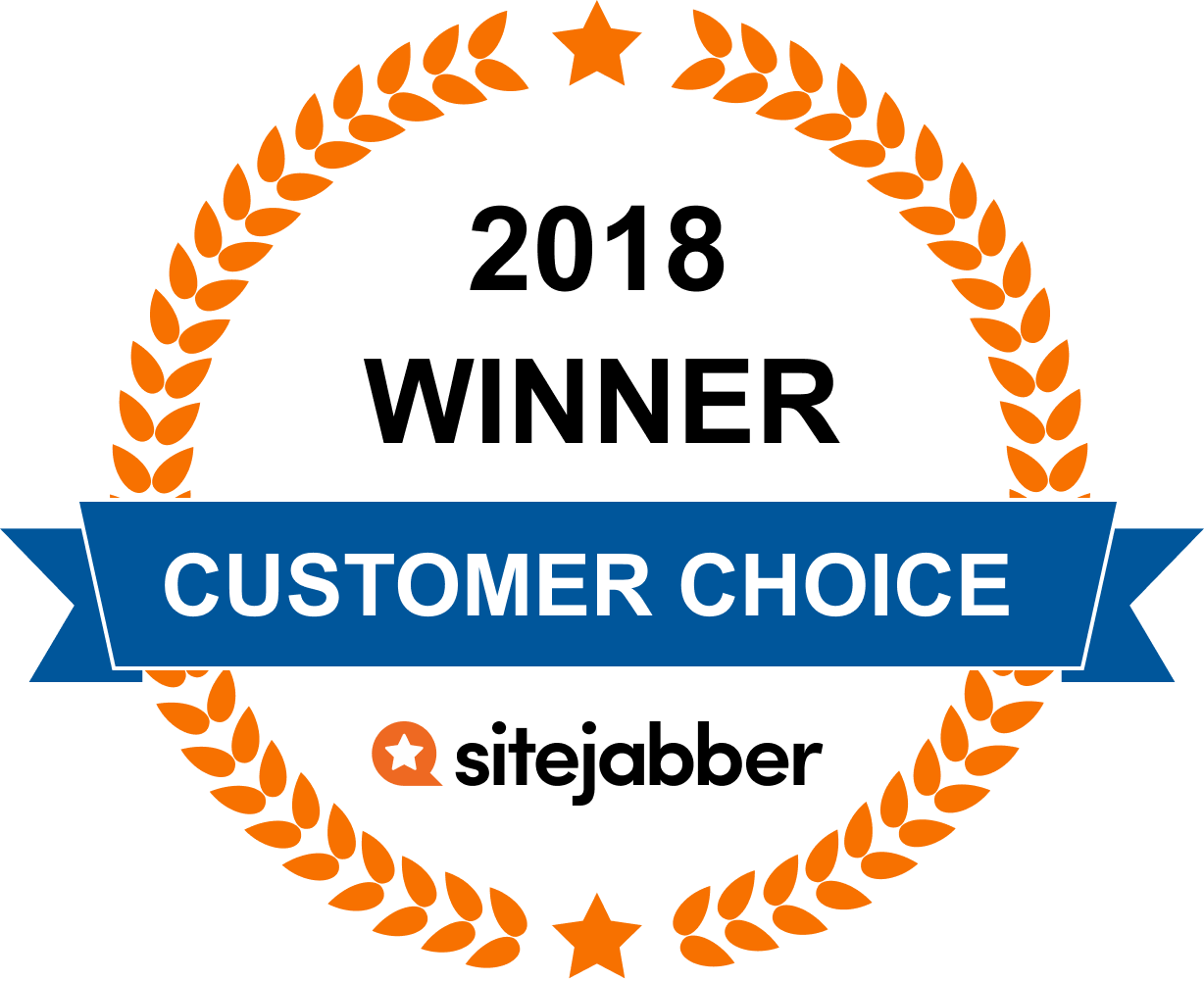 Not liking the Marriott customer service. SPG , like Sheraton for ex., makes you feel more appreciated as a customer. For ex.they put you on a SPG floor. Marriott doesn't really do that and their rewards program is not as generous as SPG. Sheraton makes the customer feels like a king, as they even would give you a complimentary upgrade just for being a SPG mbr. I'm so afraid now that Marriott took over SPG, meaning I probably have to get used to the underwhelming customer service from Marriott vs.the Superior customer service from SPG....
So ive been to alot of places, this last time I had a real bad stay, and all there cusomer service desk clerk would do is just smile and say there sorry, well when youre looking to make things right, and a refund, or something to make up for a very poor stay due to a smoke alarm chirping constantly through out the night... ya totally disappointed
We have been owners for many years. We own at one of the top resorts with Marriott.

It seems we keep paying more each year in fees and keep getting fewer benefits. It is also harder and harder to book at our home resorts...even with a Platinum membership. I believe once you have made the purchase of the timeshare Marriott really couldn't care less about the owners. I also find that we can often book more cheaply outside of Marriott network. To say it another way.. It is cheaper to book a week through another source than it costs me in our yearly fees and miscellaneous dues at Marriott AND there are fewer restrictions and more places to go than just sticking with Marriott!!. And that does not count the cost of buying the timeshare in the first place. Overall, I think it was a bad investment. ET
Customer Questions & Answers
0


Votes
Thanks for voting!
Question:
Answer:
When it comes to bed bugs, Marriott handles things in a scam, not legitimate way. If you are going to stay in a Marriott hotel, make sure you know how to check for bed bugs before you travel, because the chances are much higher that you'll have bed bugs in a Marriott hotel room than at other hotel chains
By
Marriott Headquarters
10400 Fernwood Road, Bethesda Maryland, 20817-1102, US
edit
Did You Find This Page Useful?
Sites You Might Also Like
Business owners: What's your side of the story?
Register now for free – get notified of new reviews, respond to consumer feedback, add new photos to your page and much more.
Manage your business