GoodRx

reviews
,
Santa Monica
,
CA
90401
,
USA
Tel:
1-888-799-2553
help@goodrx.com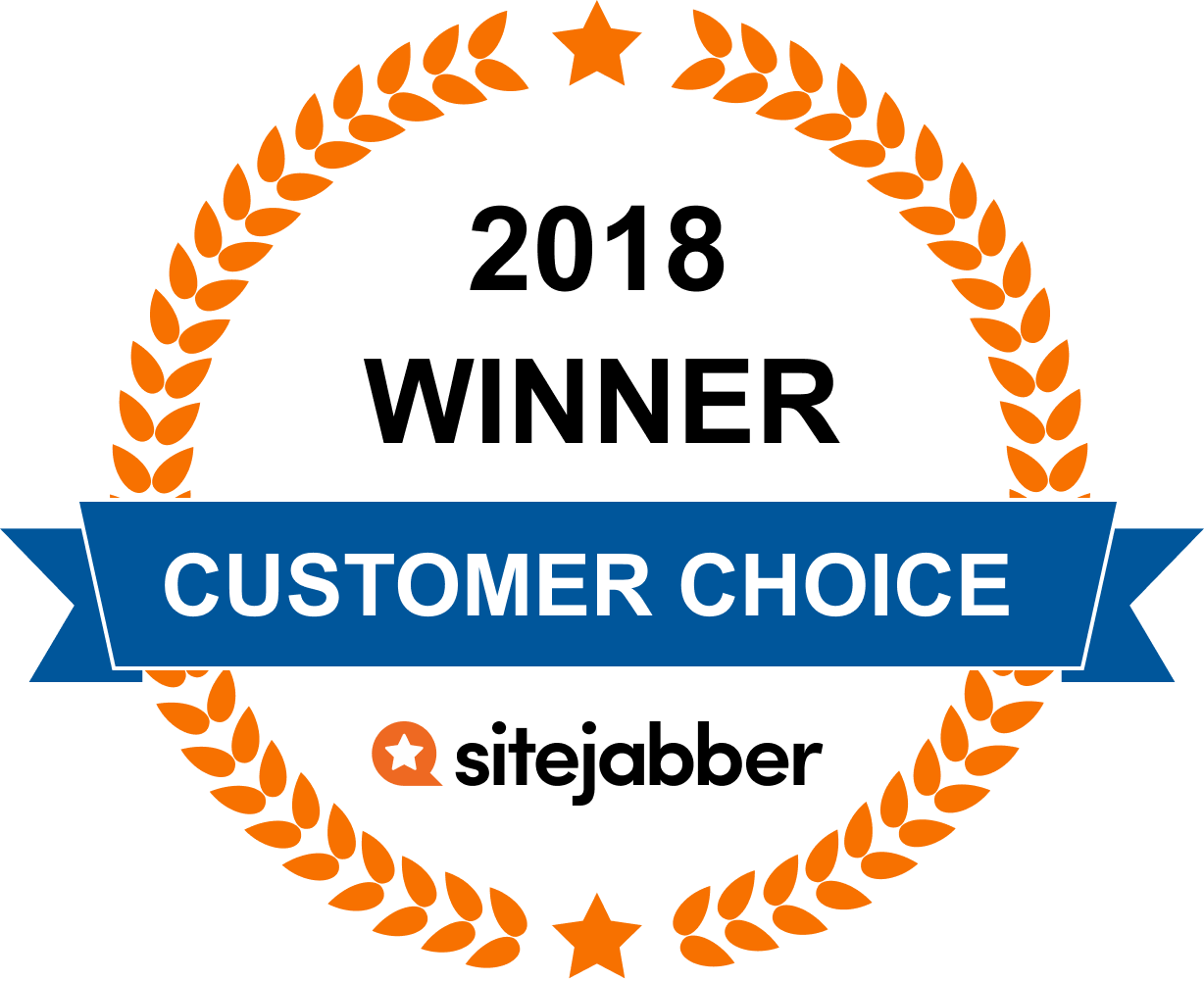 356

Reviews From Our Community
All Reviews

GoodRx has been investigated by LegitScript, a NABP recognized organization that vets online pharmacies and has been given "legitimate" status. For more information, please visit the Legitscript report.
The reviewer who called this a scam is way off. If the pharmacist had trouble with the coupon, I suspect he/she did not use it for whatever reason, and charged full cost. It would have been nice if the reviewer had identified the store.

We have used goodrx coupons at Target, Walgreens, Kroger, and WalMart, and have gotten the prices shown on the site. We have several elderly cats, and have saved hundreds of dollars on their prescriptions. Yes, you can use these prescriptions for pet medications! Our vet now tells all of her pet owners about the site (no insurance for pet prescriptions!).

Another hint: if you are on Medicare, by law (thank you, Democrats) you can not be offered any incentive, like coupon discounts for co-pays or even Target's 5% off rewards program. We have found many prescriptions are the same cost or cheaper without Medicare (often not even needing the Goodrx coupon). We instruct the pharmacist NOT to use Medicare when processing the prescription, and get the discounts. Using Medicare is not required.
Goodrx used it for first time very good saved me lots of money. Went to cvs at first I had another discount card they told me with card would cost 72.00. Went on Goodrx online found it online at walmart for 23.50 printed card. Got it fill at walmart no problem . Walmart was the cheapest . Cvs want 58.00 . Check it out good deal. Thank you Greg
It's a scam. They do not honor their advertised coupon price. My prescription price was double the coupon price and they said "oh we're sorry, the coupon for $180 is just an estimate". Since when something that costs double the coupon price an estimate? In addition, the pharmacy had a difficult time processing this.
Sorry for the inconvenience. Our prices are based on contracted rates that pharmacies have agreed to accept. Thousands of Americans use GoodRx every day without an issue. Typically, if there is a problem, it's a pharmacist who either misunderstands or simply doesn't want to provide our discount to the customer. We'd love the opportunity to look into this issue for you and resolve on your behalf - we're quite good at it. Please email info@goodrx.com if you'd like us to resolve. Thanks.
Excellent!! I am so happy I found goodrx. I don't have insurance & now I save a lot of money every month for the same prescriptions I've been paying big bucks for. one of the few REAL discount drug sites. Thank you GoodRX!!
very useful site and I have tried it a couple times now and they have saved me quite a bit of money. The only drawback was that the first time I used the site the pharmacist seemed very confused by the coupon and it took awhile before he was able to give me the discount. Not the sites fault though and the next time I tried a coupon it worked. .
I've been using this site for about a year and have saved a lot of money. This is not only for people but also pets, that's how I found it. My one dog is on phenobarbital due to having seizures. The monthly pharmacy prices ranged from $17 to $32 a month. That gets a little expensive on a yearly basis. NOW I pay between $7.15 to $9.47
The drug industry is like the stock market, it fluctuates monthly. No gimmicks here. Just find the lowest prices at your local pharmacy and print out the coupon. Check it out, I think you'll be pleasantly surprised.
Customer Questions & Answers
0


Votes
Thanks for voting!
Question:
Answer:
If you have any questions, we're here to help - please email help@goodrx.com and we'll get back quickly. Pharmacists have the discretion to honor or refuse controlled substance coupons, but most of them (like 99%) will take them, which is why we list them (and indicate that they may not be accepted). Hope that helps.
By
Question:
Answer:
Yes we do. Just present coupon to save. Have a nice day
By
Question:
Answer:
Hi there - can we help you? Head to our help section for information on how we do business.
By
Question:
Answer:
It takes very little time. Immediately after sign up you'll receive the information you need to purchase at our discounted rates.
By
0


Votes
Thanks for voting!
Question:
Answer:
Every pharmacy we list accepts our prescriptions. If you're having issues, please email us at info@goodrx.com so we can help.
By
0


Votes
Thanks for voting!
Question:
Answer:
Walmart is contractually obligated to accept GoodRx coupons. Please email us at info@goodrx.com if you are having issues. Apologies.
By
0


Votes
Thanks for voting!
Question:
Answer:
Hi guys - both answers above are incorrect. GoodRx does not pay pharmacies; pharmacies simply agree to accept a negotiated discount. Publix DOES that GoodRx coupons; some pharmacists are simply mis-informed and we've spoken to Publix management to resolve.
By
0


Votes
Thanks for voting!
Question:
Answer:
https://www.goodrx.com/tri-luma
By
0


Votes
Thanks for voting!
Question:
Answer:
Sorry - were gonna need more info to help here. Please email help@goodrx.com.
By
0


Votes
Thanks for voting!
Question:
Answer:
Yes - go here - https://www.goodrx.com/trulicity/savings-tips?drug-name=trulicity
By
About GoodRx
(from the business)
Description
***If you have a question for GoodRx or an issue you'd like help with, PLEASE DO NOT POST IT HERE PLEASE. This website has no relationship with GoodRx and we do not regularly monitor it. Also, we find that customers who post questions and reviews here never respond when we reach out.***

***We have amazing customer care service professionals waiting to help - just email help@goodrx.com and we'll get back quickly. Our goal is to help all Americans afford their prescriptions, and we want you to have a good experience.***
Social Media
Company Representative

Did You Find This Page Useful?
Sites You Might Also Like