Dollar

reviews Is this your business?
8501 Williams Road
Oklahoma City
,
OK
73126
,
US
Tel:
2393738102
rhelpdesk@dollar.com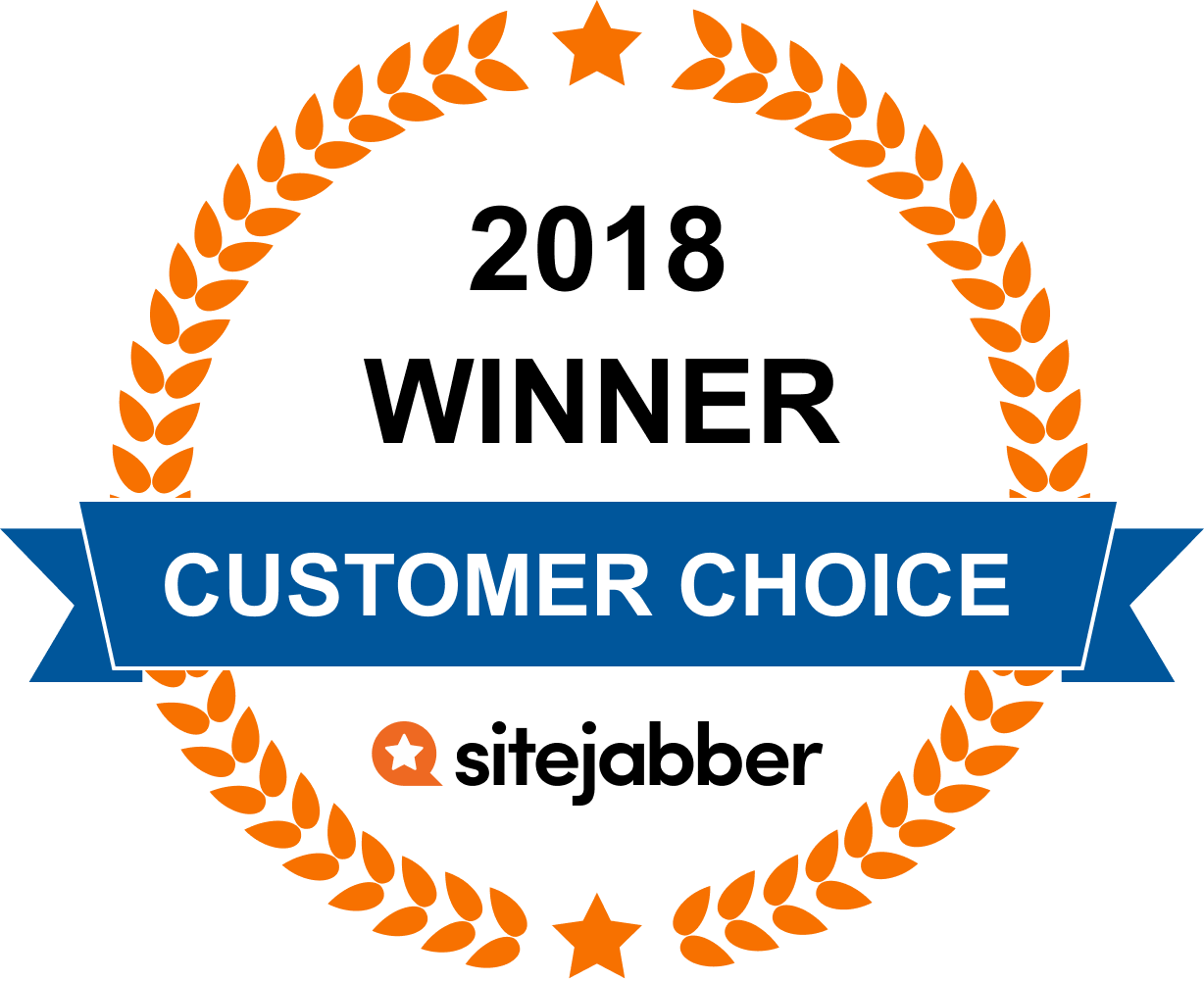 26

Reviews From Our Community
All Reviews
I felt like we were deceived by Dollar. We rented a SUV in one state to return in another. We paid extra for this to happen. The folks behind the counter went over everything but the toll charges (admin fees). They knew we were going on toll roads but failed to mention that there will be $15 admin fee (up to $120) for every toll that we go though. That's exactly what I got billed for ($49 in tolls and $120 in fees). Yikes, I just smacked down $880 to rent a med SUV for a week and they have the audacity to bill me for this.

When I called their 800 number to dispute the charges, the call center person told me that I should of read the whole document before accepting the vehicle. I totally agreed with her but my argument was that I just got off a long flight and was tired. That the receptionist went over everything else but the toll charges.......that I was hoping Dollar was looking out for their customer's and that I was in good professional hands. Not the case at all.

I went on the internet and found others have been duped, scammed, deceived.......whatever you want to call it. I call it a scam. They did cut the charges in half to $60 (still a scam) for the 1st offense. I would of paid the toll insurance if I've known this up front. The toll roads I was on also did not accept cash. They were pay by plate. I will never ever rent car from Dollar/Thrifty/Hertz (same company) until they stopped their deceptive practices. We also wrote AAA (who we went though) of this scam and that they should be aware that their reputation is in jeopardy also.
Even though I already paid through a 3rd party, because I didn't have a major CC they wouldn't let me rent my car. This is the 2nd issue I have had with this company. Never again.
I recently rented a Jeep SUV from the Newark Liberty International Airport Location on 05/31/2018. There was a terrible sound coming from the engine. The Bluetooth system did not work. The car charging port did not work. The windshield wipers needed to be replaced. It was raining while I was traveling, and I could not see clearly, I had to stop twice at gas stations to clean the windows. Whenever you accelerate the transmission was slow to shift gears. I would have returned and exchanged it out for another, however, I was on a tight schedule and did not have time. I stopped renting from Dollar Rental because of its reputation for its inferior products. Dollar Rental car has a reputation for not properly maintain their vehicles. The only reason I rented from Dollar was because I used Hotwire to bid on a vehicle. Had I realized Dollar Rental was on the list of options, I would not have used hotwire.
I've used a wide range of mainstream car rentals, and find that Dollar most of the time has the best pricing. In places like Las Vegas the wait line can take a long time; fortunately I have Dollar Express so I can go to the outside kiosk and get my rental there. Never had a problem with their cars. Cust svc has been satisfactory.
I rented a Kia Rio at the Atlanta, GA airport and was told by the rep that if I took the pre-paid gas option they would credit me back money if I didn't us the full tank of gas. I returned the car and used less than 1/4 of a tank of gas, which would have cost maybe $10. Instead I found out that the $25.70 (1.96/gal) was not going to be pro-rated and that it was stated in the agreement.

Maybe DOLLAR SHOULD TRAIN THEIR REPS BETTER. I feel they ripped me off. I will never rent from them again. There are too many other companies to choose from. Shame on you Dollar.
DO NOT RENT A CAR FROM DOLLAR unless you want to be taken for a ride.

I don't often rent cars but when I do I book with a trusted name in the business. Hence, I thought booking with Dollar through Southwest Airlines was a no-brainer. I did not know, at the time of booking, that Dollar is NO LONGER an American based business.

The first I learned about this was at the close of the booking it was noted that the charge would be reflected as Car Hire in Dublin Ireland. Had I been aware of that before completing the transaction, it would have been a red flag for me and I would have proceeded differently with my transaction. As it was, I was charged $78 and a foreign transaction fee of around $3.

About a week before traveling I decided to add a day to the rental. When I called Dollar I was told that they would cancel my booking and rebook me for one more day but the cost would be an extra $100. I was given a phone number to cancel my booking which, I was told, was at the San Diego Airport. NOPE! It was in yet a different foreign company.

Dollar's customer service is about the worst I have ever encountered in all my years as a consumer. It is virtually impossible to speak to someone in the US who can help solve an issue. The people in the Philippines are very courteous but language is a barrier and they have no authority to do anything but book a car. I asked many, many times to speak to someone in the US and was transferred back and forth like a beach ball. No one could or would help me because most of them could not understand what I was saying. So, after almost an hour trying to find someone to help me, I hung up and went online to cancel there. BUT...you can't cancel online!

So, I called the cancelation phone number and it was in yet another foreign country. At least the person who answered the phone was conversant in more than one language. I was told there would be a $50 cancellation fee, even though I never picked up the car and was canceling before the booking date. They could not give me confirmation number as that only comes via email.

The cancelation email informed me that the rental was canceled and any monies owed me would be credited to my account. Well...I was not billed a $50 cancelation fee. I WAS CHARGED $55!!!

I went on Dollar's Facebook page and, after reading post after post warning people not to book with Dollar, I posted about my experience in detail. (I looked an my post has been deleted. But, there are plenty more there is you want to check them out.)

Dollar contact me and said they would try to get the fee refunded. After a week I got a message saying they could not refund the cancelation fee because I booked through a third party.(I booked directly with them through the Southwest, which took me to the Dollar website. Southwest had nothing to do with this booking.) I said that there was no third party involved, I booked online at their website, I spoke directly to their personnel and Dollar both charged and credited my credit card directly from Ireland. No third party was involved.

At this point, I have filed a formal complaint with Southwest about this company as I feel Dollar does not represent the standards that Southwest offers in its partner relationships. I have also protested the charge with my bank.

I wound up booking with Avis and I am so glad I did. Avis was terrific. I will never, ever recommend Dollar Rent A Car to anyone!
Rented from dollar at JFK recently. First, they had no cars in the stalls they specified on my paperwork. I had to yell for a guy in the lot to come help me because everyone pretended I didn't exit. I finally got him to come over and he offered me a minivan which I was not interested in. He went into the booth and made a phone call which took what seemed like forever, while I stood outside with my luggage in 30 degree weather. Finally, they drove up a car that was filthy. It must have just been turned in and they filled the tank and handed it off to me. Unfortunately, I did not have time to waste due to me needing to be somewhere at a specific time. I suppose because it was an $8.00 rental for the day I should have known what to expect, next time I'll pay a little more with a different company.
had reservation for rental car when I tried to change pick up time they said they could not do it I would have to cancel my reservation and rebook it when I did they tried to charge me higher rate they are a rip off and will never do business with them again.
Rented a car from Dollar at the Phoenix airport. Returned in the way I got it. Just received a $250 bill for unspecified "damages". They neglected to describe what the damages were--all they did was send a bill. I've rented dozens of cars and never received a bill for damages. I expect that if I ever did receive such a bill for damages it would include a detailed report of the damage and proof that the damage occurred during the period of my rental. Even if I successfully appeal the damage charges it will have been a waste of enough of my time to make it never worth renting with Dollar again.

Update: I was able to resolve the dispute but it took me about an hour. I switched my rating from 1 star to 2 stars.
Customer Questions & Answers
0


Votes
Thanks for voting!
Dollar Headquarters
8501 Williams Road, Oklahoma City OK, 73126, US
edit
Did You Find This Page Useful?
Sites You Might Also Like
Business owners: What's your side of the story?
Register now for free – get notified of new reviews, respond to consumer feedback, add new photos to your page and much more.
Manage your business