CyberPowerPC

reviews
,
730 Baldwin Park Boulevard
Bassett
,
CA
91746
,
US
Tel:
(888) 900-5180
cyberpowerpc@cyberpowerpc.com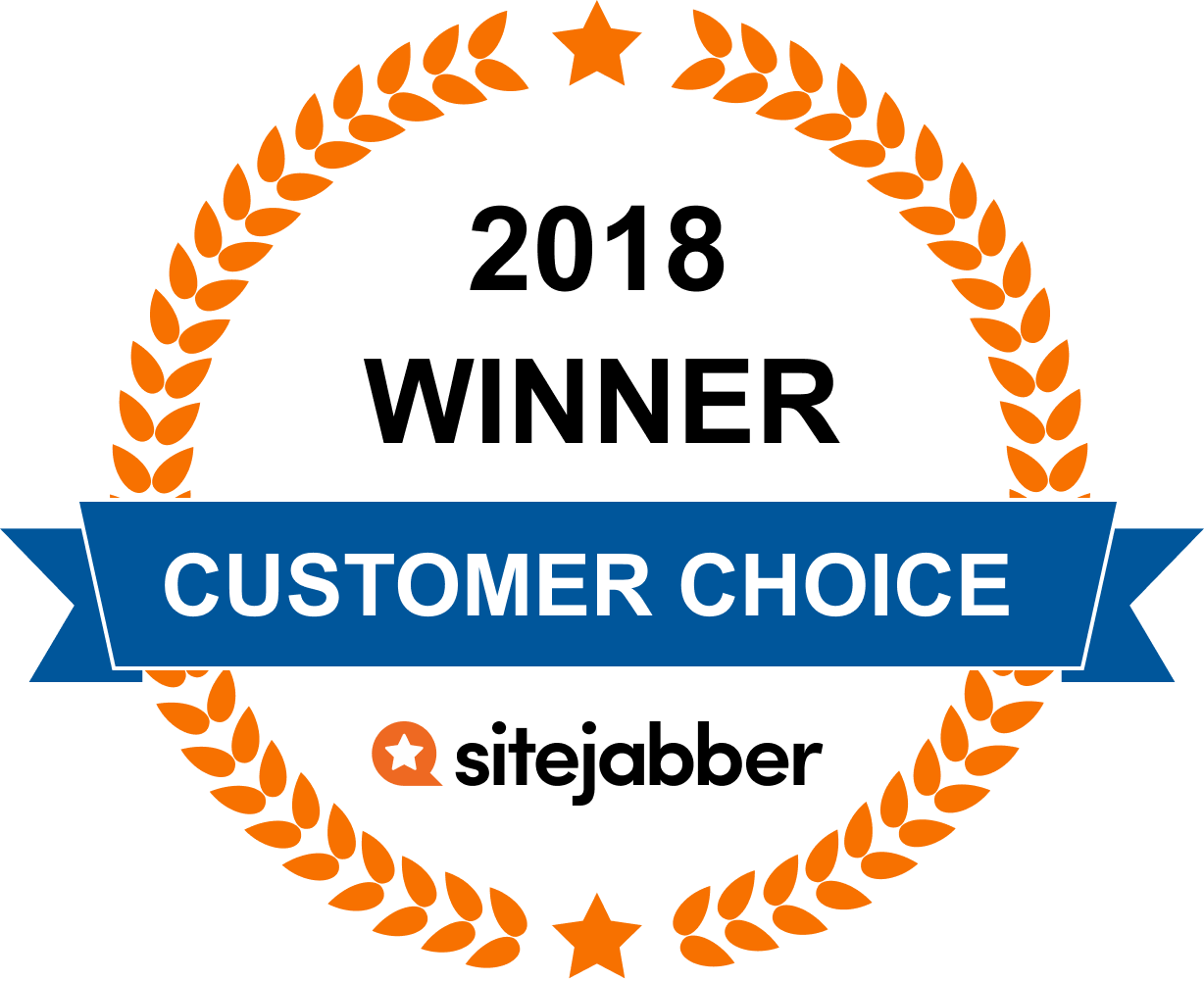 13

Reviews From Our Community
All Reviews
Week after expected delivery date and no answer about my PC. Contacting them and not able to even get an status update about my order. I Just cancel my order.
i build a pc on June 17th with cyber power pc. after waiting about 3 weeks, cyber power pc contacted me and informed me that my mother board did not support the 2x SLI configuration for my build. I asked their sales manager if i could upgrade my mother board and they told me a big fat "NO". i was a bit shocked at first as i cyber power pc suggested i had to buy the build or cancel. so obviously i canceled as why would i pay $4000 for a PC that doesn't even meet the original intent of 2x SLI and why would i buy 2 gtx 1080 ti and my mother board does not support SLI....so now i have to wait another 7 business days for them to refund my money ....so that's basically 5 weeks wasted and no PC ... based on my experience, i guess business must be so good that they don't even care about $#*!ting on new customers ...
I got my cyberpowerpc at Frys and then I realized they have more offerings on their website. Next time I will buy online and upgrade the specs. The prices seem cheaper online than at retail too.
Go out and match the specs and you will find that cyberpower pc will give you the best bang for your buck. The tradeoff is in generic cases and lack of a brand name. They will even help you overclock.
I used to always buy either XPS or HP envy systems until a friend told me about cyberpower PCs. They are signifincantly less expensive than the compeitition for 17.3 inch laptops. If you do a spec by spec comparison against other name brand gaming pcs cyberpower will almost always cost less.
Bought a computer from them roughly two months ago and I love it!

I had every intention in the world of building my own system and had found everything online that I wanted to equip it with. Out of curiousity sake I searched a few advertised "custom" built pc shops. Most of them couldn't touch the price I was going to pay to build it, until I got to CyberpowerPC. They actually built me a better system for roughly $500 less than buying the components myself would have cost me. I know you think I'm doing some crazy, reckless truth-bending, but I promise it was a MINIMUM of $500 (based largely on the processor, windows 7 cost and the video card)--they run different specials all the time, many for only a day or so which is how I got my great deal. I scored a free processor upgrade and a free video card upgrade. If you are the patient type you can save another 5% off your order by waiting three weeks for them too put it together and ship it. Shipping is also free and pretty well done.

The only issue i had was the case I ordered wasn't the greatest, and one of the fans that it shipped with was hitting the frame and making a terrible noise. It was a pretty easy fix though so no biggie. Otherwise this thing is big, beautiful, and run's Crysis 2 like nobody's business, all for under $1400. The same thing through Dell or Alienware would have cost twice that easy.

I can't recommend these guys enough.
Customer Questions & Answers
Did You Find This Page Useful?
Sites You Might Also Like