Swappa

reviews
,

,
6324 N Chatham Ave, #309
Kansas City
,
MO
64151
,
US
Tel:
+1-860-479-2772
info@swappa.com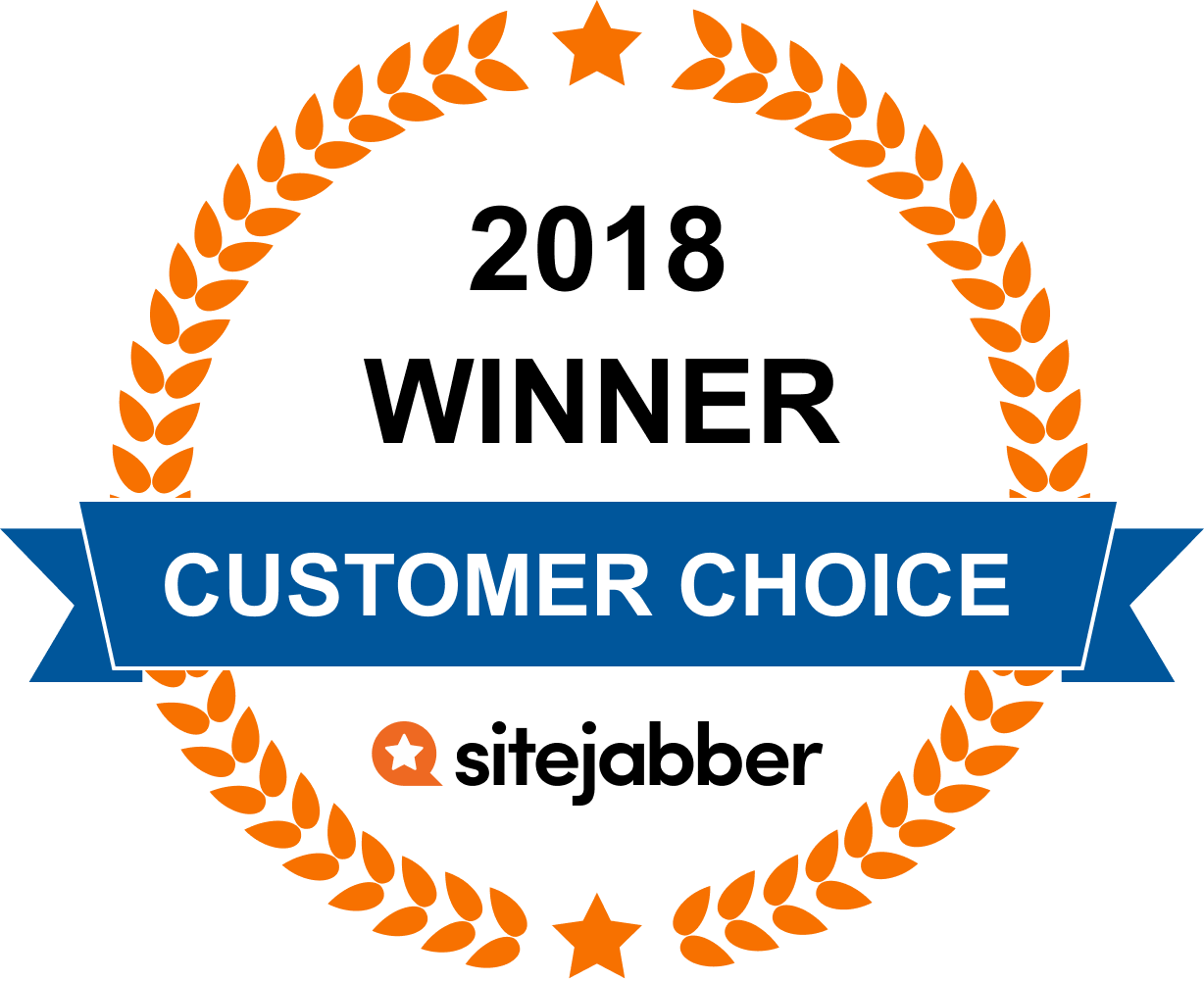 2,756

Reviews From Our Community
Customer Questions & Answers
Question:
Answer:
Born A is so accurate. As I posted before the phone I purchased was good for 10 months and then blacklisted. People are allowed to sell their phone to you and then call the company and say it was stolen. Buyer beware there are scammer on SWAPPA for sure.
By
2


Votes
Thanks for voting!
Question:
Answer:
Hi Peggy. If you receive a device that is not as advertised then you can return it for a refund. Our policy is that simple. Swappa staff works hard to prevent problems from happening, and PayPal has extensive buyer protections in case they do. Buy with confidence. Thanks for using Swappa.
By
2


Votes
Thanks for voting!
Question:
Answer:
Very safe, I've bought and sold over 40 phones using Swappa and have only had one problem... When that happened both Swappa and PayPal had my back.
By
Question:
Answer:
Hi Alfred, Swappa requires all users to provide the ESN number for each device when creating a listing as a verification step. For more questions, please email our support team - help@swappa.com Thanks!
By
Question:
Answer:
Yes, you should remove and keep your SIM card when you sell your used phone. SIM cards are tied to your account, so are not transferable. More information and why in our FAQ: https://swappa.com/faq/sell/sim_card_included
By
0


Votes
Thanks for voting!
Question:
Answer:
Crooks and unprofessional!!! I Agree WITH THE Person THAT Said THEY Were scammers. I bought an iPhone 6 128mg. It came amd is a 64 and LOCKED with no simms card. I emailed the seller and went thru Swappa. Same scernario...I stead od helping a buyer that was scammed they would rather support and protect their biyer. Of course...verifed. Really??? So my brother is a compliance and regulatory attorney and was able to give me phone number. We. You call it... they stayed ni telephone service . I have tried emal..they deactivated my account so I can't correspondence d any longer with them. They should be put out of business! I don't care how many positive reviews you read. ......you've just been lucky and there are some honest people. ..hit or miss...just wanting to sell their used phone The disguisting part Is how Swappa treats the buyer! !! SHAME.ON ALL OF YOU FOR BEING SO DECEITFUL and not treating people with the time of.day to talk to them.by phone. You hire computer/phone.idiots who get paid.by the hour so they take hours on an issue and it never gets resolved. STAY AWAY FROM THUS COMPANY. CURRENTLY HAVE SEVERAL COMPLAINTS GOING ..FCC REGULATORY,BBB,FRAUD INVESTIGATION STATE OF CONNECTICUT AND MISSOURI.
By
2


Votes
Thanks for voting!
Question:
Answer:
How quickly a listing sells depends on several factors, including price of the listing and popularity of the device being sold. Some listings sell very quickly, some take a few days. It just depends on what's being sold. When a listing is sold you'll be paid via PayPal immediately and are expected to ship to the buyer within two days.
By
0


Votes
Thanks for voting!
Question:
Answer:
Hi Lucy, Swappa is a user-to-user marketplace where buyers and sellers connect to buy and sell tech. All phones are used, and must be fully functional. Our support team reviews and approves all listings before they can be bought (including ESN checks when appropriate). This is a security feature to help protect buyers and make Swappa the safest place to buy and sell used mobile devices online. If you have any more questions, feel free to reach out to us at help@swappa.com
By
0


Votes
Thanks for voting!
Question:
Answer:
Actually Yes. You need to follow up with the site after you complete your buyers checklist, just to make sure the item you purchase works properly and as advertised. Then complete the sale by leaving a rating.
By
Question:
Answer:
Hi Lynn. If you received a phone from one of our sellers that cannot be activated then it should be returned for a prompt and full refund. We don't allow the sale of phones with unpaid balances, or that otherwise cannot be activated on Swappa. If a seller made a mistake then you'll be refunded. Please email help@swappa.com if you haven't already.
By
About Swappa
(from the business)
Description
The place to buy and sell newish tech. Safety, simplicity and staff-approved listing make Swappa the better way to buy and sell used phones, tablets, laptops, video games, home tech and more.
History
Swappa was founded in 2010 by Ben Edwards, a long-time software and mobile developer.

The inspiration for Swappa sparked when Ben had trouble finding a good source for test devices for Android development projects. Turning to eBay and Craigslist proved perilous and time-wasting for buying mobile phones. Blacklisted phones, junk devices, inefficient communication, and downright fraud plagued the antiquated marketplaces.

Knowing there had to be a better way, Swappa began as a side-project to build a better marketplace for buying and selling quality mobile devices. Safety, simplicity, low fees, and the "human factor" made Swappa different then and still do to this day.

From the first Swappa sale (a Motorola Droid) to millions of dollars per month in commerce, Swappa has grown to be the ultimate used tech marketplace. We enjoy creating technology that makes it easy for people to directly sell devices to other consumers and everything we do revolves around this concept.
Social Media
Company Representative

Did You Find This Page Useful?
Sites You Might Also Like