Shopify

reviews Is this your business?
,

,
K2P
Tel:
+1-613-241-2828
privacy@shopify.com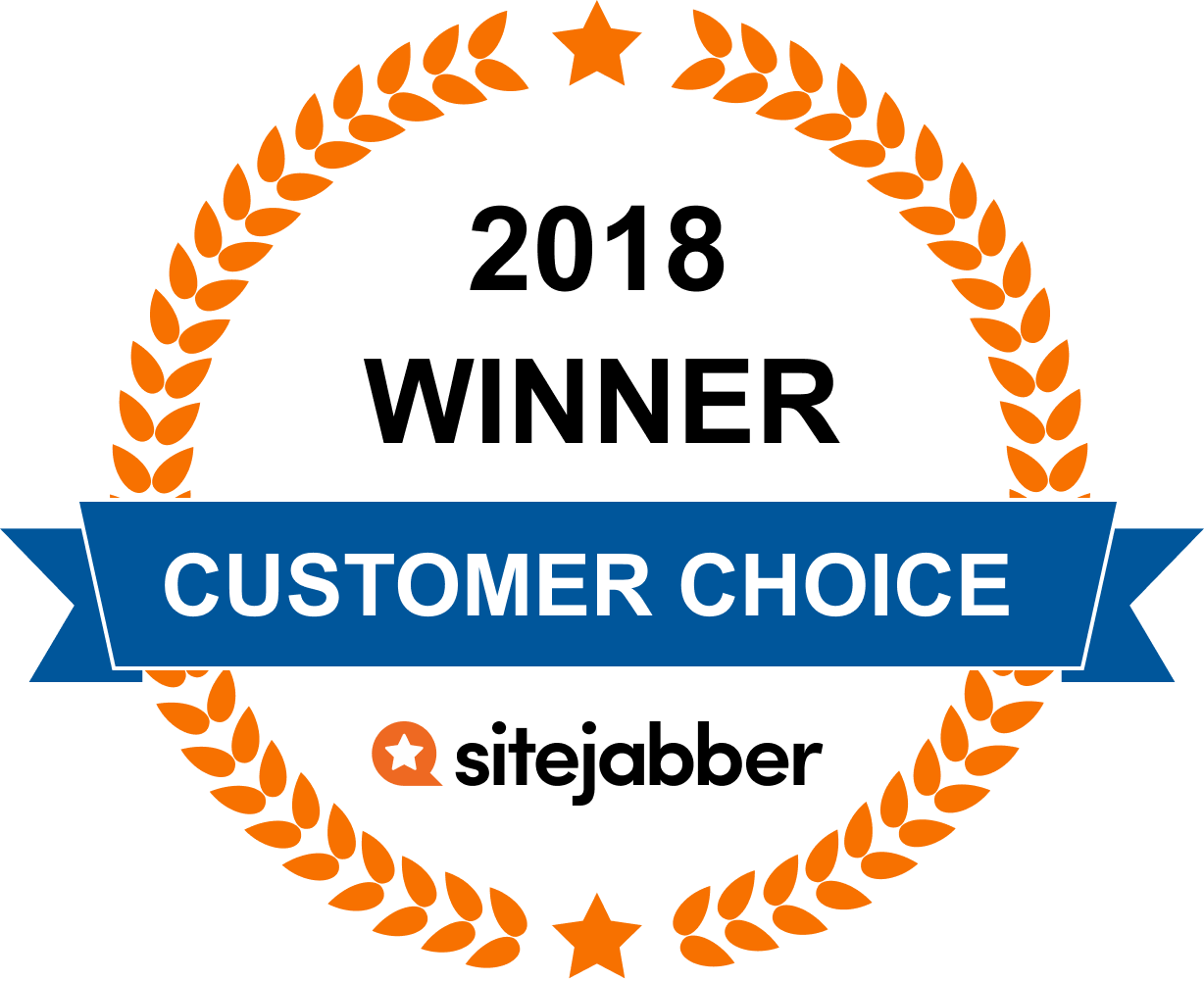 30

Reviews From Our Community
All Reviews
Opened a store on here and being that I'm not really technical or web saavy. Found it easy to navigate and pretty straightforward and mostly simple. I really liked that I went and found a guy to do the aesthetics and I'm up and running. Would recommend
To anyone trying to make a side hustle or grow a legit biz.
I ordered a watch from Oliver Coen on November 23 which was supposed to be shipped within 24 hours. When several days passed, I sent an email asking when the watch would be shipped. It was ignored. Several days later I sent another email. This time I was told the shipment would be on Monday of the following week. When it still wasn't shipped, I cancelled the order and notified UPS. Despite 2 phone calls, UPS delivered the package, which was in a torn box. UPS has not picked up the unwanted and damaged package and Oliver Coen did not credit my account. Order # 925006
Only idiots use this site. Why would you let a company obtain enormous data on you for 29.99 a month when you can build your own website for much much less. The data they get, gets sold to competitors, who will eventually crush you. The model is unstainable. They didnt build it for you. They built it to crush you, and help companies like ebay, amazon, etc get bigger and bigger and bigger and bigger.....so that no one else can possibly compete.
OK ,you have see the advertisements and heard on the hoopla ...OPEN YOUR OWN SHOPIFY STORE !!! So now what . Now I can right a book on the negative and the positive on this but here is a short short summary of both .. First the negative side ,Its drop shipping... you will have suppliers who don't ship as fast as you like so you will have problems with a customer or two because of it ,you are NOT in control remember that once you place an order its in their hands . Oberlo is the system they use ( they own Shopify ) but doesn't matter they run things , Oberlo I guess gets a taste of all you buy through them ...and let me put it this way you have a lot to learn so get ready..even building your store is a task ,also .. DON"T GO GANG BUSTERS TAKE IT EASY a little product at a time .....Now the Positive side ..Its a great side line for making a few extra bucks ,they have GURU's who you can text or call any time and they know their stuff and they can help you on any matter.and here is some great advise they have a section where you can go and buy an existing store or a template already made up and I advise you do this
Now this was just a little taste .I wish you luck thanks Rich ..debbiedapparel2.com
Dears, the Shopify have the most arrogant, racist company in the world - them treat the clients like any "idiots" - charge a high mensal fee and more transactions fee if we use alternative payments - You use the Stripe as procesor of Shopify Payments and this is available in our country too...
The reason Shopify claim them dont have to use a Shopify Payments is not any reliable legal reason, the second - we try with all Shopify listed other payments Gateways ( included a 2checkout and authorize.net ) and no one accepted our website, because us is a start-up new website, so the Shopify may stop immediattely to treat the clients like any "idiots" and liar and may remove the wrong information from Shopify site, because no one of the listed other payments Gateways accept a new website. Also us subscribed the Shopify to use a Shopify Payments and for other payments Gateways the Shopify charge us a 2% transactions fees. So now we have lost a months of our work with you them discriminatory company and dont approved with any of you listed payment processors. Them are bunch of liars and arrogant staff.
Building a website was impossible for me. Terrifying actually. Just when I thought I was all set there would be something else needed for the site. I would have to again expand my learning curve. I was introduced to Shopify. They are so-o-o- helpful. They have applications that all the others do not have that help promote your site, build your site and covers all things that are needed. Any thing you are stuck with and do not understand they will help you personally 24 hrs. per day.
Simple secrets of locating overseas wholesale suppliers, drop shipping and manufacturers, importing goods and selling them for a good profit. Check out the link below
Tip for consumers: GOO.GL/3C971R
I ordered an item that never came. They had no problem charging me immediately but over a month later and 18 attempts to contact them I have received no response.
Don't have much else to say, we built a livelihood on top of the Shopift platform. It's expensive but a cost of doing business. I do think they should do away with the monthly fee when you are paying way more than that in transaction costs if you also use the Shopify payments processor. Love the app store ecosystem! Thanks for all the hard work, guys and gals at shopify. We at CubicZirconia.com love ya!
Not sure why there is all this Shopify hate here since i've used them more then once and they have always been amazing.
The best thing about them is the free ebay importer - and I love the new buy buttons, since for $9 a month you can sell on any site. I haven't needed much support but the fews times i've contacted them they have been fast in responding.
Highly recommend them.
We were planning to buy a new theme from Shopify and get started with their monthly program. However, in the nick of time, we discovered that they require us to pay their merchant card fees, which were 2.9% plus 30 cents per transaction. This is a high rate, one I didn't want to pay, since we now pay 1.9% with Chase.

So we asked if we can use our merchant card processor. YES we can, BUT they will charge us an ADDITIONAL 2% per transaction if we do that. This is just plain hardball, forcing you to pay their high rates. We don't do business with companies that use unethical business practices, so this ended the possibility for us.

Be careful if you are considering this company. We saved thousands of dollars per year by getting the lower merchant card rate. You will lose a lot by using this service.
Make sure your calender is marked as SHOPIFY trial version is over. they will charge you no matter what. SCAM!!!
LOVE LOVE LOVE shopify!!!!
The only downfall, is the price... it's a bit up their, but honestly worth it. If you're ready to upgrade your business, shopify is the next step. Their blog is also amazing and full of educational posts, as well as their forums! Great community, awesome staff. (cut my plan in HALF when we had a rough time, not it's cut by %15 since I'm doing better) Love them. Always improving the way you can present yourself to customers.

:) 5 stars!
Customer Questions & Answers
Did You Find This Page Useful?
Sites You Might Also Like
Business owners: What's your side of the story?
Register now for free – get notified of new reviews, respond to consumer feedback, add new photos to your page and much more.
Manage your business