BarkBox

reviews
,
New York City
,
NY
10003
,
US
happy@barkbox.com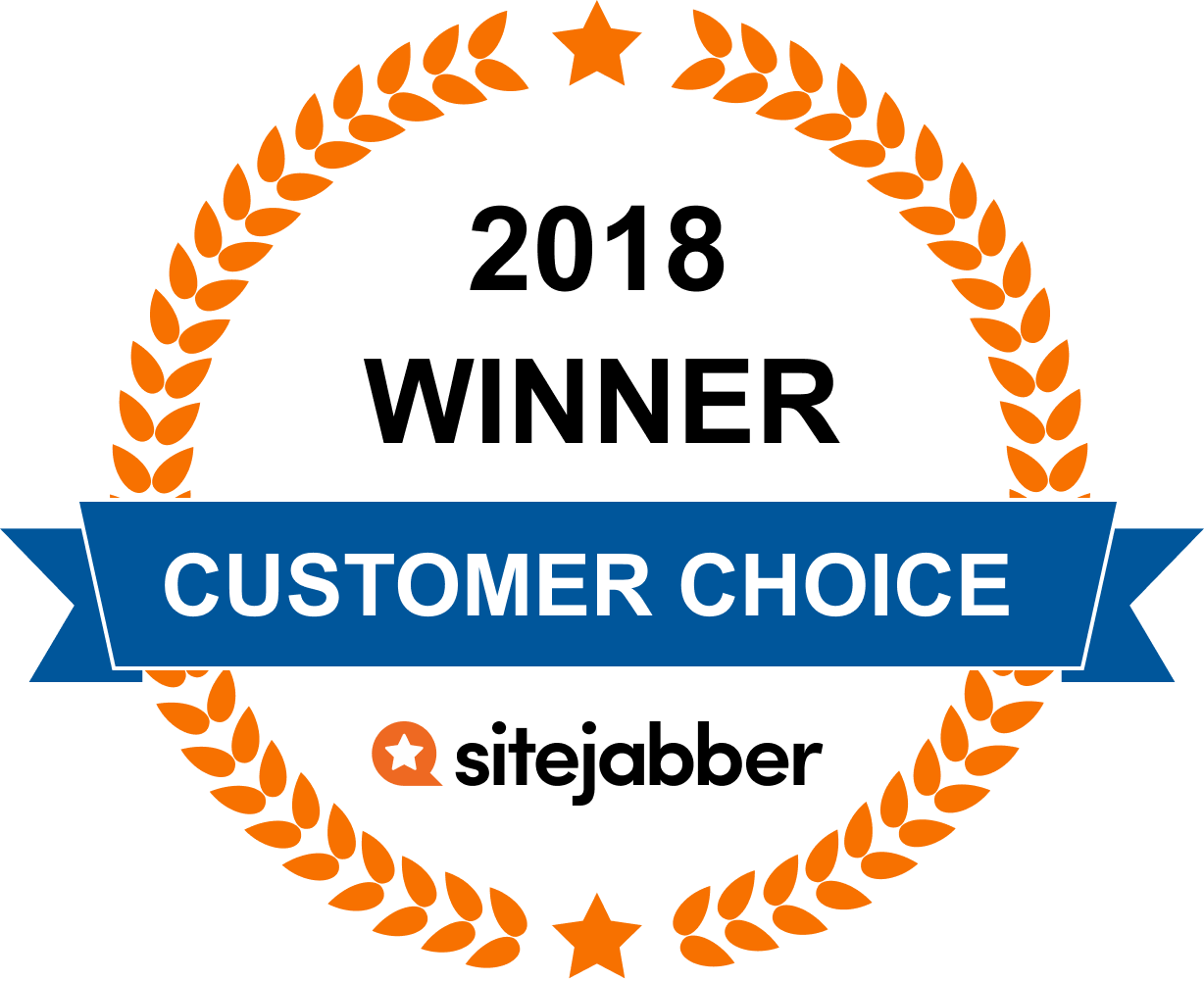 24

Reviews From Our Community
All Reviews
We thought the neighbors were stealing the BarkBox, but it turns out that FedEx failed to deliver them. Instead they were all returned to the shipper!! So does BarkBox bring this to my attention....NO!! They just keep it to themselves and say nothing. When I asked them what was going on....no response!!!
You don't find many companies out there that not only help the customer but love your pet as much as the owner.
Decided to try Barkbox for my 2 Malinois and my Boston Terrier. They are sharing one box started three months ago. All but one toys from the first 2 boxes are still intact. And they like the baked treats. My third box was stolen from the post office parcel box, and the company replaced it even though it was clearly not their fault. Would highly recommend this. The dogs and I have fun with the boxes!
I thought I'd try BarkBox since they had a Black Friday Special for $5.00. I signed up and received the box fairly quickly, and not even 2 weeks later a $20 charge came out of my account. Wait, what? This is a monthly subscription, not every week and a half subscription! I went to cancel and you can cancel but only after your year subscription is up.

Also, they send some kind of ham bone or something to my miniature pinscher, and it's bigger than his head! Lastly, they send regular junk store toys that are shredded within minutes and you have to watch your dog so it's not eating stuffing and squeakers. Don't get ripped off by this company!
Treats were great. Toys were crap. Thin material. My 12 lb teddy bear dog had them torn to shreds in 30 min and stuffing was everywhere! He also almost swallowed the small balloon inside the toy!
The toys are equivalent to dollar store small stuffed toys and were destroyed and stuffing was everywhere.
Save your many and go to pet smart!
Our dog Penny gets excited every month when she sees the bark box.She enjoys different treats and toys from this site. Wide varieties of dog food and toys to choose from. GREAT SITE!!!
It is nice to have the bark box come each month, both for the dog and its owners as I feel like we all sit around to read the theme and analyze the toys and treats. Sometimes the toys are a little redundant and the treats may not always be ones you approve of, but overall the experience is pretty solid. I do wish they had an option where you wouldn't receive toys that squeek. His favorite toy to date is the Bison!
I have a 15 lb Shorky that would chew threw barkbox toys in minutes. We were put on the destroyer list and told the toys would not have anything harmful in them, wrong. The last toy we received (because I. canceled my subscription) was a stuffed coffin that your dog was suppose to tear it open to get to a bone inside, the toys was filled with stuffing and a squeaker that I had to get away from my dog right away and a rubber bone. I let my dog have the bone and within seconds he had chewed a piece off the end. Yet another toy that went into the garbage. I have toys that I bought at Walmart that are better quality and have lasted months. barkbox is a waste off money!!
Hi Nancy. Thank you for your response. I'm so sorry to hear this hasn't been a good experience for you or your pup. We just so happened to launch a new program today. https://barkbox.com/super-chewer This is different than our heavy chewer programs or destroyers club. Email Lindz@barkbox.com if you'd like to hear more. :)
I purchased a Bark Box for my 2 dogs. When it came it had a toy that barks and wiggles. My dogs love it. Also they received all natural jerry treats. I am very pleased. If you have a loving Furry Friend buy them a Bark Box. They come with several Prices. Rate them a 10. Good job BARK BOX. THANKS
I have subscribed to BarkBox for approximately 2 years. I initially heard about them via one of those Facebook ads we all love to hate, the ones along the side of the screen that seem to know a lot about us due to our page "likes."
BarkBox is an autoship company that sends a box of goodies and toys to your pet once a month. When I signed up, I initially joined for a partial year and eventually went to the year plan. Upon sign-up, you are asked if you have a small dog or large dog. They use that information to decide the types of toys and treats you will receive.
What comes each month seems to be tied into a holiday or time of year. For example, the BarkBox my dog received last week related to the Chinese New Year and contained treats like "Chompsticks" and a squeaker toy of a stuffed dragon. There are usually at least 2 themed toys, 2 themed smaller packages of treats, and at least 1 generic treat like a chew bone. The treats are marketed as "healthy snacks" like fruit chews and dried salmon. (If you get dried salmon, watch out. It smells! My dog loved it, however.) In addition to treats and toys, dog-related items may be included. We received a small treat jar and a water bottle to use when out walking.
Included in the package is a card that lists what was enclosed and information about how to order more of each. I have found the prices to do that are a little high. While I love my pets dearly, I usually get all other treats from my local stores. I have notice that Marshall's and TJ Maxx often carry some of the same packaged treats as found in BarkBoxes.
Every now and then, BarkBox will send an e-mail asking for a ranking of the items included in a previous shipping.
Each month, an e-mail will notify you of when a box has been shipped. My dog's box usually comes around the 17th of each month. I am not sure if they do all shipping around that time or if shipment coincides to when you subscribe.
Subscriptions seem to be on autorenew. Right now, I pay for a year at a time. I can't remember if there is an option to pay for a month at a time or not. I am thinking not. Subscribers set up an account and from there, you can cancel if you desire. That option appears to be easy to figure out and not hidden like some autoship companies. The one thing I did not like is not getting a notification of when it was time for my yearly subscription rate being charged to my credit card. It's possible there was an e-mail but if there was, I didn't see it. I realize it is my responsibility to keep track of that. I do not know if it is possible to cancel mid-subscription if, heaven forbid, something would happen to my dog. I have to think it's possible as getting a new BarkBox could be painful shortly after losing a pet.
I pay approximately $18 a month for the box. It is worth it to see how excited my dog gets when the box arrives. Her nose is right in there when I open it. She has never received a treat she didn't like. One time, we received cleaning cloths to wipe off muddy feet. She didn't like them so much . . . . the treats and toys are way more popular around here.
The boxes are great, they are always special themed and comes with a couple toys and some treats in a box. The only reason I didn't put 5 stars is because they won't let you cancel your orders. For example if you got a 12 month package you can't cancel till you have revived the 12 monthly packages.
Thank you for your review Jack and we're so happy to have you in the pack! :) I did want to clarify that you can cancel anytime. The online cancelation feature works on cancelation for renewal so pupscribers who don't want to be auto renewed can take care of that. However you can cancel anytime by emailing our support team at Happy@barkbox.com If you need any assistance you can always email me personally at Lindz@barkbox.com
My dog, Cooper, has been getting boxes each month for over a year now. He started when he was four months old and the company has been helpful making sure his box is the best for his age and chewing stage. We have never been disappointed in the contents of a box. We just added a new puppy to the family and have already ordered her Bark Box. Now, both dogs will love going to the post office to get "their" mail.
Customer Questions & Answers
0


Votes
Thanks for voting!
Question:
Answer:
Hi Patricia! I am so sorry to hear this. I would ruv to help! Please email us at lindz@barkbox.com so I can lend a paw.
By
Did You Find This Page Useful?
Sites You Might Also Like