Adobe

reviews Is this your business?
,

,
55 Cyril Magnin St
San Francisco
,
CA
94101
,
USA
Tel:
-2061114979
support@essaythinker.com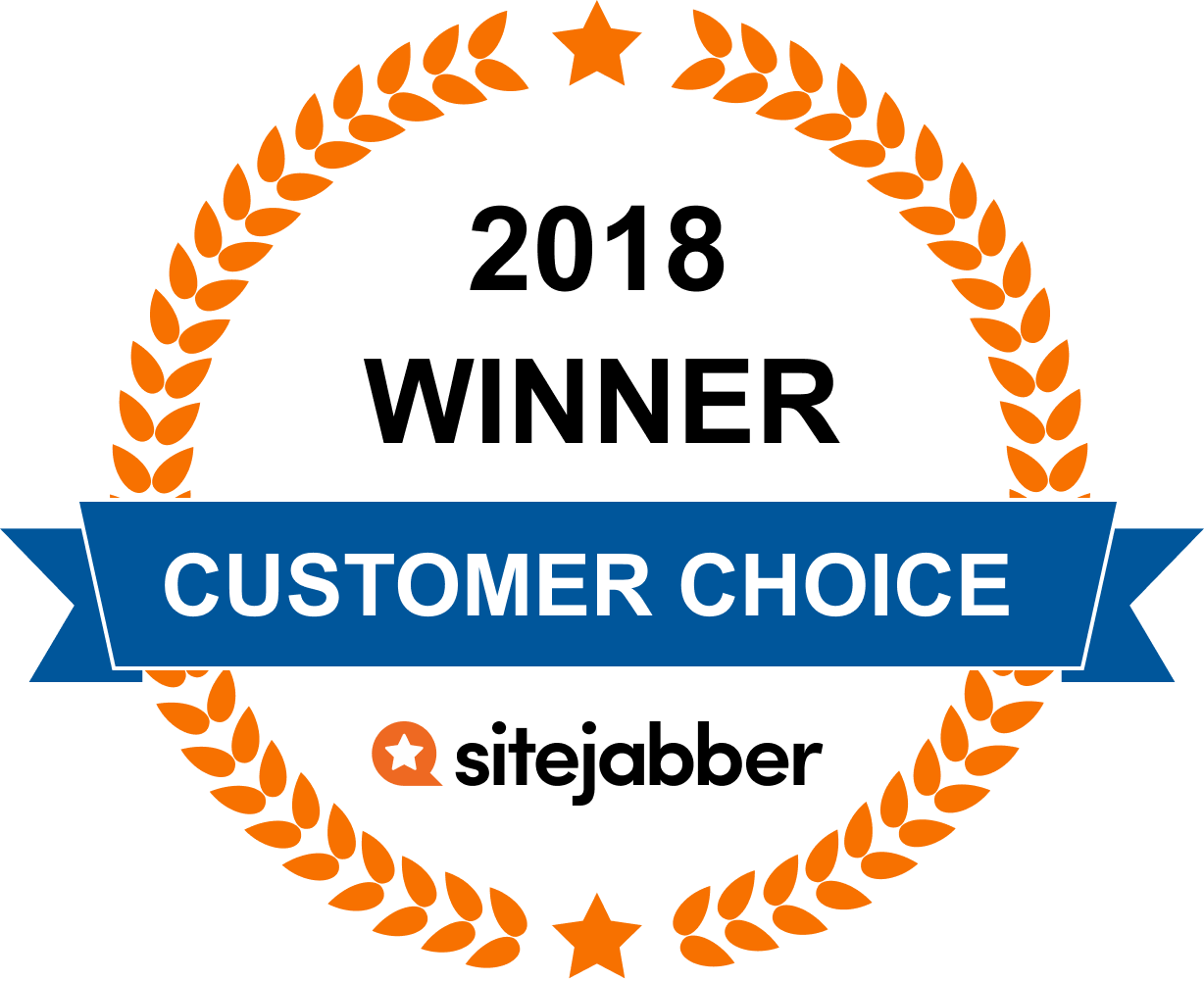 Rememebr when you could buy software and own it? Now you get to licence it for a modest monthly fee. Great for them, not so much for you. On the bright side, the monthly fee isn't too high. Well, comparatively, depending on your income and where you live!
I've used several different design programs and in those years, I found Photoshop to be the only efficient one. Starting at Photoshop 6, I slowly made small upgrades between the programs when affordable. Yes, I agree, the standalone was expensive. However, people are in denial claiming that the subscription base is better. Think about it this way: you're paying them $50 a month for the rest of your life. Every year, that's $600 out your pocket and you don't even have the actual program that you own because CC is cloud-based.

And please don't tell me it's only $20 a month. That option is for students. Once your time is over, you're at the regular price, which sadly, for beginners, fresh graduates, or struggling freelancers, it's really a kick in the face. On top of that, if you don't wan't the latest updates or upgrades, you are still forced to pay whether you want them or not.

Don't get me wrong, I use plenty of Adobe's software. They're great. They've been getting overly bloated, but the tools are amazing and very useful. Adobe CC has its benefits too, but at the price of $50 a month, it's not worth many people's money. The only time it'll be worth it, is if you use at least 5 of the applications on a daily basis and want the newest version every time they release. That's why people either pirate their software or stick with Adobe CS6 which is the last non-subscription version. If this is the case, Adobe is only hurting themselves.
So I turned off my monthly subscription for adobe illustrator cause I thought it was too BS that I'm paying for something that I should already own and use as a graphic designer. Than lo and behold , al' mighty saviaaaaaa!!!!, hallelujah!, I'm getting charged on a yearly plan....on another account I used as a trial period that I was, that lord may strike me down!, sure I canceled before I made it official on another account to double check if illustrator was right for me in the long haul. I mean I got caught in the trend train that adobe illustrator was the best tool for all graphic designers and now it's ramming me when I found out adobe been taking money from my account for months. And the fact I had to pay a cancellation fee, which equaled to 74.99 dollars, was an equal $#*! slap to the face. And a kick in the bits where I could switch from illustrator to photoshop. Only to pay 10 dollars for another year....(btw their are two other options adobe give you beside photoshop switch and cancellation fee but I forgot them at the moment)

Anyway filed a claim to my bank, so let's see how that goes.

Anyway for those who are graphic designers and don't mind paying the 20 dollars monthly, the tools their are pretty good and extensive if your willing to go through a learning curve on YouTube or other sites your comfortable with. And I admit, adobe illustrator tools out trumps some of the tools I use in my clip studio art canvas, but hey to each their own.
Adobe is very expensive but I still love their software. But I am worried about their online business now as I only use it occasionally and because I travel a lot, I don't always have internet connection. Maybe I have it wrong but I just can't see the online software model working for me. I hope I'm wrong.
Adobe Headquarters
55 Cyril Magnin St, San Francisco CA, 94101, USA
edit
Did You Find This Page Useful?
Sites You Might Also Like
Business owners: What's your side of the story?
Register now for free – get notified of new reviews, respond to consumer feedback, add new photos to your page and much more.
Manage your business