About the business
Please accept our sincere apologies for the delay with any orders. We have recently had many changes in our business from warehouse to technology updates which have severely impacted our customer service. We apologize for the inconvenience caused to our customers.

We value your loyalty and are working hard to resolve the current situation and ensure this doesn't happen in the future.

Kind Regards,

The Spa Boutique Team
Business History
Hello! We are so glad you found us. Read our story:

Spa Boutique was founded in 2000. Starting out of a small basement suite in Vancouver, Spa Boutique grew out of a deep love for helping women and men look and feel their absolute best. We like to think we provide the best selection of skin care, hair care, and cosmetics. We pride ourselves on sourcing and carrying the very best brands in the beauty market; and strive to be aggressively up-to-date with every trend in the industry.

In 2010 Spa Boutique opened its first retail location on West 4th in Vancouver, BC. With great success the store was moved to South Granville a prominent retail locations. Come and visit us for exclusive treatments tailored just for you.

As one of BC's fastest growing companies we are still very hands-on in almost everything we do. Our diverse team of people cares about every step it takes to get the products you desire to your doorstep. It is our goal to get packages out as quickly and accurately as possible – and to keep our customers informed every step of the way. We are rooted in customer service first and foremost, and nothing makes us happier than to hear from our favourite people – YOU, the customer.

The Spa Boutique staff is made up of estheticians, hair stylists, and spa professionals, so our advice is always well informed and properly detailed. This translates into helpful customer service, blog posts on beauty tips and techniques, detailed product reviews, and informative newsletters.

The Customer Care Department and Retail Team receive continuous training with our product lines. We aim to be Canada's Premier Beauty expert, and the key to achieving this goal is to provide our customers with best business practices, exceptional service and knowledgeable staff. We are easy to reach and eager to help – just one phone call or email away!
Company Representative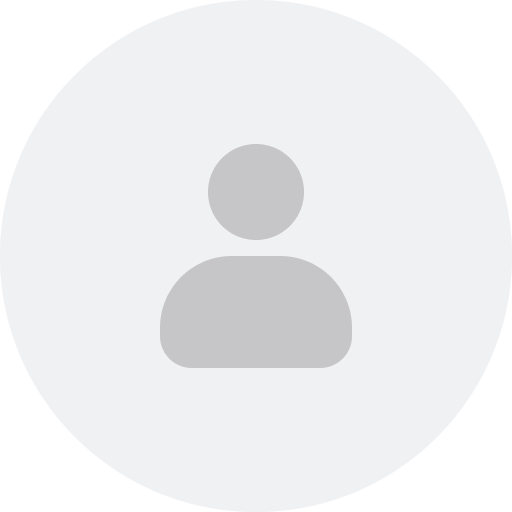 How do I know I can trust these reviews about Spa Boutique?
Sitejabber's sole mission is to increase online transparency for consumers and businesses
Sitejabber has helped over 100M consumers make better purchasing decisions online
Suspicious reviews are flagged by our algorithms, moderators, and community members
Have a question about Spa Boutique?