About the business
Specification + Service = Satisfaction
Scan Computers has been selling components, software and building custom PCs, workstations, laptops and servers from our state-of-the-art factory in the UK for more than 25 years earning us over 300 industry awards. The cornerstone of our business philosophy is 3XS: Specification, Service and Satisfaction. Specification means we only sell high-quality branded components in our PCs, no unbranded brown boxes here; Service means keeping our customers informed at every stage of their order, including a web portal and SMS messages; Satisfaction means we benchmark every system we build for 24 hours ensuring that they perform brilliantly and reliably, day in and day out. View our website, telephone or visit us in person to discuss your requirements and let us tailor make a system for you.
Business History
At Scan we're all about three things – technology, people, and how we bring them together. For 30 years we've been driven by these three passions that run through everything we do.

Family added value
We're like a family, so naturally we're friendly, approachable and always here to help. Passionate about what we do, whether it's tech, service or even just answering the phone. So if you do call us, you can be sure that we'll always find the right person for you – whatever your query. And with a team of over 200 strong, there's always an expert on hand to happily share their knowledge with you. From software to hardware to expert technical advice and care, there's nothing we don't know about tech – after all we've got hundreds of awards, thousands of positive reviews, so we must know a thing or two.

Gamer, creator or music maker?
Whether gaming, creating, editing or production is your passion, we've either got your spec, we'll find it, or we'll develop it tailored to you. From pre-built workstations to computer hardware and PC components, along with all the latest and greatest products and accessories.

Expanding our bespoke portfolio, we are proud to bring you Intel and NVIDIA server solutions designed to address the latest cutting-edge applications in today's IT world – whether it be Deep Learning, HPC or 3D Graphics. We're also offering a high-end 3D graphics virtual platform and advanced digital signage and analytical solutions too. Adding high performance systems into your business demand a network capable of supporting them – and we're able to help here too. Our professional services consultants are able to provide advice on network design, security and compliance, working to recommend the best hardware for your business, but also ensuring it is deployed in the most effective manner.
Company Representative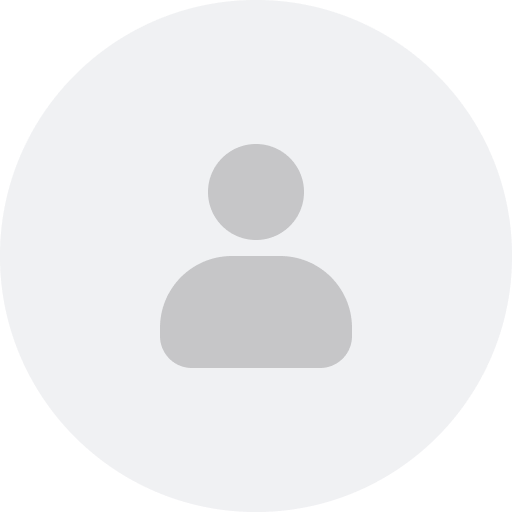 How do I know I can trust these reviews about Scan computers?
Sitejabber's sole mission is to increase online transparency for consumers and businesses
Sitejabber has helped over 100M consumers make better purchasing decisions online
Suspicious reviews are flagged by our algorithms, moderators, and community members
See reviews as you browse with our Chrome extension
Have a question about Scan computers?