Match.com

reviews Is this your business?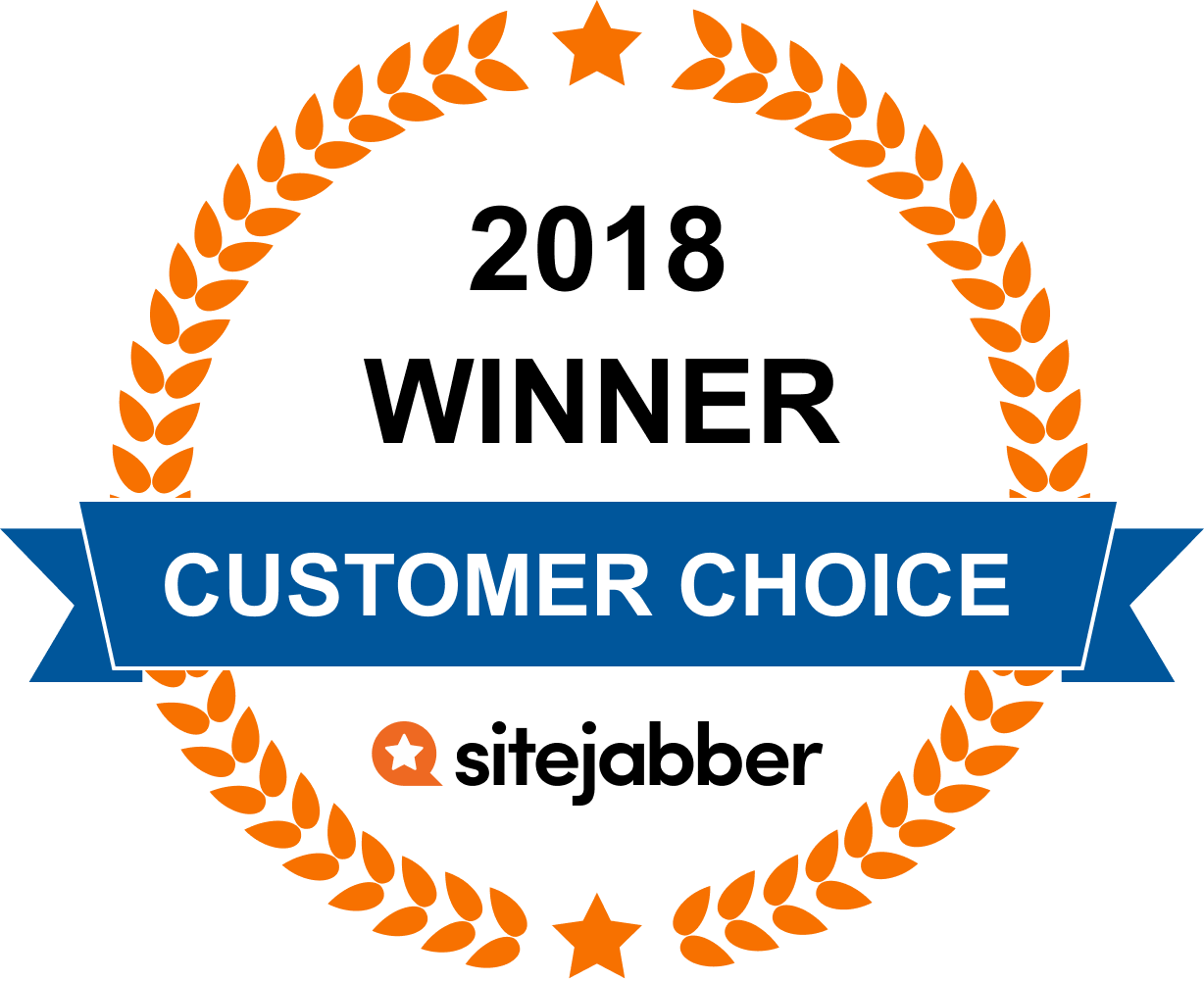 2,032

Reviews From Our Community
Customer Questions & Answers
7


Votes
Thanks for voting!
Question:
Answer:
I was unable to get a refund but I dispute the transaction and got my money back that way. I said it was because they were not providing the service they claim to offer. If you can dispute with your bank just tell them you didn't authorize the transaction and the company refuses to refund you. Good luck.
By
3


Votes
Thanks for voting!
Question:
Answer:
Absolutely NOT. This is a site that has only one purpose and that is to scam you out of your money. Not only are there scammers as stated by Diane H. and Sally C. this site is completely dishonest about how it works and what you can expect from it. I'll share this one example to illustrate. When you join with a credit card, they will inform you that you now have full access to their site and features. You can now send mail to the men and start meeting them. However, there is a catch that they do NOT mention on the sign up page. The catch is that you can send all the letters you want to the men, BUT, unless the men are also fully paid members, none of them are allowed to read your mail and reply to you. What is the point of paying to use the service when the other side must also have a fully paid membership? If you have paid your membership fee then by all standards you are now entitled to not only write to the men but to expect them to reply back to you. Not on match. There is an extra fee that you must pay so that non members can receive, read and reply to your mail. This is a SCAM on every level. Please save your money and avoid this site at all costs. I'm speaking from first hand experience. Read the testimonies on this site and understand that they are all 100% correct and accurate.
By
4


Votes
Thanks for voting!
Question:
Answer:
Back in the 1980s, strip clubs were pulling all sorts of over charge and fake charge scams and forcing people tp pay. Here in Atlanta a majpr federal case against the GOLD CLUB brought all that to light and alot of changes were made in the industry..... I BRING THAT UP BECAUSE....these social sites seem to be attempting the same types of scams and are getting away with it. By U.S. fedeal standars ALL THESE SITES FALL UNDER THE RACKETEERING STATUTE. Unfortunately there is NO enforcement of these laws at this time. Your best option is to dispute the entire charge with your credit card. They may not want to do this because they are seeing so much of it. BE FIRM AND INSIST IT IS A MATTER OF CREDIT FRAUD. Also be sure to indicate that you are filling a consumer notice with the Federal Trade Commision (they have online forms for this to keep a numbers count on how many people are affected by these sorts of things. www.FTC.org). If you have been a good card holder, you shouldnt have any issues except for 1: ALL THESE SITES ARE NOTORIOUS FOR REBILLING/DRAFTING YOUR CREDIT ACCOUNT. You may want to file a COMPROMISED CREDIT CARD CLAIM AT THE TIME OF THE DISPUTE and have your card issuer SEND YOU A REPLACEMENT CARD WITH A NEW CARD NUMBER.
By
2


Votes
Thanks for voting!
Question:
Answer:
You will have a hard time getting your money back Terri. The first time I was with them years ago, I forgot the auto renewal and tried to get my money back and they fought me tooth and nail. This time I tried both Ourtime and Match and both experiences were not good though Ourtime was a bit better. I agree with some of the answers here that Match baits you toward the end of your subscription with possible contacts, but since I cannot proof that I have to add that disclaimer. Everything you have run into with your experience I have had with mine.
By
2


Votes
Thanks for voting!
Question:
Answer:
If you were charged in one lump sum, you can't. If they are auto billing you every month, shut it off. If they took one lump sum, the best you can do is file a formal complaint with the BBB and any federal fraud protection agency you can dig up. Why would they refund you? They don't give a $#*!. To even get a response, you will have to have a local attorney draft a letter threatening to bring civil action (that will cost more than the year they billed you for). If you wanted to make a point, hire the attorney to file the civil suit. The suit would have to be for considerably more than they extorted. To win that is next to impossible because the court will require you justify the additional damages for which you are suing, They will, by law, have to respond. At which point they will issue a refund (a couple hundred dollars), the court will consider it satisfied, and the attorney will bill you a couple of grand for their effort. Point is, you're screwed! These internet companies know that the expense you would incur trying to fight them (especially across state lines) far, far exceeds what they ripped from you. It's essentially legal theft. Sorry about your luck...You got had! I've been there in other areas myself.
By
3


Votes
Thanks for voting!
Question:
Answer:
Hi Stephen, First of all, I am really sorry you are still dealing with Match.com and their unethical ways. I am still receiving emails for Match too, even though I have canceled my account many months ago. I scam every email they send me, but they send new emails form alternate email addresses. Perhaps you will have better luck then me, if call them. I am seriously thinking of contacting Better Business Bureau to see if that helps. I know that it looks bad for a business to have complaints on them on BBB, so if you mentioned that to Match when you call them (that is if you get to reach them), they might stop pestering you. So the only advice I can think of is, contact BBB, and state your concern and complaint to them. Good luck!
By
2


Votes
Thanks for voting!
Question:
Answer:
Cancel the card you used when you joined.
By
Question:
Answer:
The first thing you need to understand (if you haven't already discovered it on match) is that none of your letters will be read unless the recipient is a FULLY PAID member. Even though you have paid to be a member you are still not able to contact the other person. There is a option available to you but it's pretty much extortion on the part of Match. You can pay an additional monthly fee where all of your mail is delivered and they can read and reply back to you. Apart from that I can't really give you any other answers other than don't renew with this site.
By
Question:
Answer:
It is because there are not any real people on match.com. Most of the profiles are fakes, or they are people who may have once been on the site and now their profiles are used as bait to get you to sign up and pay, thinking there are actual matches that could be made. Also a lot of the profiles are people who have not actually signed up and paid so they could not even get back to you if they wanted (unless they too pay for the privilege of sending an email reply). Do not sign up! This is an unethical site that does a bait and switch to get money out of you and others and does not delivery on any promises. Most of the profiles are cons trying to get something from you. This site should be shut down!
By
Question:
Answer:
I feel the same way Teresa, i have been on the site for 1 year now and cancelled my subscription, but was told it won't officially cancel until May because i waited to late after my initial sign up day, so i got stuck with another year. I am a handsome guy with a lot to offer, but for some reason never really got emails as i expected, i started to think the people profiles were fake or the women i was interested in didn't know a good man if his profiled slapped them in the face, just sayN. 41, recently divorced for little over a year, highly educated, working in my profession, make close to six figures, single, don't cheat, great personality, smart, don't play, and real down to earth.....but i guess no one believed it or didn't like my handsome picks...IDK. confused!
By
Match.com Headquarters
P.O. Box 12305, Dallas TX, 75225
edit
Did You Find This Page Useful?
Sites You Might Also Like
Business owners: What's your side of the story?
Register now for free – get notified of new reviews, respond to consumer feedback, add new photos to your page and much more.
Manage your business