Marriott

reviews Is this your business?
10400 Fernwood Road
Bethesda
,
Maryland
20817-1102
,
US
Tel:
1.301.380.3000
privacy@marriott.com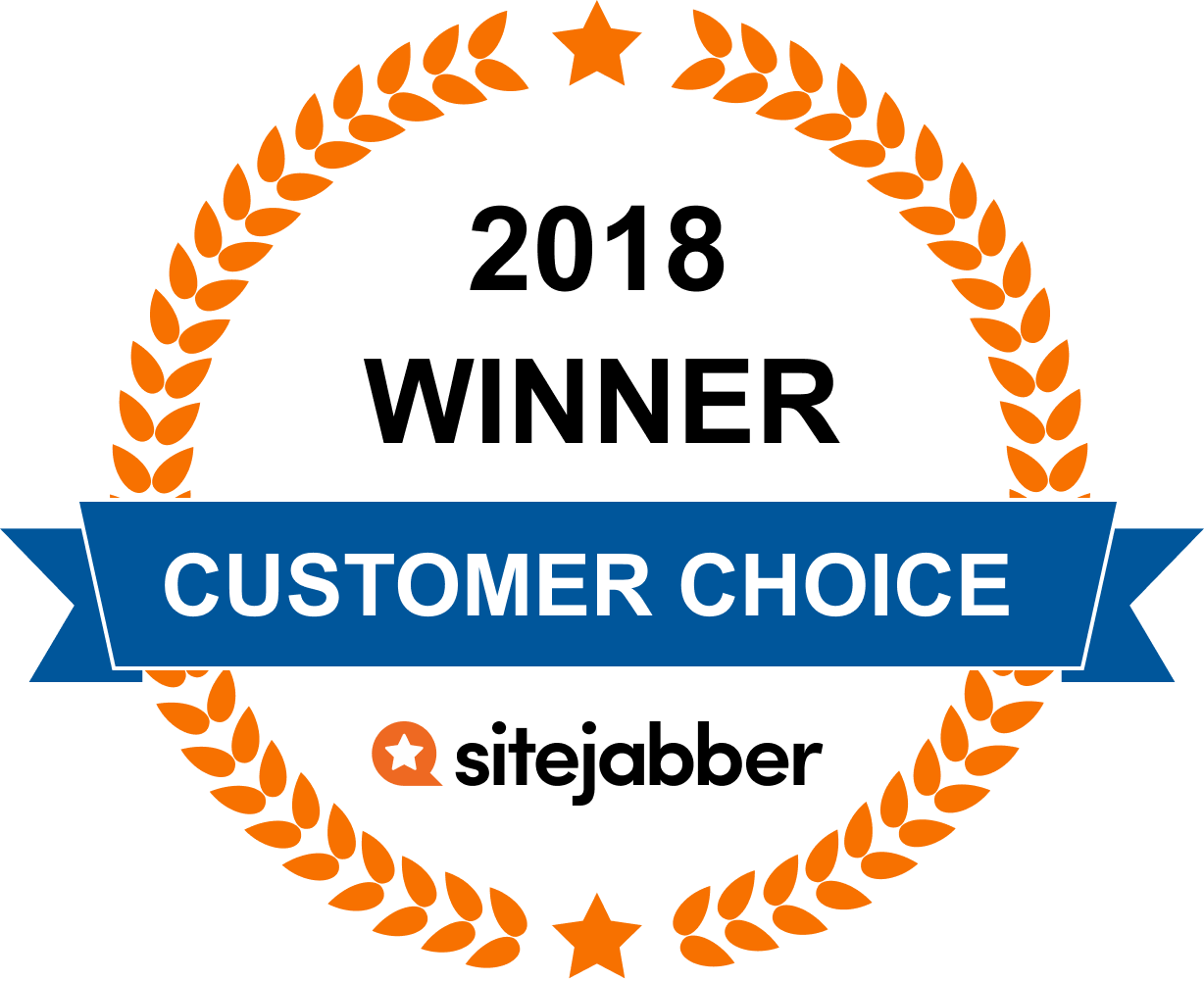 Marriott is Bed Bug Central. For those of us knowledgeable about these matters, it's been clear for at least two years that Marriott hotels have an extremely disproportionate number of bed bug infestations. When I heard about the Squash Marriott Bed Bug Campaign, I contacted them to offer my help. Bed bugs are disgusting and costly and Marriott needs to be forced to take a responsible and professional approach to their huge bed bug problem.

I don't know much yet about this new Squash Campaign, but from what I do know, I support it. I was sent a link to their beta website: https://squashmarriottbedbugs.com/
As someone who has worked and travelled to 47 different countries, hotel service does not get much worse than this. If someone calls you at the Whitley, no one answers the phone. When they do answer the phone they decide to screen your call (a supposed hotel policy that you are not made aware of or agree to) on the pretext of providing a "luxury" service. When you check out there is no account available and I still don't know what my bill amounted to a week later. When you are trying to get a taxi in the early morning, there is no bellman on duty. When you complain they tell you that they are "terribly saddened" and that the hotel manager will be in touch, but nothing happens. And I could go on . . . but suffice it to say - you have been warned!
Mr Arne M. Sorenson with the complicity of Pelangi Resorts(Mrs Miranda Meyer Hartzenberg, CEO of Clear Ocean Hotel and Resort Ltd). and ex minister Sowkutally soodhun have stolen from the Mauritian public the gorgeous public beach of Pomponette in the South of our country. It is one of the last wild beaches that Mauritians and visitors get to enjoy. Everywhere hotels are crowding us out. BBCs Business section did a special video report, broadcast globally on 16 Mar 2018, on how the Mauritian population is being pushed out from its beaches. It featured the scandalous hotel project by Sheraton at Pomponette. Here is the link:
http://www.bbc.com/news/av/business-43432013/beach-grabbing-erodes-our-birth-rights-say-mauritians.Mr Sorensen, if Marriott does indeed hold itself to uncompromising ethical and legal standards as stated on your corporate website, you must then immediately cancel any partnership with Clear Ocean Hotel and Resort Ltd and Pelangi Resorts.For any correspondence, please contact Aret Kokin Nu Laplaz, c/o CARES, Bois Cheri Road, Moka, Mauritius / contact@aknl.net
I have received bed bugs twice from Marriott Hotels: 1. JW Marriott Costa Rica; 2. Fairfield Inn & Suites Columbus Airport. Both times I received 20+ itchy bug bites and the hotels both acted like it was no big deal. No process in place. As a result, I had to throw my luggage away twice, have nightmares from those little bugs, and have scars from the bites.

To the credit of the JW Marriott, they did credit my entire stay. For Columbus, they comped one night out of two. The Columbus response is unacceptable. Time to start boycotting Marriott and going to Hilton hotels.
My stay at the Marriott SeaTac hotel in Seattle was horrible. To start off with they, screwed up my reservation even before I got there. Then they screwed it up again when I checked in. I found most of the staff had very poor attitudes to me and my friends. Our door key had to be replaced every day of our stay and did not work on the gate as we were leaving. The valet was no help at all. In fact, I do not think he understood English. We had a friend with us that was disabled but most of the disabled parking was being taken up by bathtubs, furniture and chairs, from the rooms they were restructuring. So we had to park in back of the hotel and walk all the way through the hotel to the lobby. They told us due to the inconvenience, they would charge us only $10 a night to park. And yet on check out they charged us $35 a night for parking. The maid service on the first morning we were there walked into my room, completely ignoring the "Privacy Please" door sign, at 7 in the morning. On day 2 and 3 they knocked early in the morning and I told them to come back later. But they insisted they had to clean it then. So I quickly got dressed and left her to the room. But when I came back to the room at mid afternoon on the last day I was there the room was not even tended to. But my gemstone necklace was missing, which I kept on the night stand. Security claimed they were going to "investigate the matter." We will see how well that goes. I will give them 5 days. After that, they will need a lawyer. The only good time I had was the food and the bar staff. They were VERY friendly and the food was very good. But VERY overpriced and I wish they had more choices. In conclusion I have stayed at no-star motels that were better than this.
We stayed at the Marriott St. Kitts Beach Resort as owners for a week at the end of September. We had a lovely 2 br villa and our stay was enjoyable until the last night when I awoke at 2:30 a.m. to a robber in our room! Being New Yorkers, and him being unarmed my husband and I was thankfully able to accost him and retrieve our belongings without serious injury. He would have gotten away with very expensive jewelry that we purchased in St. Kitts and my designer pocketbook which also had my passport. To add insult to injury, the response that their head of security gave us is that since we recovered our belongings no investigation would be done! Mind you, we were promised that they had cameras and would investigate. The description of the perp that I gave to the police matched the description of someone who greeted the police and gave them the room of the robbery and was deemed to not work for the resort. The boot marks leading from balcony to balcony gave a clear indication of how the perp entered our villa which was 3 stories up yet no investigation would be done? We think it was an inside job given the fact that we stayed in all day giving them no other chance to enter until we went to bed; not cool that Marriott didn't think such an intrusion warranted a thorough investigation leading us to wonder if this is a frequent occurrence at this property and making us rethink our time share ownership. If you venture to St. Kitts, don't spend a lot of money there and although the place appears to be safe beware!
Worst service ever received at a hotel. Extremely rude staff during the evening and night shifts. The evening desk clerk shouldn't be glaring at anybody. Ever. The deposit policy is a joke and disrespectful to customers. The store is a ripoff. $3.25 for a 20 oz drink? Seriously? Room never cooled down. Maid service did horrible cleaning.

UPDATE: After waiting for response after complaints filed with corporate, I receive an email from a customer service representative on August 31st, 2017 I would receive contact from the general manager, Jheannine Golden-Washington, within 24-48 hours. I get an email from this person not within the time promised but 6 days later, with no apology for her lateness nor acknowledgement of the fact when I called her out on it. Instead, she turns it around on me that I have a failing to understand personal problems in other people's lives. This is typical passive-aggressive behavior from lazy and ineffective people who do not grasp the concept of respect for the time of others. She asked what time she could call and I advised her the next morning at 9 a.m. Poor thing, that time was just not good for her and asked for 10:30. I advised her that I have already been more than gracious, receiving poor service at her hotel, and then her dragging her feet on responding to a complaint, and that my patience has already been tested and she not push me any further. Now she feels threatened and feels that the call would be a waste of her time and a negative experience FOR HER and that she feels threatened. I believe I am the one that already had to deal with a negative experience. So I spend an hour writing out in detail everything of what I had to endure in her pathetic hotel. Then I told her what I expected, which is respect, for a manager to take responsibility and have integrity and accountability, and to apologize for the insult of my time and for the backhanded insult of threatening her. She apparently feels that this is an option because she has yet to respond. So, I have added this to the review that I published a month ago. My advice to my friends, especially to Caucasians....do not stay here.

THIS IS THE LOCATION IN RICHARDSON, TEXAS OFF GREENVILLE AVE AND CAMPBELL RD!!!!
I went to Town place Suites and the Manger LeAnn was very races and Her boss Danielle Lee was very rude after taking money off my card twice and when ask why she stated Because she wanted to, i contacted customer service she stated that LeAnn told her it was because we used the pool and ate breakfast which is all included in the hotel. I will never go there again. Woodlawn Ct Alexandria VA Town place Suites Marriott
WORSE OWNERS, FRANCHISE OF MARRIOTT , RENAISSANCE AND HILTON. EXPLOIT THE FOREIGN WORKERS AND HARASS THE JUNIOR STAFF. TALKING ABOUT EDMONTON WEST HOTELS and one at EDMONTON INTERNATIONAL AIRPORT.
Marriott Residence Inn @ BWI BAD BUSINESS!!!!!!!!!!! I cannot write a review about the hotel room since I have not stayed at this location. I booked a room 2 months in advance for the JAZZ FESTIVAL at a rate of $117 per night. Good deal right? I just got a call from Anne Daily that the rate has changed to $509 per night. The Manager Jeffery Bault thought he was doing me a favor by giving me the discounted rate of $299 a night. They said I was not suppose to get that rate because I wasn't on a particular list. They waited three weeks before the event to notify me of this mistake. I am furious! I should not have to pay the price for their mistake. Why is the customer always inconvenienced? Need help? I tried the corporate office, but they are giving me the run around. The Residence Inn at the Marriott even sent me a confirmation email of $117 and now $509. REALLY!!!! Any advice? I really don't want to give up my getaway weekend with my husband. :(
Customer Questions & Answers
0


Votes
Thanks for voting!
Question:
Answer:
When it comes to bed bugs, Marriott handles things in a scam, not legitimate way. If you are going to stay in a Marriott hotel, make sure you know how to check for bed bugs before you travel, because the chances are much higher that you'll have bed bugs in a Marriott hotel room than at other hotel chains
By
Marriott Headquarters
10400 Fernwood Road, Bethesda Maryland, 20817-1102, US
edit
Did You Find This Page Useful?
Sites You Might Also Like
Business owners: What's your side of the story?
Register now for free – get notified of new reviews, respond to consumer feedback, add new photos to your page and much more.
Manage your business