About the business
Hoveround specializes in manufacturing and distribution high-quality power wheelchairs, scooters, vehicle lifts, ramps, accessories and other products that aid personal mobility. Hoveround accepts Medicare and most private insurance.
Business History
It started with a vision... and Hoveround president and founder Tom Kruse has seen this vision come to life. Hoveround power chairs can easily maneuver in the tight spaces other power chairs and scooters just can't, allowing users the freedom to live independently and stay in their homes.

After 25 years, Hoveround Corporation has become the largest direct-to-consumer manufacturer of the most maneuverable, reliable, and compact power chairs available in the United States. The company's mission — to improve the quality of life for people with restricted mobility — continues unchanged to this day.

Hoveround's continued success stems from what Kruse calls our "Model of Total Responsibility"
- We are 100% accountable for the quality and reliability of our products
- We control the manufacture, design, delivery, and service of all Hoveround power chairs
- We focus our complete attention on serving the mobility needs of our clients
- We are committed to providing state-of-the-art innovations and best-in-class service
- We are never satisfied and continually research new and better ways to enhance the quality of life of our clients so that they may have the means to fuller, richer experiences through improved mobility
Company Representative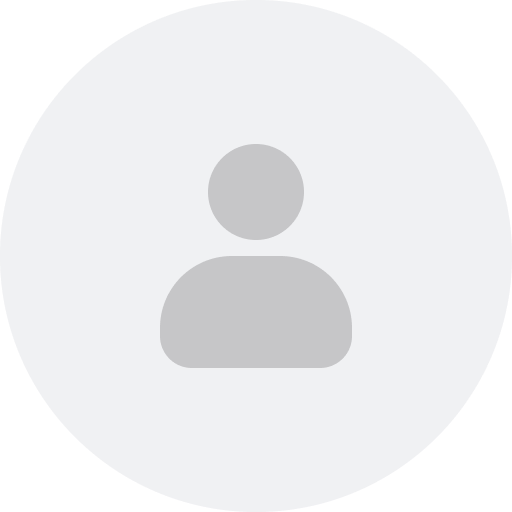 How do I know I can trust these reviews about Hoveround?
Sitejabber's sole mission is to increase online transparency for consumers and businesses
Sitejabber has helped over 100M consumers make better purchasing decisions online
Suspicious reviews are flagged by our algorithms, moderators, and community members
Have a question about Hoveround?