Graze

reviews
,
36 w 25th St Fl 16
New York
,
NJ
10010
,
US
hi@graze.com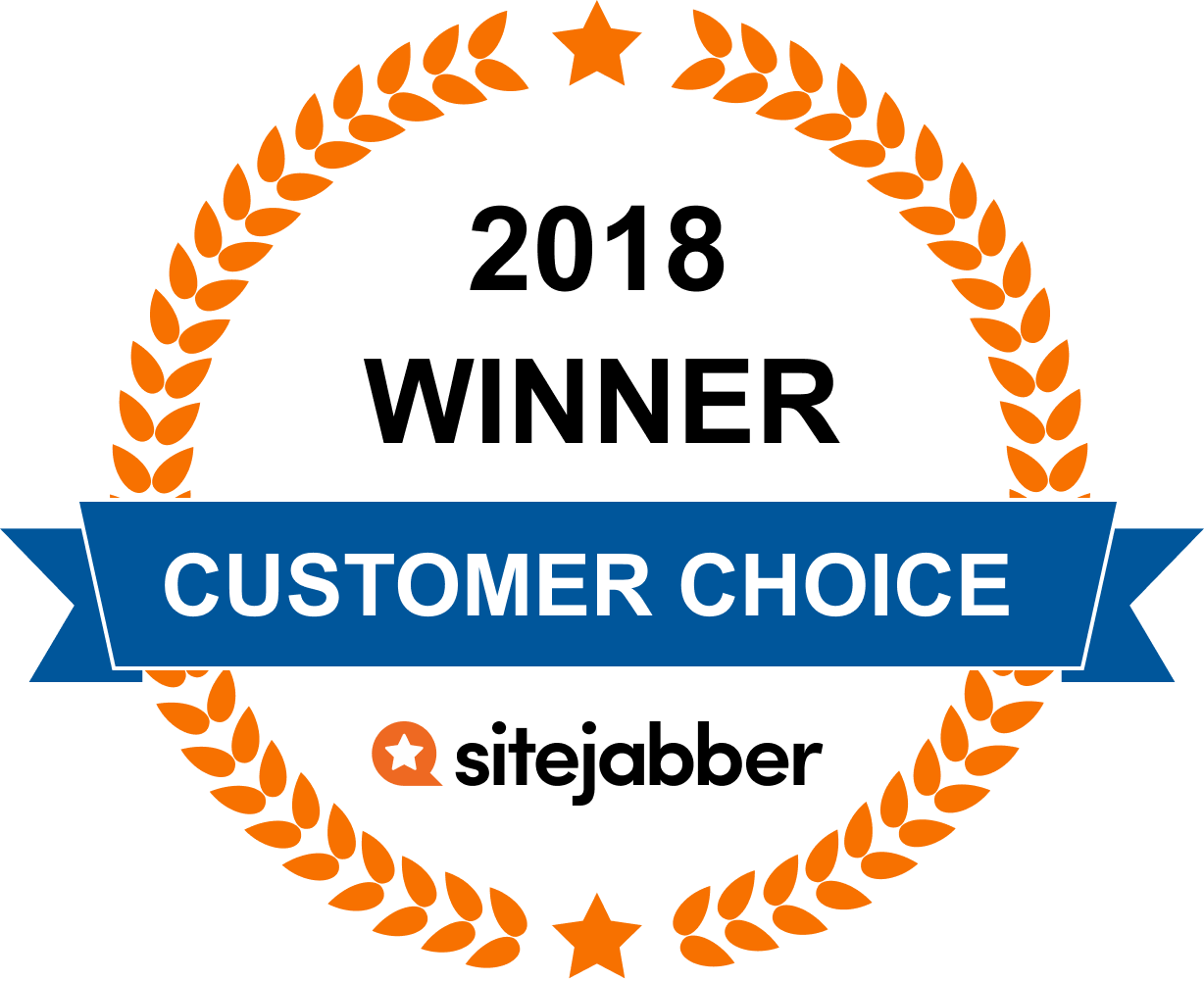 Try your first box FREE by joining graze now!
Sign Up
2,903

Reviews From Our Community
Customer Questions & Answers
3


Votes
Thanks for voting!
Question:
Answer:
No give it a miss , you will spend much time trying to stop the payments , the so called free box is the carrot to tempt you it's far from free.
By
2


Votes
Thanks for voting!
Question:
Answer:
Yes they will and then it'll be next to impossible to get him to stop charging you'll have to report your card lost to the bank and get a new card
By
Question:
Answer:
no its not safe to put in your credit card or bank info. its very difficult to cancel the auto shipments
By
Question:
Answer:
don't just cancel, remove your payment method. i got charged after canceling. i canceled the day i received my trial box. they have no phone number to contact. only email. after canceling, when i click manage frequency or pause boxes, it reloads the page, so i have now removed my card. these snacks are small and under 300 calories. some only 100 calories. $14 for 8 snacks isn't a good deal and they expire pretty quickly. i wouldn't pay $1 per snack. because i cancelled, i didn't even get to pick the snacks i unauthorized the charge for. got two of the same crap beet snack sent. will not be eating the coming box and expect a full refund and cancellation with cancellation email.
By
Question:
Answer:
Hi Denise, What a great idea! Thanks for using our service this lovely way :) Snack preferences are entered when logged in, so if you provide your niece with the email and password combination you entered, that will grant her access to this. You could alternatively log in yourself and do this with her or on her behalf if you prefer. I'm sorry we don't have a more simple process for gift subscriptions just now. This is definitely something we'd love to work on in future, so that more and more folks can spread the love with graze! For now, I hope this does the trick for you both - and if you'd like any extra detail or assistance, just drop us an email at hi@graze.com :)
By
0


Votes
Thanks for voting!
Question:
Answer:
Hi Arlene, Thanks so much for reaching out and for your interest in graze! I am happy to be able to reassure you that our data security systems comply with the requirements of the PCI DSS regulations and the Data Protection Act. We use secure sockets layer (SSL) encryption, which is a way that data is transferred to keep it safe. I hope this helps, Arlene, but please don't hesitate to keep in touch with us via email at hi@graze.com if there's anything else I can help you out with. Happy snacking! -the graze team
By
0


Votes
Thanks for voting!
Question:
Answer:
"Each 8 snack box costs just $11.99 including delivery. Specialty 4 snack boxes, when available, cost just $6.99, including delivery. Each sharing box, containing 5 sharing bags (about 20 servings), costs $25, including delivery. * In some instances shipping charges of up to $2.00 may apply."
By
0


Votes
Thanks for voting!
Question:
Answer:
You've been saved a hassle. Why would you want to sign up for this? Read the reviews. They are all consistent.
By
0


Votes
Thanks for voting!
Question:
Answer:
You can't. That's part of the scam! So they don't have to answer your questions directly or make $#*! up, you could record them and catch them and prosecute them so it's easier and safer for them to send generic emails. They get all the time they want or can not answer you all together!
By
0


Votes
Thanks for voting!
Question:
Answer:
Thanks for the prompt response and the clear explanation of how the program works.
By
About Graze
(from the business)
Description
We're reinventing snacking, one delicious nibble at a time. For any questions or assistance (or if you just fancy chatting snacks!) drop us an email:

UK: hello@graze.com

US: hi@graze.com
History
Since 2008, seven friends (and a few helpers!) have been reinventing snacking, one delicious nibble at a time.

We all love food and wanted to get a lot more out of our snacking. So we started inventing snacks that showed off health's more pleasurable side, and working on the best way to get them to busy foodies like us.

We've now catered to over 5,000,000 grazers across both sides of the pond (graze USA est. 2013) - and as of summer 2015, we're in shops in the UK too!

Aside from snacks, we're also proud founders of our very own charity. We're passionate about where food comes from, including the impact on the people involved. When graze was started, so was the graze School of Farming, made to support and develop a sustainable farming community in rural Uganda.
Social Media
Company Representative

Drop us an email at hello@graze.com (UK) or hi@graze.com (US). We're here to help Mon-Fri and will get back to every email we receive as soon as possible.
Did You Find This Page Useful?
Sites You Might Also Like