Adorama

reviews
,

,
42 West 18th St.
New York
,
NY
10011
,
US
Tel:
1-800-223-2500
custserv@adorama.com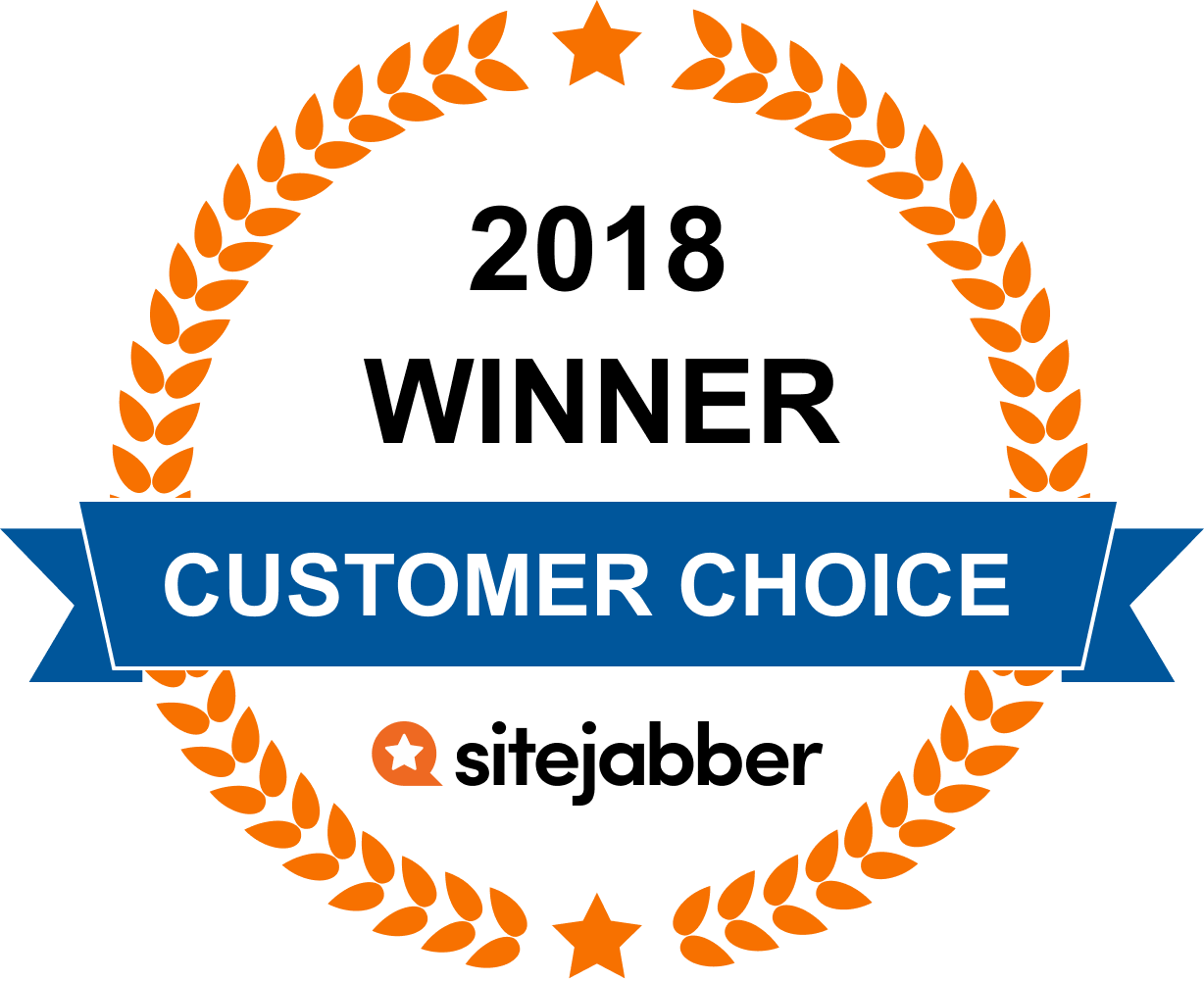 159

Reviews From Our Community
Customer Questions & Answers
Question:
Answer:
Hi Laurie It sounds as though Polly was not able to open the file and may not even have realised you sent it. Can I ask you to send the pictures directly to me - I have a capacity for receiving larger files - also your order number. And I will look after you from here. Please accept my apologies for the inconvenience and disappointment caused and I look forward to hearing from you. best wishes Helen Oster Adorama Camera Customer Service Ambassador Helen@adorama.com
By
0


Votes
Thanks for voting!
Question:
Answer:
I'm sorry, but any returns need to be discussed directly with the manufacturer, as per our website: http://www.adorama.com/help/returnPolicy "Following items cannot be returned once opened Software, Film, Paper, DVDs, Bulbs, flash tubes, Batteries, Ink cartridges, Notebooks, Netbooks, Tablets, iPads and Computers". If you have any additional queries you are most welcome to email me directly: Helen@adorama.com
By
0


Votes
Thanks for voting!
Question:
Answer:
Dear Laurie I have not received any emails at all from you - I have checked my spam and my trash. Please send ONLY your order number to me: Helen@adorama.com. Do not attach or include pictures. Helen Oster Adorama Camera Helen@adorama.com
By
0


Votes
Thanks for voting!
Question:
Answer:
Please can you email me with your order number so I can help? Helen@adorama.com
By
0


Votes
Thanks for voting!
Question:
Answer:
I was sorry to see this and would like to help, but am unable to ID your order without more information. Can you please email me with your order number: Helen@adorama.com. Helen Oster Adorama Camera
By
About Adorama
(from the business)
Description
Adorama is the world's only full-service destination for photo and electronics. We're more than a camera store – we offer the best selection and prices on consumer electronics such as home theaters, mobile computing, home office equipment and more.
Adorama is listed as one of the top five electronics retailers by Consumer Reports, "Best of the Web" by Forbes.com, Internet Retailers Top 100, and is the official Electronics Retailer of the NY Giants.
Adorama is more than a camera store - we pride ourselves on being the world's only full-service destination for all of your photo and electronics needs. Whether you want to print a wedding album, sell an old piece of equipment or rent a camera for a weekend getaway, Adorama can help. We even have entire departments set up just to train, inspire and teach.
History
Serving customers for more than 30 years, Adorama has grown from its flagship NYC store to include the leading online destination for photography, imaging and consumer electronics. Adorama's vast product offerings encompass home entertainment, mobile computing, and professional video and audio, while its services include an in-house photo lab, AdoramaPix, pro equipment rental at Adorama Rental Company and the award-winning Adorama Learning Center, which offers free education for photographers in video channels such as the popular AdoramaTV.

Our goal is to help you capture and enjoy life's most precious moments
Whether you're a top photographer, a beginner, or someone who just wants to enjoy the latest in home theater, you will be treated like a pro. Since 1975, we've never thought of ourselves as just a store. Instead, we've been a silent partner to professionals at almost every news organization, modeling agency, magazine, newspaper, and studio. Our customers have shot some of finest and most viewed pictures ever taken.

At Adorama, we care about your image as much as you do. That's why we guide every decision we make by asking the question, "How do we create the very best experience for you in our store, online, and when you're in the field?" We listen to the things that concern you most and try to anticipate what you need before you need it.

You will get what you're looking for as quickly as possible and it will be in stock
When it comes to fast shipping, we're practically in a league of our own. If we get your order before 8PM ET on Monday-Thursday (Fridays before 1pm), our new, state-of-art warehouse will make a heroic attempt to ship your order the same day you place it.

Provide the lowest prices and best value
Providing the lowest prices possible is in our very DNA. In fact, we even create our own exclusive products to help you enjoy significant savings.
Social Media
Company Representative

Nancy M.
Title: Adorama Camera Customer Service Ambassador
My post, online Customer Service Ambassador for Adorama Camera, was developed in 2007 as a direct response to the increasing desire by customers to use a variety of Social Media platforms to communicate with retailers - and each other. I act as an Independent Advocate on behalf of Adorama customers, representing Adorama's presence on social network sites (eg Twitter, Facebook, Google + and Linked In), shopping sites and newsgroups; Photography Blogs and Forums - across the globe With a diverse background in Law, Journalism and Mental Health, and experience as an Expert Witness in the fields of Workplace Stress and Bullying, I aim to provide a rapid response for customers seeking advice and / or support in relation to their purchases - investigating and resolving complaints and concerns that customers have been unable to address through regular customer service channels. Any customer with an enquiry, query or complaint regarding an order - or any aspect of service from Adorama, is also most welcome to contact me directly: nancym@adorama.com
Did You Find This Page Useful?
Sites You Might Also Like