OkCupid

reviews Is this your business?

39 W 14th St Ste 502

New York

,

NY

10011-7403

,

USA

Tel:

+1.8556528743

help@crazyblinddate.com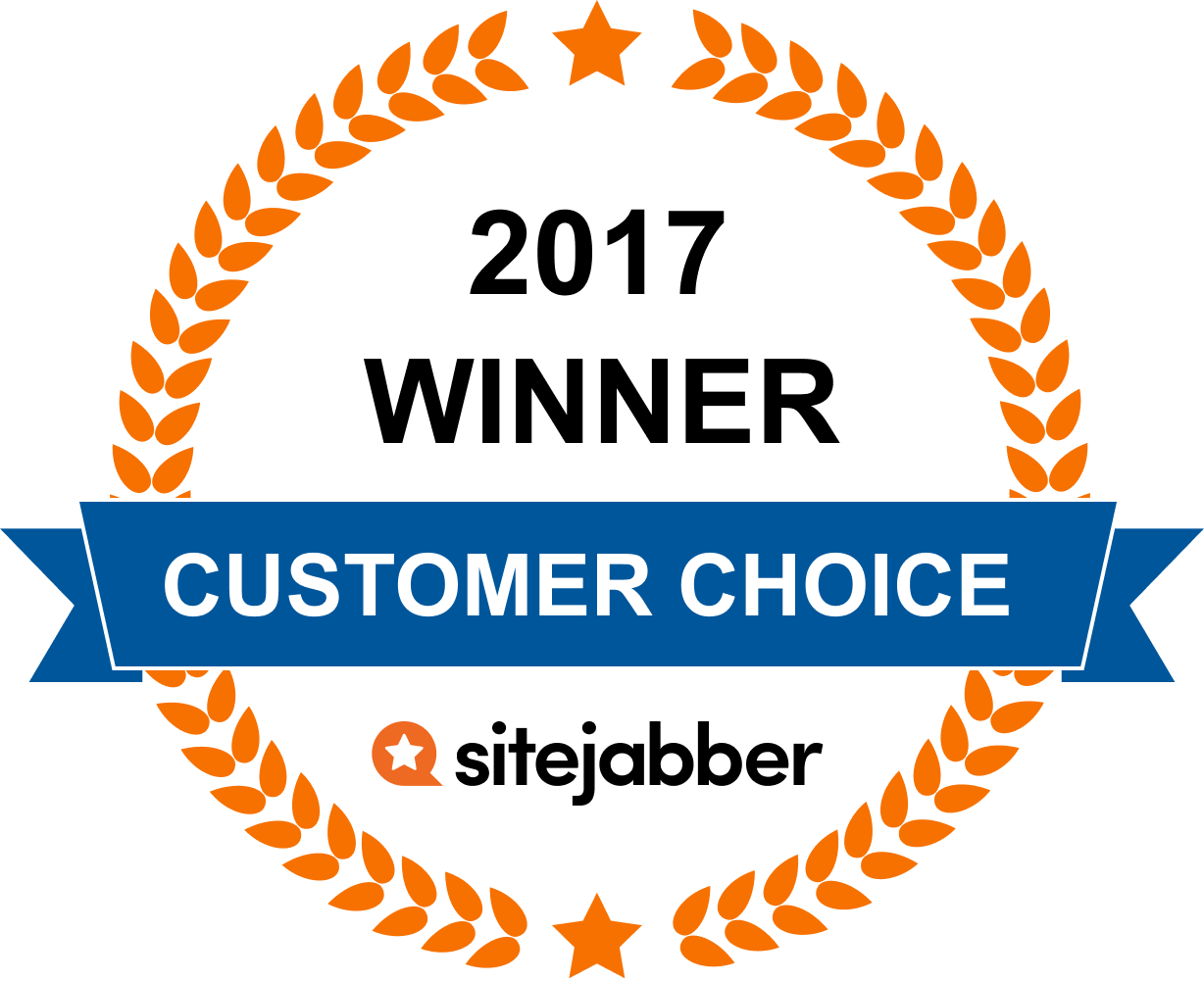 997

Reviews From Our Community
Customer Questions & Answers
4


Votes
Thanks for voting!
Question:
Answer:
Sure! If you want to wait til hell freezes over. You're better off getting more fat cats! :-)
By
on 8/26/15
4


Votes
Thanks for voting!
Question:
Answer:
OLC is so so...... Most of the woman are in dream land and seeking Mr USA.. And are not going to meet you in person 95% of the time.... You really need to weed out the B.S & players.... And that is simple to do........ If they can't meet you in person in public with in one week. Drop them.... Don't waste your time.... Next!
By
on 9/28/15
3


Votes
Thanks for voting!
Question:
Answer:
Terri - this is what I recently sent in about OKC. I will answer your specific questions at the end of this. I have heard many complaints about OKC and scammers. But I AM NOT HAVING ANYWHERE NEAR THE PROBLEMS THAT OTHERS ARE COMPLAINING ABOUT. I am on several sites, and I experience about the same % of scammers on all. 1) it is so easy to spot a scanner - he wants to use email or text/phone right away. Is this really a problem? I immediately block. 2) if he is in Africa or any other 3rd world nation, I immediately block. I filter my messages so that I do not receive messages from anyone who has answered less than 100 questions or is at least an 85% match. Scammers are so obvious. Also, I note that most scammers claim to be "god-fearing christians," or "looking for an LTR or marriage." I am an atheist and very liberal and state this in my profile and my questions. I know what I am about to say is very offputting, snobbish, elite, etc., but I don't think scammers hit atheist, well-educated, and skeptical people as much as they do others (christians). Sorry, but I did say you wouldn't like that. Scammers are on every site. I have been following the sites and the complaints about scammers. My conclusion, based on my experience, blogs, and LOTS of research, indicate that every site has about the same amount of scammers. Sites that provide almost 0% info on potential matches (Zoosk, POF, tagged, Chemistry, Match, ourtime, etc. - all worthless for matching, IMO) do NOT have fewer scammer than OKC. I am also a moderator on OKC. WORD: Do a GIS on every picture on every profile on every site. It will tell you if the pics were stolen from a commercial source (models, actors, etc.) or not. I have had a ton (sometimes 3/week) of dates from OKC, and I do not believe any of these guys were scammers. Finally, if you know how to spot a scammer, what difference does it make how many there are on any site? I am 59. Yes, I have many very young men contacting me. I just say "You are too young, but thank you for your interest." If they reply, I block. As I stated, I've met tons of great guys (and of course, creeps) and had a lot of dates. I have a lot of correspondence before the date, and make it clear that I am looking for LTR and NOT FWB, NSA (what a load of crap). I have not clicked with anyone yet; but the, I am an atheist, free-thinker, liberal in Texas. Not a lot of guys hit on me (after 18 months on OKC, I only get about 8 guys/week hitting on me. Check my profile: I'm not gorgeous (LIB75002) or email me: joannar75002@gmail.com). I will be happy to help you further, if requested.
By
on 5/30/15
2


Votes
Thanks for voting!
Question:
Answer:
If you use care and caution it's safe. Women are subjected to more weirdos but you can block them. Spammers are going to get through and they will usually ask for your email or phone number. If someone interests you message a lot before you meet and always meet in a public place. If someone insists on more than you're comfortable with move on.
By
on 10/29/15
Question:
Answer:
Yes, I have had this happen a lot. People just want your phone number because they don't want to use the site. Then they want to ask questions like where you are from. I guess so they can research you. I am real leery about giving out my email and phone numbers. All kinds of scammers out there.
By
on 10/6/15
Question:
Answer:
Yes, it is completely free... You pay for the more advanced features, but over the last ten years or so, I have met my last 6 lovers through the site ( though oftentimes it turns out that we already knew the same people... The matching algorithms are simply _that_ *good*!) and have never given them a single penny. ( though honestly, I really should, if only out of gratitude! ) Give it a try, it really is head and shoulders above the rest of the sites out there...!
By
on 8/6/15
0


Votes
Thanks for voting!
Question:
Answer:
I am a moderator for OKC. I have no idea why they picked me; frankly, I think they pull us out of their hats. Here are our guidelines, word for word: Guidelines Last updated Aug 21 General Reports should be on the item in question. Profile image reports should be on images, not profiles. (Flag the photo.) Empty or inactive profiles should be left alone unless they meet other conditions for deletion. Users do not have to show their face (in other words, headless bodies are OK). [Me: this is a new and more liberal guideline]. Things that are okay OK In Profiles Blank or incomplete profiles Inactive profiles Couples profiles OK in Messages Links to legitimate personal websites OK in Photos Album photos may include pets, cars, baby photos, artwork, etc. Things to delete Delete in profile photos Not a photo of the user (e.g. pets, cars, artwork, etc.) Full nudity (Ladies, no nips. Guys, no dongs.) Extreme close ups (e.g. tattoos, eyes, etc.) Childhood photos Delete In Album photos Full nudity and offensive content Delete in Profiles Reveals they're under 18 Reveals another user's personal details Is threatening or violent Engages in hate speech Stolen photos (check Tineye.com and Google Image Search) Claims English as a primary language but has the grammar of a non-English speaker (Scammer Grammar) Delete in Messages and local broadcasts Threats or harassment Hate speech Crude, overt sexual remarks Commercial solicitations Mods seem to be pretty generous. There's the main photo (profile pic) and the ones you see when you click on Photos (album pics). We see all of them. The ONLY profiles we see are the ones in which a member has flagged a PHOTO. Then we read the profile. I have never recommended deletion because of content; I can see the other mods' remarks and think they do the same. There are several suspicious things we see: If there is only one pic in their profile, it is very possible it was stolen. Very good-looking woman are suspicious (even if the photo is not pro). We check GIS and TE. As far as the profile pic not having the user in it, but has the user in the album, I am lenient. I say "ntu - not the user" but recommend it be left alone. Mods often differ on degrees of nudity allowed. I am conservative in this area. Frankly, it is so easy to recommend scammers, I don't know why people complain. So what if they are. Ignore them or report them. Any man who asks me, in the first or second message, to email or text and provides that info I immediately delete. Also found a guy with a well-written profile. We communicated for awhile, then I told him he could call. He could barely speak english and told me he was from Africa!. His pic was definitely a white man (not that their aren't white people in Africa) and did not show up on GIS. That's the only problem I've had. Use GIS or TE on every profile you look at. If someone emails you, do the same. I'm on many sites, and as I've said before here, scammers exist with little difference in percentages. Now Zoosk - crappy, and have to pay or you can't message, so what's the point of the "free" site? And, IMO, the men are sooooooo boring; much more interesting on OKC. I paid for match, ourtime, and chemistry - briefly. I called chemisty, complained and they refunded the money I had not used. These, including OKC, are all under the same umbrella. BTW, I once started my profile with "I $#*! ON THE FIRST DATE" and it got worse after that. It was obviously sarcasm. But I was not banned. Try to say $#*! on any other site! I left that profile up briefly. Ya know, there's a lot of men who don't understand sarcasm. I hope this info helps.
By
on 5/12/15
0


Votes
Thanks for voting!
Question:
Answer:
Yes. They'll never meet with you because they're contractors and 3rd party representatives, which is a fancy term for scam artists contacting you and pretending to be someone you think that you're looking at in the picture/profile that you are in contact with. The photos are ripped off from Facebook, Tumbler, or porn websites. THESE ARE THIEVES! I was robbed for over 150$ by one of these sites, and it's time to let everyone know. MAKE SURE THAT YOU READ ALL REVIEWS BEFORE REGISTERING FOR ANYTHING!!!
By
on 10/30/15
0


Votes
Thanks for voting!
Question:
Answer:
Unless they have everything backed up, you're out of luck.
By
on 7/19/15
0


Votes
Thanks for voting!
Question:
Answer:
I got over 500 "likes" in my 7 months on OKC. I never paid to see them. A lot of them were from men who lived more than 200 miles away, I'm guessing. Being tall, thin, never married, and childless, I got a lot of messages. I only met 7 of the men who messaged me. "Likes" are pretty irrelevant, so just see what you get with the free messages.
By
on 7/23/16
OkCupid Headquarters
39 W 14th St Ste 502, New York NY, 10011-7403, USA
edit
More Dating Businesses
Zoosk
Last reviewed Sep 22, 2017
Sites You Might Also Like
Business owners: What's your side of the story?
Register now for free – get notified of new reviews, respond to consumer feedback, add new photos to your page and much more.
Manage your business