OkCupid

reviews Is this your business?
39 W 14th St Ste 502
New York
,
NY
10011-7403
Tel:
+1-214-853-4309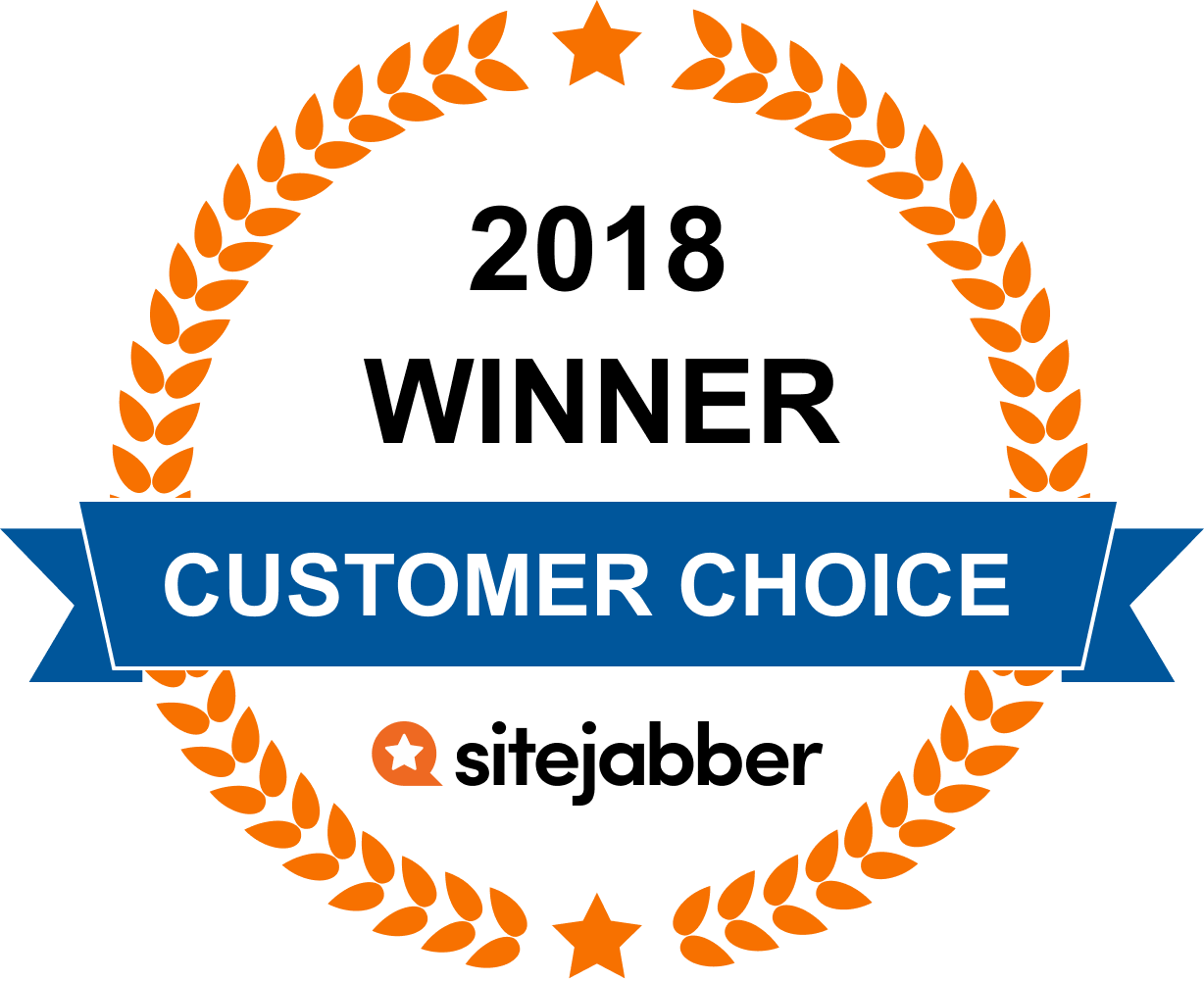 1,092

Reviews From Our Community
Customer Questions & Answers
3


Votes
Thanks for voting!
Question:
Answer:
Fake profiles, hookers, catfish, and assorted looney tunes - call them what you will - as they're here in profusion. If you're happy picking through the trash, then dig in. For me, life is too short to waste on dispiriting experiences like this. Never again!
By
Question:
Answer:
OLC is so so...... Most of the woman are in dream land and seeking Mr USA.. And are not going to meet you in person 95% of the time.... You really need to weed out the B.S & players.... And that is simple to do........ If they can't meet you in person in public with in one week. Drop them.... Don't waste your time.... Next!
By
Question:
Answer:
Terri - this is what I recently sent in about OKC. I will answer your specific questions at the end of this. I have heard many complaints about OKC and scammers. But I AM NOT HAVING ANYWHERE NEAR THE PROBLEMS THAT OTHERS ARE COMPLAINING ABOUT. I am on several sites, and I experience about the same % of scammers on all. 1) it is so easy to spot a scanner - he wants to use email or text/phone right away. Is this really a problem? I immediately block. 2) if he is in Africa or any other 3rd world nation, I immediately block. I filter my messages so that I do not receive messages from anyone who has answered less than 100 questions or is at least an 85% match. Scammers are so obvious. Also, I note that most scammers claim to be "god-fearing christians," or "looking for an LTR or marriage." I am an atheist and very liberal and state this in my profile and my questions. I know what I am about to say is very offputting, snobbish, elite, etc., but I don't think scammers hit atheist, well-educated, and skeptical people as much as they do others (christians). Sorry, but I did say you wouldn't like that. Scammers are on every site. I have been following the sites and the complaints about scammers. My conclusion, based on my experience, blogs, and LOTS of research, indicate that every site has about the same amount of scammers. Sites that provide almost 0% info on potential matches (Zoosk, POF, tagged, Chemistry, Match, ourtime, etc. - all worthless for matching, IMO) do NOT have fewer scammer than OKC. I am also a moderator on OKC. WORD: Do a GIS on every picture on every profile on every site. It will tell you if the pics were stolen from a commercial source (models, actors, etc.) or not. I have had a ton (sometimes 3/week) of dates from OKC, and I do not believe any of these guys were scammers. Finally, if you know how to spot a scammer, what difference does it make how many there are on any site? I am 59. Yes, I have many very young men contacting me. I just say "You are too young, but thank you for your interest." If they reply, I block. As I stated, I've met tons of great guys (and of course, creeps) and had a lot of dates. I have a lot of correspondence before the date, and make it clear that I am looking for LTR and NOT FWB, NSA (what a load of crap). I have not clicked with anyone yet; but the, I am an atheist, free-thinker, liberal in Texas. Not a lot of guys hit on me (after 18 months on OKC, I only get about 8 guys/week hitting on me. Check my profile: I'm not gorgeous (LIB75002) or email me: joannar75002@gmail.com). I will be happy to help you further, if requested.
By
2


Votes
Thanks for voting!
Question:
Answer:
If you use care and caution it's safe. Women are subjected to more weirdos but you can block them. Spammers are going to get through and they will usually ask for your email or phone number. If someone interests you message a lot before you meet and always meet in a public place. If someone insists on more than you're comfortable with move on.
By
Question:
Answer:
Yes, I have had this happen a lot. People just want your phone number because they don't want to use the site. Then they want to ask questions like where you are from. I guess so they can research you. I am real leery about giving out my email and phone numbers. All kinds of scammers out there.
By
Question:
Answer:
Yes, it is completely free... You pay for the more advanced features, but over the last ten years or so, I have met my last 6 lovers through the site ( though oftentimes it turns out that we already knew the same people... The matching algorithms are simply _that_ *good*!) and have never given them a single penny. ( though honestly, I really should, if only out of gratitude! ) Give it a try, it really is head and shoulders above the rest of the sites out there...!
By
0


Votes
Thanks for voting!
Question:
Answer:
Yes. They'll never meet with you because they're contractors and 3rd party representatives, which is a fancy term for scam artists contacting you and pretending to be someone you think that you're looking at in the picture/profile that you are in contact with. The photos are ripped off from Facebook, Tumbler, or porn websites. THESE ARE THIEVES! I was robbed for over 150$ by one of these sites, and it's time to let everyone know. MAKE SURE THAT YOU READ ALL REVIEWS BEFORE REGISTERING FOR ANYTHING!!!
By
0


Votes
Thanks for voting!
Question:
Answer:
The best way to retrieve deleted messages from OKCupid is to contact the company help line as a kind of authority (INTERPOL, Police... ), else, deletion of messages from the personal user members area is dead and gone.
By
0


Votes
Thanks for voting!
Question:
Answer:
Same site, smae people, same matches, but slightly different features.
By
0


Votes
Thanks for voting!
Question:
Answer:
I got over 500 "likes" in my 7 months on OKC. I never paid to see them. A lot of them were from men who lived more than 200 miles away, I'm guessing. Being tall, thin, never married, and childless, I got a lot of messages. I only met 7 of the men who messaged me. "Likes" are pretty irrelevant, so just see what you get with the free messages.
By
OkCupid Headquarters
39 W 14th St Ste 502, New York NY, 10011-7403
edit
Did You Find This Page Useful?
Sites You Might Also Like
Business owners: What's your side of the story?
Register now for free – get notified of new reviews, respond to consumer feedback, add new photos to your page and much more.
Manage your business