Dating.com

reviews
589 8th Avenue
New York
,
NY
,
United States
Tel:
1 (888) 980-9770
support@dating.com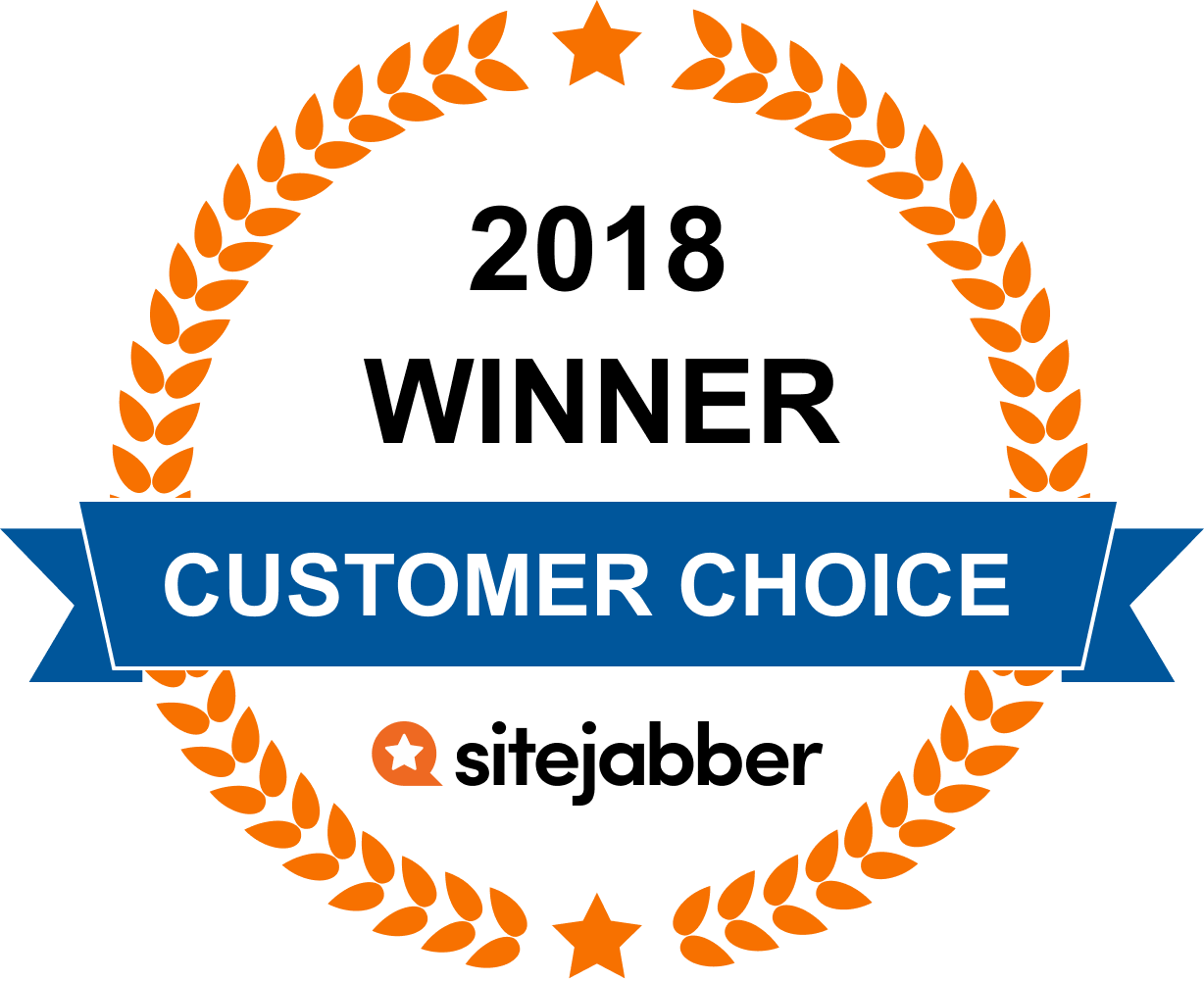 511

Reviews From Our Community
Customer Questions & Answers
5


Votes
Thanks for voting!
Question:
Answer:
Hi Curtis! Yes! Absolutly all our members are real! We have a special verification team to check all our members are real. We don't have any fake profiles on our platform. If you met any suspicious profile, please contact our CSD team. Best regards, Alex
By
6


Votes
Thanks for voting!
Question:
Answer:
TOTAL SCAM!! I paid to test and see because my first impression was really bad, very fake profiles with basically the same texts. I also found it weird that as soon as I looked at a profile the person would shoot me a message...and this site doesn't show who's viewing your profile...another strange fact is that you don't have the option to delete your profile.I deleted everything, my pictures but could not exclude it . Anyway, don't waste your money, total scam. I also bought credits 1 day and had to cancell/block my credit card because the site charged me 5 times in a row on the same day, so they also work with extorsion...
By
4


Votes
Thanks for voting!
Question:
Answer:
Yes, I am a woman, I had been on the dating.communities website for almost 3 months, I know very well as after they sent the email, I have to pay 10 credit to read each email. Even pictures, photo, video clip. If they are real why after chatting for months we already talking about marriage and still they refused (not one but 4 men from that website) to give real contact, email and wechat ID. In China wechat is very common even 80 years old have wechat. The men on thus site all claimed too old for wechat. That is really wired. Please be careful, those who said good review here, may be also their people. I am one of the victim who lose 5000 USD. I knew better.
By
3


Votes
Thanks for voting!
Question:
Answer:
Hi Robert! Absolutly not! All messages are created only by users. To make chat invite you can use Mingle service. Best regards, Alex
By
Question:
Answer:
Hi! We accept debit cards and PayPal. If you have any issues purchasing the service please contact customer support at support@dating.com
By
Question:
Answer:
More than you could afford! The site is a scam
By
Question:
Answer:
Of course they all are fake women.. i have had my phone number and my mail adress in my profil several weeks, no one have contact me.. its it fun if they tell they looking for 2nd half..scam.. leave this site.. best option..seen several women who works for Anastasia datingsite have profil in here too..i know 2 translators who works for Anastasia. And they told its lots of fake profils there..
By
0


Votes
Thanks for voting!
Question:
Answer:
@Maria, why? Because most if profiles on your site are fake and only lead by your employees? :)
By
0


Votes
Thanks for voting!
Question:
Answer:
Bagaimana cara menjadi anggota bulanan ? Berapa harus bayar
By
0


Votes
Thanks for voting!
Question:
Answer:
Sorry to hear same thing happened to me I got debited 6 times $15.99 total of $145 in less than 5 mins. sent e mails for refunds nothing came through I just unscribed and alerted google to get my credit card details off that site
By
About Dating.com
(from the business)
Description
Dating.com is the place to meet people from around the world for exciting communication and online companionship.
It increases members chances of meeting someone new, discovering unique places as well as doing things that they never knew they would have an opportunity to do before. It represents a fun and easy way for people to communicate across the globe. Dating.com now covers more than 32 countries and offers the technology that enables members takes communication further than ever.
Social Media
Company Representative
Did You Find This Page Useful?
Sites You Might Also Like