Plated

reviews
,
22 West 19th Street
10011
Tel:
1-917-525-2399
help@plated.com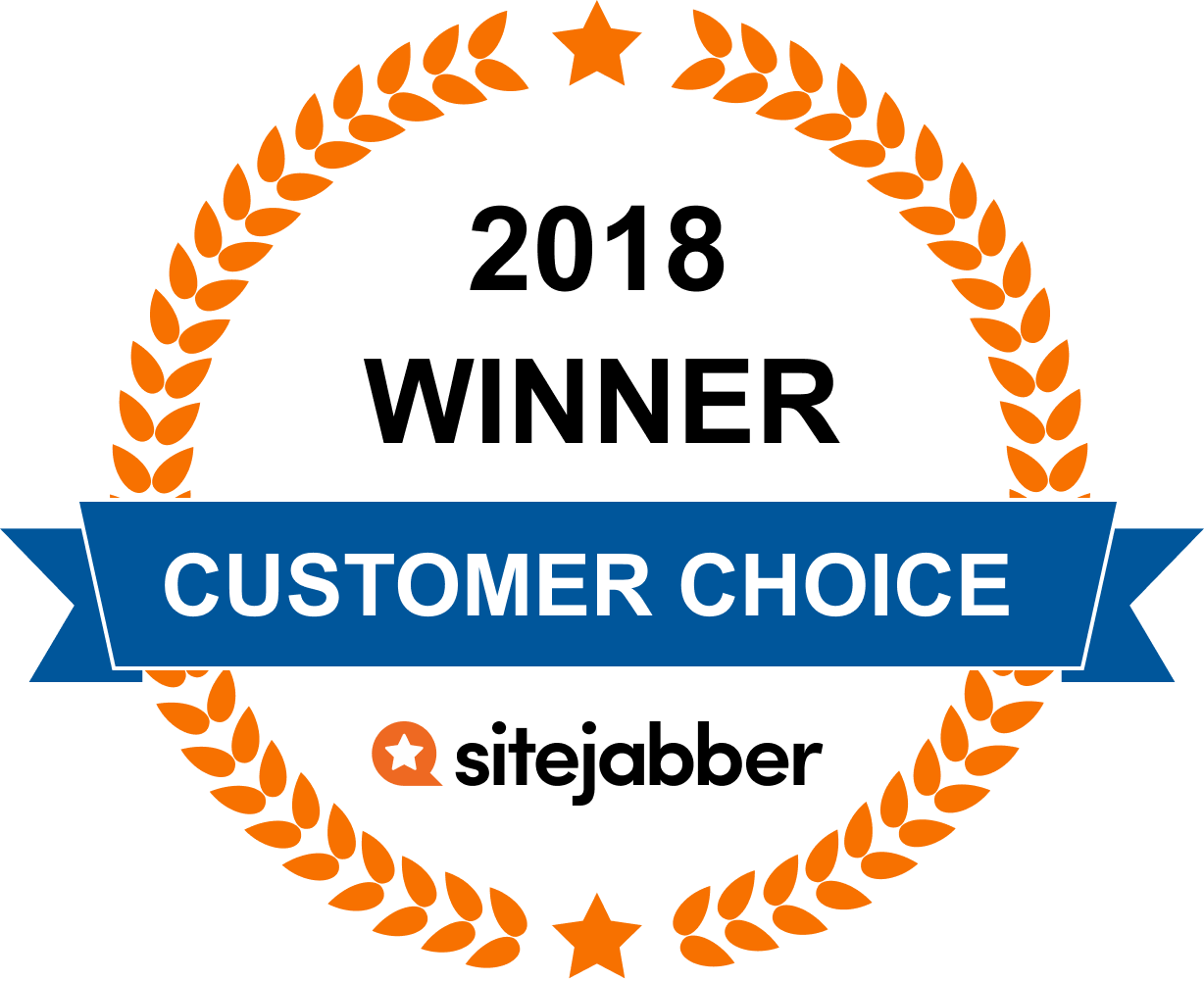 After 1.5 years loyal to Blue Apron and dealing with missing/wrong ingredients and recipes, I finally decided to try a different meal service when Blue Apron sent me a random recipe claiming the scallops I ordered were sold out. Plated was an absolutely incredible surprise. The taste and flavours are explosive and different than anything else I've tried! So glad I made this change!
My husband and I aren't great cooks so we were excited to try this meal out. We cooked the seared steak with roasted veggies and loved it. Took us about 35 minutes, food was tasty, and the prep was super easy. Only downside was the green beans were a little old so we used some we had. Not terrible though considering the box was sitting on the shelf at the store for a bit. Great meal for a decent price.
I'm surprised by the number of negative comments about Plated because we are very happy and satisfied! My husband and I have had the service for about 8 months and get two meals two times a week. I'm a fairly accomplished cook and my husband a little less to but love the meals and directions we've received from the service. I would say we have absolutely loved about 45%, really liked about 45% and there are just a few we didn't care for. The company is exposing us to a variety of meals and combinations that we wouldn't necessarily have gravitated to on our own. The ingredients are generally well packaged and fresh from our experience. In addition, they immediately responded and gave credit when we had two separate issues (1. pesto spilled within box; and 2. Fedex delivered one box a day late. I also love the variety of meal choices and the ability to easily skip weeks. Great company!
Plated is ideal for people who love food, and they customize all of your meals to perfection: desserts, seafood, meat and veggie meals.
What I love most about Plated is the variety of food options on offer. This Meal Kits services company offers an incredible 20 dishes every week. These menus are designed for newbies and experienced pros alike. Some of the menu items can take a while to prepare, from 20 minutes up to an hour so bear that in mind.

For more meal kit reviews, visit https://www.themealkitreview.com
Judging by other reviews, I think the freshness of food probably depends on where you live and how close you are to their distribution centers. For me, everything has been good to great in terms of freshness. I've tried almost all of the same type of service (Blue Apron, Hello Fresh, Sun Basket, Marley Spoon, Home Chef) and Plated is still the one that I think has the best recipes. When I say best recipes, it's in terms of a) how good the final result tastes, b) whether the ingredients/process is easily reproducible and c) how well the recipe is actually written in terms of time management/clarity. One giant caveat: Plated doesn't publish their recipes/you can't retrieve archived meals or the other meals in your delivery you didn't purchase.
I'd say 90% of the time, the meals turn out great. There was one or two that I questioned their choice (large pieces of eggplant in lo mein, not what I'd choose but hey) but overall, just fantastic. The instructions are also always very easy to follow, and any highlights are printed separately for you to keep note of. I've also cooked a dish or two I've loved again and they were also great. It's slightly pricier than some of the other choices, but I think it's worth it.

Note: this is a subscription service like any other type (handbags, shoes, etc). You will be charged recurring weeks unless you deactivate your account or skip a meal. It's sometimes difficult to remember, but I always skip all the meals for the upcoming month or so to be safe and then go back to unskip once I'm not as busy. I'm pretty sure this is outlined in the sign-up somewhere, so it's not a surprise.
Just received my first plated shipment today and I can't wait to cook it with my husband and kids. Before the box came a customer service representative contacted me to let me know when the box would arrive and what to expect. He also left his information to call if I had any questions or concerns.The food looks very fresh and it was packaged beautifully with labels, etc. The recipe cards are very large and look like magazine covers. The cards give very easy directions with lots of pictures. I'll let everyone know what we thought of the meals after we cook them. Excited!
SO many different meals to choose from! Everything looks so good it's hard to choose! But I always know no matter what I choose it's going to be delicious! Love the service!
LOVE plated. Great food, great recipes, easy to follow - GREAT customer service. I totally recommend it.
I kept seeing those plated ads all over facebook and finally sucumbed to trying it out. For 2 people this is a great deal. The cost of me buying spices, vegetables, meat for a decent meal can cost $30-40. Which is why I never cook. On plated I can get a meal for 2 for $25....and I don't have to go shopping.
The main reason I have started to use plated over going grocery shopping is that it is actually cheaper than going to whole foods. I am actually saving money buy using this service.
Dinner out at a restaurant $60. Dinner using plated and she is at my house $25. Following the recipe is also fairly easy if you stick with the moderate difficulty.
Going to the store to buy groceries sucks up 2-3 hours per week and if costco is involved it is even worse. Combining plated with amazon local, and I never have to leave the house again for errands!
Great deals, and prompt customer service if you have a problem. I will buy from them again. Especially wonderful customer service. I wish I could buy from them in Colorado.
Customer Questions & Answers
0


Votes
Thanks for voting!
Did You Find This Page Useful?
Sites You Might Also Like