Plated

reviews
,
22 West 19th Street
10011
Tel:
1-917-525-2399
help@plated.com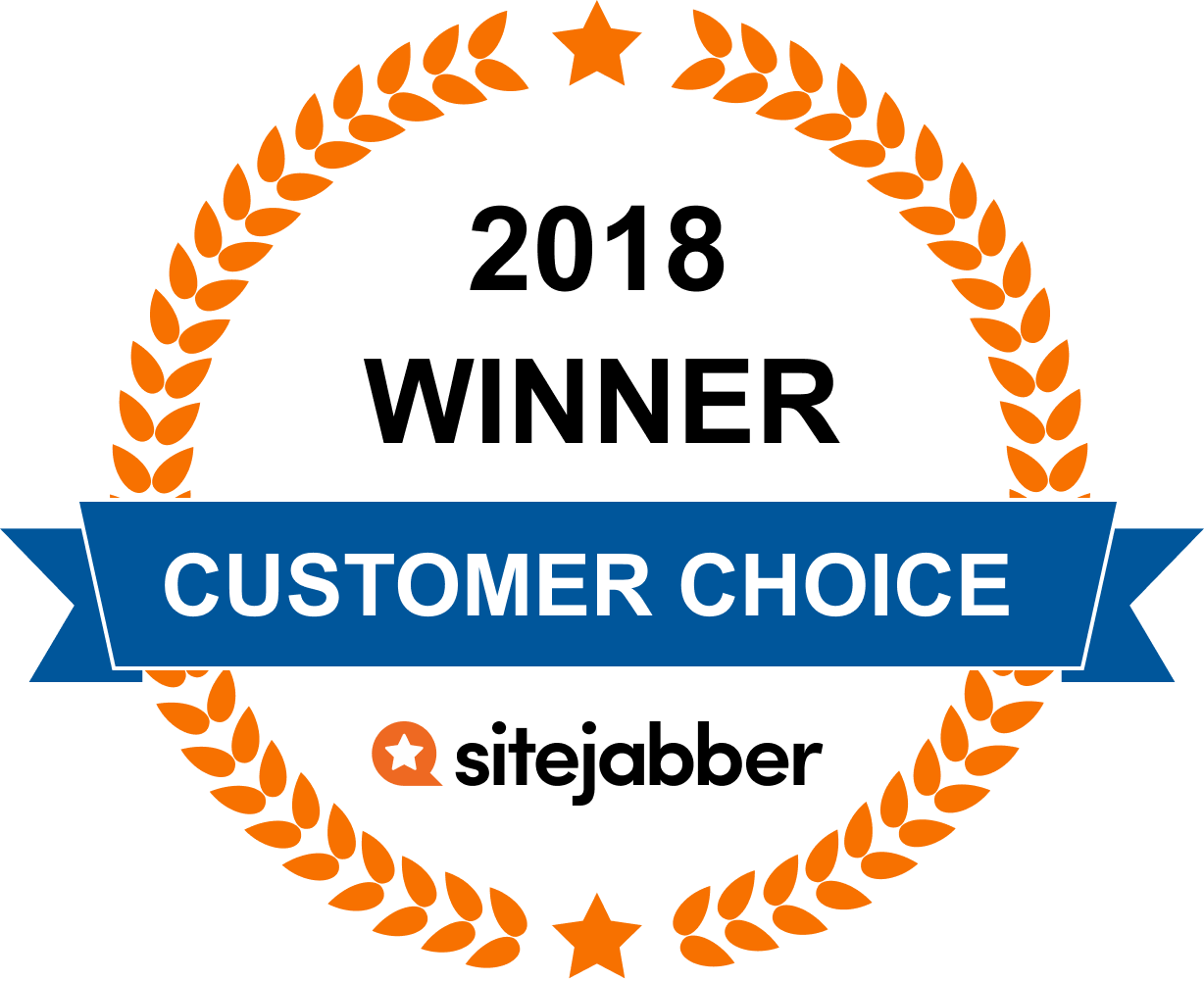 I have had no trouble with deliveries at all. In fact the first week I was supposed to get my shipment but UPS couldn't deliver on time (severe storms) they had UPS dispose of the box for me and put off my free box (everyone gets their first one free) until the following week. I had no trouble contacting them or getting it resolved. While this is expected in my opinion, it's important to note. The food has been great, and there are a lot of options to choose from every week. This service also offers 3-serving meals, which is often not the case with other ones. The price ends up being lower for us than choosing another service and paying for an extra serving at each meal. My 3 criticisms: 1. Pretty much no low-calorie options, just low carb. 2. This is the biggest one. A couple of times an ingredient smelled/tasted off to me. The first time I went ahead and used it (corn), cus I'm dumb. It kinda ruined that side dish for me. The second time I left the ingredient (fava beans that smelled vinegary) out, which didn't seem to affect the meal at all, but inexcusable nonetheless. 3. Poor cuts of steak.
I love how easy the recipes are! They have super easy to follow instructions and the meals always come out perfect! Makes me feel like a professional chef! My husband has been so impressed!
The fresh ingredients are what has hooked me. It's incredibly convenient having all the nutritious fresh ingredients you need for each meal delivered right to my door!
Customer Questions & Answers
0


Votes
Thanks for voting!
Did You Find This Page Useful?
Sites You Might Also Like