Pink and Posh

reviews Is this your business?
,
Jenkins Close
Plymouth
,
England
PL9 9TT
,
United Kingdom
enquiry@pinkandposh.co.uk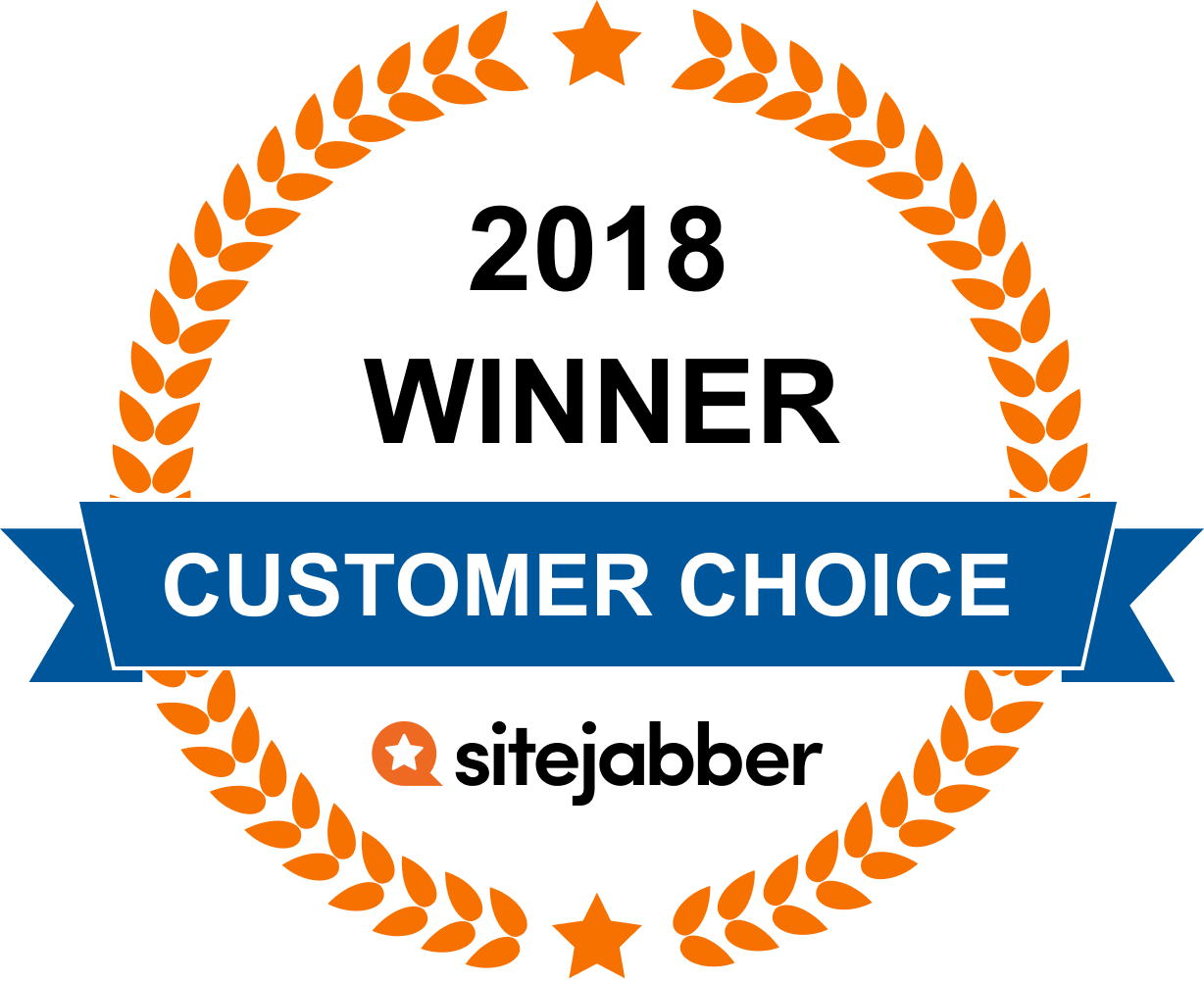 Same boat. Ordered with 1-3 days delivery never received. Bad communication if any. So disappointed. Promised they'd send them out and still nothing. False apologies.
Sadly I'm in the same boat. Ordered on 3 December not heard anything. Just sent message via website and got auto reply. Annoyed with myself for using a site like this without checking first. I'm not happy
I have used this company in the past and been delighted both with the cards and the service. However........................on 12th November I ordered an anniversary card which I needed for 21st November. Quoted delivery time was 3/4 days. On 18th November I contacted the company to chase the card up as I hadn't received anything. To give them credit they replied very quickly advising that the card would be sent that day.

By 20th November I had received nothing and emailed - again they replied promptly stating that the card had been sent on the 18th. On the 22nd a card arrived postmarked 21st November (the day of our anniversary). I raised a query with Paypal and today received an email from Pink and Posh stating that a second card was sent (I never asked for this and wouldn't have done as it was too late) and therefore they would not refund me.

The amount involved is not worth wrangling over but what is disappointing is that I have received no acknowledgement of their mistake and no apology.

Fortunately my wife was pleased with her anniversary card from Sainsburys and I had kept the confirmation of my original order from P&P so I could prove I hadn't forgotten our anniversary!!!!!
I ordered a birthday card for my daughter who lives in Australia on the 27th September 2019. Her birthday is 25th October 2019 so plenty of time to get the card and send it. How wrong was I!! I had not received the card 11 days later and so e mailed them. I got a message back saying someone would get back to me within 24 hours and you guessed it, nothing!! I then sent numerous messages but no reply until I flooded them with emails . I eventually got a reply and they agreed to refund my money. As it was now too late to order a personalised card from another company I had to go to my local shop for an ordinary card. They have let me down big style, no apology from them. Please please don't touch these rogues
Appalling service form this company. Ordered a card and received the shipping confirmation to which the card never arrived. Contacted the company to ask where the card was and received no response. Contacted again yesterday as I had to purchase an alternative card as my personalised one still had not arrived. Shock horror... today I received my card that had been post marked 3rd April but still no reply from them. Have asked twice for a refund as I have had to fork out additional monies on another card, to which I am still being ignored and have not revived reimbursement for a card which has absolutely o use to me at all now.

STAY CLEAR - Find another card maker. Would never use again
Ordered two cards but after receiving a dispatch email to say they would b with me in three days cards never arrived. The customer service was a joke and after ordering both cards with two weeks to spare I ended up with no cards and no time left to order new ones....shockingly bad service, I will never use this site again!!!
Ordered a card for my daughter's graduation (special day!). A card arrived the next day - and I was pleased until I saw that there were none of the requested inscriptions inside. Emailed P&P, they apologised & assured me that a new card would be sent out that day to be received by me the day after, so I was happy - for a while! Unfortunately, it had not arrived 4 days later, so missed the graduation date. It did turn up the day after with 2nd class postage stamps on it! I have written to the company about my displeasure, and received no reply as yet - totally discourteous and not the way to run a business. I will not be using them again, and advise others to be wary!!
I ordered a card for my mum's 60th back in September. When it didn't arrive, it took me ages to finally get in contact with someone at Pink n Posh, and when I eventually did they were very dismissive. The card finally arrived after a few weeks! I asked them for a refund and they ignored me. I filed a complaint though PayPal and it was dismissed on the grounds that the product was as described and eventually arrived. As a gesture of common curtesy and to avoid a review like this, I would have thought they would have refunded me the small amount of money - seeing as though it was a birthday card that did not make it to the birthday! I am a business owner myself and this is such bad practice. I would have ordered from you time and time again if you had corresponded with me properly and refunded my money.
Paid for luxury card. Did not arrive after 2 weeks. Been chasing ever since and trying to get my money back. No luck so far. Do not waste your money.
I ordered a Birthday Card from this company for my mother and paid for first class postage (deliver in 1-3 days) as my usual hand-made Card Delivery company could not complete the order.

As my mother has been away on holiday I've only just discovered the card has not arrived (not even been dispatched yet).

There are no phone numbers relating to this company and all you can do is complete an online enquiry.

I've had no contact to state my order could not be completed and would recommend avoiding at all costs.
Customer Questions & Answers
Pink and Posh Headquarters
Jenkins Close, Plymouth England, PL9 9TT, United Kingdom
edit
Did You Find This Page Useful?
Sites You Might Also Like
Business owners: What's your side of the story?
Register now for free – get notified of new reviews, respond to consumer feedback, add new photos to your page and much more.
Manage your business