MayoClinic

reviews Is this your business?
,

,
200 First Street SW
Rochester
,
MN
55905
,
US
Tel:
507-284-2511
mayoinfo@mayoclinic.com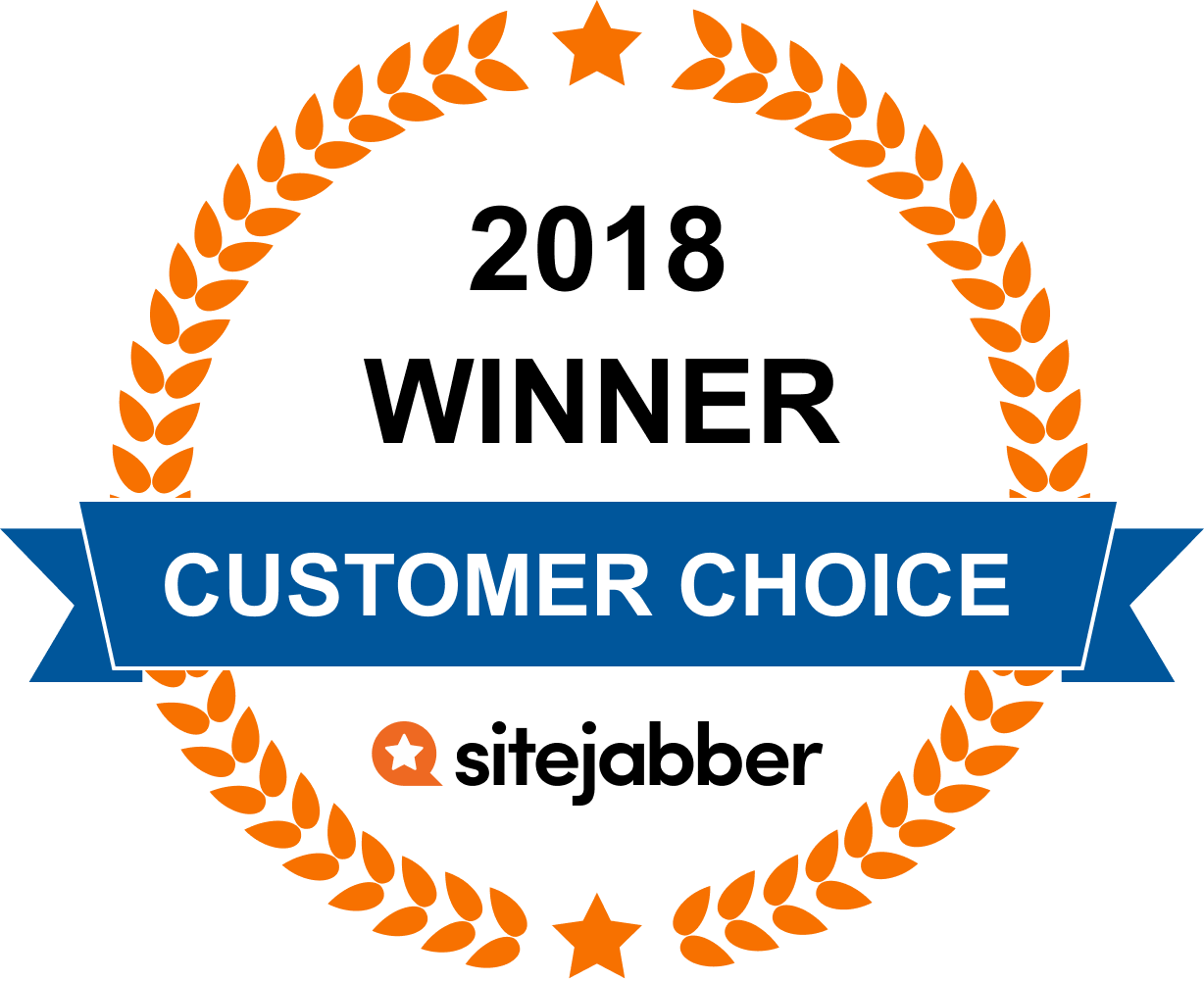 140

Reviews From Our Community
All Reviews

HON Certified
MayoClinic complies with the HONcode standard for trustworthy health. HON is a non-profit dedicated to improving healthcare information online. For more information, please see the HON certification for MayoClinic.
The ineptness and Lack of Knowledge the Hospital Staff Has is truly frightening. To lack the basic skills to Treat IV Infiltration. Chief Nursing Officer Holly Sweat, and other supervisors Admitted to me During a meeting that there staff screwed up. However admitting to me is not taking responsibility In any other form. The Mayo will not admit to there actions in any other form. If they screw up they will cover up. My best advice is do not use these lying corrupt Inept health care professionals. Both Them and Doctor James Blasko, of Waycross and Blackshear Georgia need to pay for the harm they have done to others like me. When a Patients arm blows up three times the normal size and you attempt to reinsert the same needle three more times in the same swollen arm. Missing the artery. Instead of taking out the needle. That is medical Negligence! You are lying corrupt scum you trash SCUM!
My Left Ventricular Ejection Fraction was as low as 13% that month. Dr. Rachel Havyer, MD had been my Primary Care Physician in previous years. My complaints were ignored for years. Dr. Sherry Brown, MD was my cardiologist ignored complaints of angina 2017.
If you can wait 10 minutes to open their main page, then the mayoclinic.org website is for you. Then, when you search something, wait another 8-10 minutes. After surfing their page, don't forget to check out their ageing section, resulting from waiting for a page to open. Yes, I have 12mbs web access and no problems with most other sites.
Most of all I love their customer support and website convenience for users.
I recently visited the Mayo Clinic in Scottsdale for the diagnosis of Gastrointestinal issues. I was coming there from another state because Mayo was highly recommended for diagnostics. After undergoing tests for three days, I went home waiting for a phone call from the doctor to explain my results and to make a recommendation. After three weeks I still had not heard a peep. I called four times without getting a medical professional, let alone my doctor, on the phone. Finally, desperate for answers I had my lawyer fax a strongly worded letter explaining the situation and requesting a response. I got a call back within am hour. However, the doctor diagnosed me with a disorder that had been ruled out months before. I had made the doctor aware of this previously and tried to explain it to him again but he refused to listen and would not back down from his position. I continue to suffer, without a diagnosis. I could not be more disapointed with my experience at Mayo Clinic. I was seen by Kevin C. Ruff, M.D..
Mayo clinic site is the example of why internet is simple great. the amount of real information for any health problem you can get from this site is simple amazing. Should be a must to read before paying a visit to the Doc.
I haven't been but I'm a fan of their symptom tool on their Website. It's very informative and helpful
MayoClinic is the best website for those who want to seek information relating to health and diseases. The site also provides health tips for different individuals. Real medical practitioners and researchers comprises the backbone of the website which is absolutely reliable.
Great site, it is what WebMD wants to be when it grows up.
mayoclinic.com is a great website for information from REAL doctors (most of which are or were on staff at mayo).

Dependable information for regular people written (mostly) in regular English. The symptom checker is quite good, but like the previous reviewer, needs to be taken as suggestion and not fact! The symptom checker has you focus in on a single area of the body and then select potential symptoms. A list of possible conditions are presented for further consideration. Not guaranteed -- but a good place to start for questions.

The information listed for known condition names is great. I was pointed to this website from a pulmonologist who didn't want me out searching crappy websites on my own! He knew I wanted information and wanted to be sure I was looking into medical facts and not junk-info posted by any joker with a computer. There is a lot of scary false info on the web and no-one wants or needs to be oncered by false info. The information on coniditions/diseases is factual, listed in "chapters" so you can to directly to where you need, and often does refer to you see a doctor!

The symptom checker gets a B+, the condition/disease info gets an A.
Point your browser here: http://www.mayoclinic.com/health/symptom-checker/DS00671 - for "Symptom Checker" page.

The Mayo Clinic has for a long time established itself as one of the most trusted names, and facilities, for medial care.

This Mayo Clinic web site, allows one to single-out parts of the body and begin to answer questions that help pinpoint POTENTIAL problems.

This kind of "diagnostic" medical tool can be handy in providing insight into areas for further research, and Q&A with your doctor.

CAUTION: I do hope NO ONE will use this diagnostic research tool to SELF DIAGNOSE, and become panicked assured they are dying.

Hope you find this interesting, and that it aids in generalizing avenues for further study.

Good health to you.
Customer Questions & Answers
MayoClinic Headquarters
200 First Street SW, Rochester MN, 55905, US
edit
Did You Find This Page Useful?
Sites You Might Also Like
Business owners: What's your side of the story?
Register now for free – get notified of new reviews, respond to consumer feedback, add new photos to your page and much more.
Manage your business