U.S. National Library of Medicine

reviews Is this your business?
,
20892
Tel:
+1 301-496-4000
healthinformation@mail.nih.gov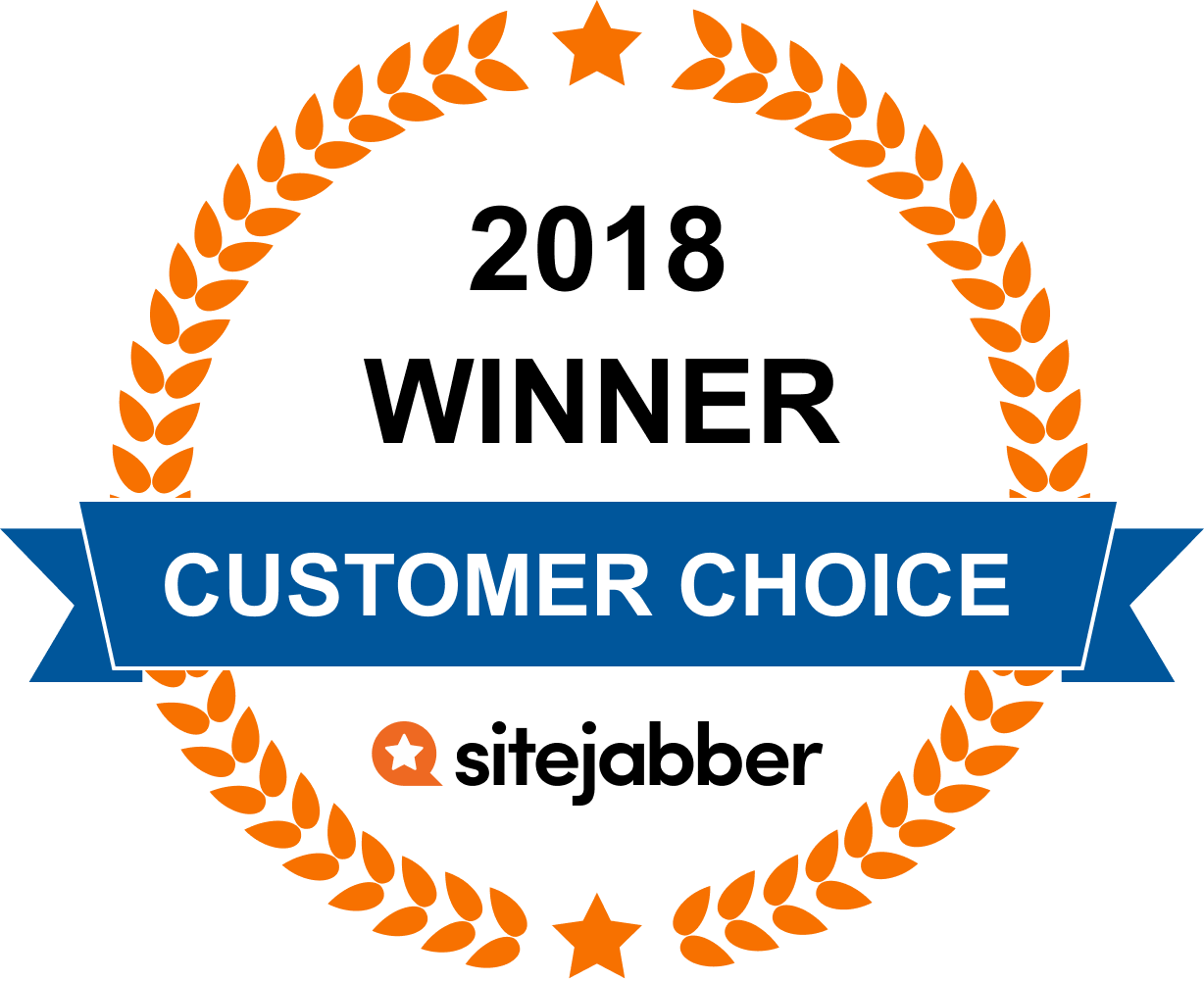 42

Reviews From Our Community
All Reviews

HON Certified
U.S. National Library of Medicine complies with the HONcode standard for trustworthy health. HON is a non-profit dedicated to improving healthcare information online. For more information, please see the HON certification for U.S. National Library of Medicine.
HOW I GOT MY LOVE BACK AFTER I LOST HIM, AM SO HAPPY

Hello everyone, i am Stacy for united states, i was married to a man i loved so much, that i could not do without him, he was so addicted to me but after some time i lost him to one of his slay workers, he turned against me that i cried all day, after which i told my mom and she directed me to a great doctor from Africa, after he worked for me my husband was back begging me i was so surprised we are living together now, if you are out there you are DEPRESSED, SICK, NEED YOUR EX LOVER BACK, NEED A SPELL TO WIN THE LOTTERY, GET PROMOTED AT WORK, GET PREGNANT AND HAVE YOUR OWN BABY, CURE NY TYPE OF DISEASE, contact the great Dr Ebore at. *****@hotmail.com .. indeed doctor you are great... website. eboresolutionhome.webs.com
I have found very interesting information, at this site regarding health, disease and cure for these diseases.
I've got a good history with this website - easy to find stuff you need, it seems like they thought of everything.
I learn a lot by visiting this site!
They have gathered information of topics that individuals should be looking for when they are learning about healthcare good proper care online.This web page has some useful information on allows not only for individuals but organizations as well.
This is an ideal position to research about our wellness and some useful information regarding our healthcare relevant matters
This web takes us to travel through the history as well as the development in the field of medicines. This is a perfect place to study about our health and some useful facts regarding our health related matters. They have libraries to learn about the traditional methods used for medicinal exploit. And also we can book an exhibition to explore the history of medicine and to know the health facts in detail.
This web page provides an knowing about the health.Their scholarly content illustrating the cellular information in extremely efficient etiquette. I came across this web page and they have the best medical care details.I think U.S. Nationwide Collection of Medication is the best web page for enhancing medical care information.
This site provides an understanding about the health. They provide lot information in different topic related to the health and medical. Like health information, health information technology, history of medicine, information about drugs and disease etc. I think U.S. National Library of Medicine is the best website for improving healthcare information.
I really like this website, it's simply amazing. Their scholarly articles depicting the mobile news in highly proficient manners! 5 stars for this website
I have an orphan autoinflammatory disease. NIH is doing new research on it all the time. It puts out reports delineating what medications those of us who have this disease should never take, reports about other symptoms this orphan disease causes, and talks about what other diseases seem to be more common among those of us who have this disease. A lifesaver in my book.
NIH (National Institute of Health) put together MedlinePlus which helps people evaluate internet health related websites. They have compiled lists of topics that people should be looking for when they are reading about health care online. The problem is that many medical website on the internet do not contain medically accurate information and this is dangerous to the general public. Following guidelines such as listed on the link below can help people stay clear of medical information that may do more harm than good.

http://www.nlm.nih.gov/medlineplus/healthywebsurfing.html
Customer Questions & Answers
U.S. National Library of Medicine Headquarters
Did You Find This Page Useful?
Sites You Might Also Like
Business owners: What's your side of the story?
Register now for free – get notified of new reviews, respond to consumer feedback, add new photos to your page and much more.
Manage your business
×
Have a question about
U.S. National Library of Medicine?
Post Review