Farfetch

reviews
211 Old St
London
EC1V 9NR
,
UK
Tel:
+44 (0) 20 3962 2362
customerservice@farfetch.com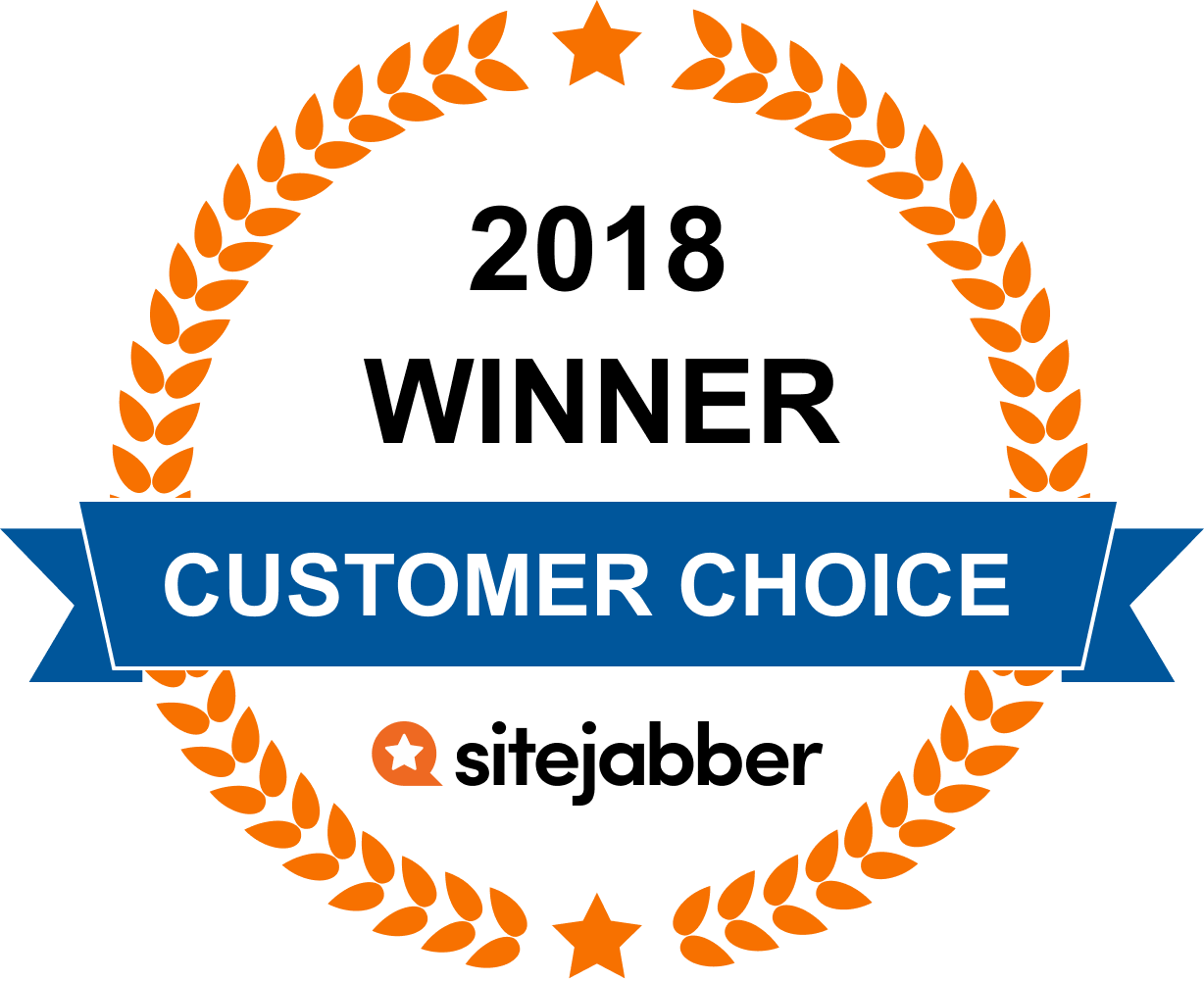 899

Reviews From Our Community
Customer Questions & Answers
Question:
Answer:
In my experience, as far as genuine items go, yes. My recommendation to you is, research the store you're buying from, because your experience can be 0 or 5 stars depending who you're buying from. I bought a new Valentino bag and received an used one from a store called Gente Roma. Farfetch did nothing other than contact the store and politely reply back to me that there was nothing they could do about it! They made the sale, they're making money off me, off course they should have done something. Nope. I could return the bag, which was an option regardless. Gente Roma was so disonest about the condition of the bag, I was afraid they would blame me for sending back a used bag and only give me a patial refund. I felt my safest option was to keep the bag. On the other hand, when I bought a pair of Valentino shoes from Exelsior Milano my experience was flawless. From the fast shipping, to the packaging to shoes that had never been opened. Moral to the story: if Farfetch doesn't have to get involved, you're golden. If not, don't bother with them. Call the Pope or your credit card and dispute your charges instead. You'll have a better chance of getting something.
By
Question:
Answer:
Maybe there is a 24 hour time frame to cancel your order after you made it but if that 24 hours frame has passed I'd try calling them. Their customer service can be helpful
By
Question:
Answer:
Hello She, thank you for writing. Our Refer-a-Friend program reward alternates between 10% discount and a 50 USD gift code. The rewards are chosen at random. For full details on our Refer-a-Friend program, please consult http://www.farfetch.com/refer-a-friend. Warm Regards, Farfetch
By
Question:
Answer:
Hello Gabriella, Thank you for reaching out with this important question. We are so sorry if you are finding that our pricing structure is not clear. Farfetch is a marketplace web site with a global network of over 400 independent boutiques. Products are sometimes available in multiple locations. When an item is sourced from multiple boutiques, the Farfetch catalog will always present the lowest price for a specified size. While we urge them to price competitively, the ultimate choice lies with our partner boutiques. Therefore, you may see variations as you click into size information for each product. Furthermore, prices will vary for different regions of the world. Please ensure that you have selected the appropriate country for your delivery address. You will see a small flag in the upper right corner. Clicking on this will allow you to select your country. We do hope that this information is helpful. Please feel free to contact us directly on +213-550-3798 or +44 (0) 20 3510 0670. We are reachable 7 days a week. If there is anything that we can assist you with, or if you have any further questions, please dont hesitate to get in touch. Warm Regards, Farfetch
By
0


Votes
Thanks for voting!
Question:
Answer:
Sorry I would not know. I am a man and shop almost exclusively Alexander McQueen. I have never had any issues with authenticity, or damaged/used goods. An interesting story though. On Black Friday weekend I purchased a Fendi briefcase at 50% off and then another 15% off with shipping at $20 CAN. They have since put the bag up to full price with the boutique that carries it, Fendi usually does not discount their permanent collection, so I got a bargain!
By
0


Votes
Thanks for voting!
Question:
Answer:
I am wondering how did you cancel your order. I called the customer service twice in order to cancel my order and then I received an email said that they have began the cancellation process. Now it has been almost 4 hours, the order status still shows "processing".....Should I call them again?
By
0


Votes
Thanks for voting!
Question:
Answer:
Hello Hassan, Thank you for taking your time to inquire about return. I am sorry that the item did not work out for you, and that you have had trouble in locating the return menu. After the order has been delivered, it may take a couple of hours until the status is updated on our system, and the return menu is activated in your account. I see that you have contacted our Customer Service department on this issue, and I am more than happy that we were able to assist you in initiating the return and scheduling a pickup. Again, I offer my sincere apologies for any inconvenience this experience has caused you. If you have any further queries, please do not hesitate to contact us at +213-550-3798 or +44 (0) 20 3510 0670. We are always delighted to help you. We are glad to have you as a happy Farfetch customer. Have a lovely day! Kind regards, Farfetch
By
0


Votes
Thanks for voting!
Question:
Answer:
Hello Nikolay, Thank you for your question. We have located your inquiry and see that one of our Customer Care Agents has assisted you. Your suggestion will be forwarded to the technical department for consideration. Should you require any further assistance, please feel free to call us on +44 (0) 20 3510 0670. Thank you for being a Farfetch customer. Warm Regards, Farfetch
By
0


Votes
Thanks for voting!
Question:
Answer:
Hi Drahomira, I never bothered trying to call them, since they can say anything and then not follow through, that's why I alwaye like having things in writing. Since I never got anywhere with them in writing, I figured calling them would be no different. The fact that you're having a very hard time finding a valid number for them should be a red flag of the type of company you're dealing with. Companies with excellent customer service like Amazon, give you a million different ways to contact them.
By
0


Votes
Thanks for voting!
Question:
Answer:
call customer service. If more than a few hours have gone by, you can't.
By
Related Articles and Tips
Prom season is here, and you deserve to look and feel amazing for your big party! Whether you are attending prom for the first... read more
Did You Find This Page Useful?
Sites You Might Also Like