DermStore

reviews
,

,
1200 Worldwide Blvd, Suite 2100
Hebron
,
KY
41048
,
USA
Tel:
1.800.213.3376
service@dermstore.com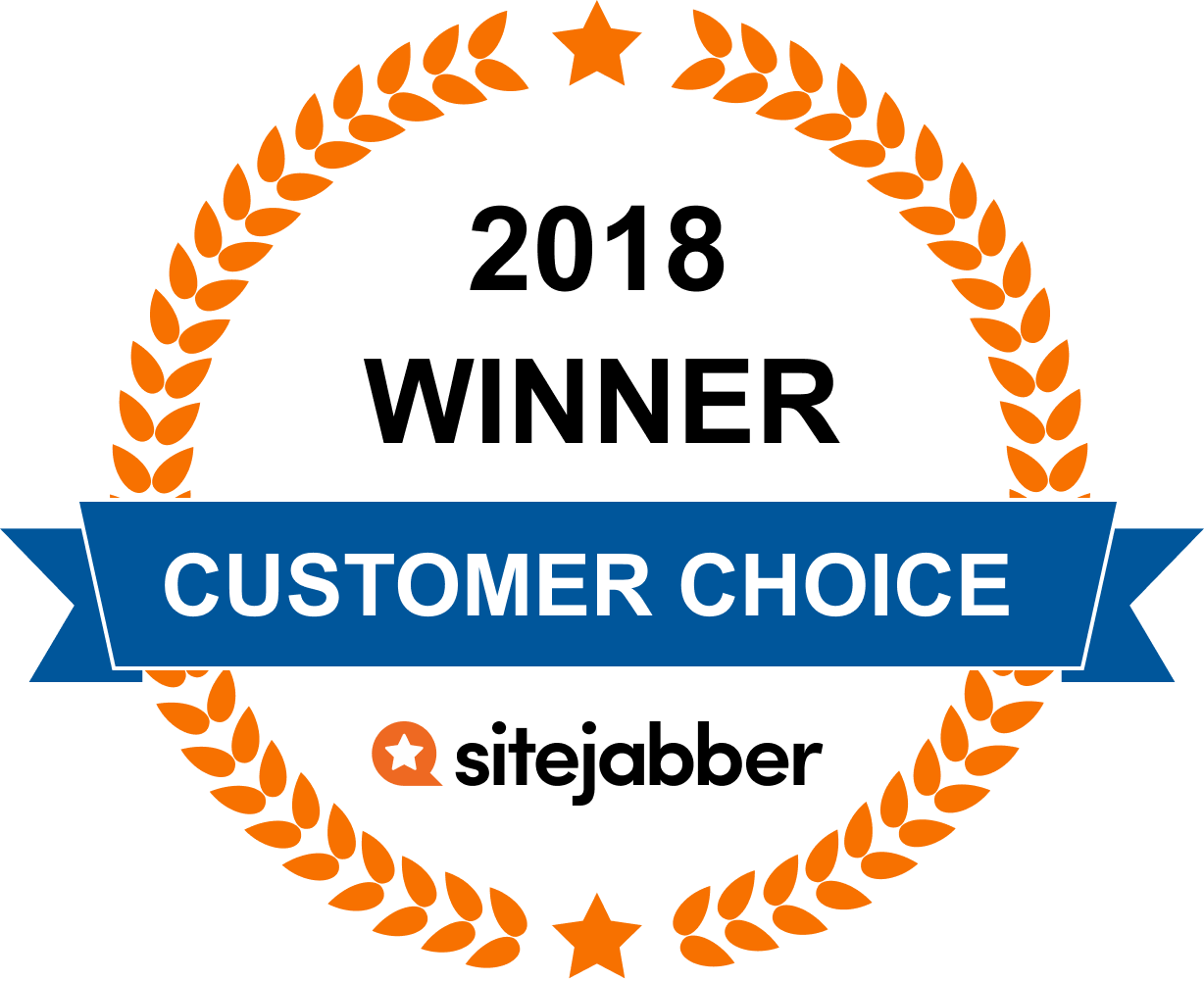 499

Reviews From Our Community
Customer Questions & Answers
Question:
Answer:
No! According to Elta MD this store is not an authorized dealer and obtain their products illegally.
By
0


Votes
Thanks for voting!
Question:
Answer:
Hi Matthew, we are happy to confirm, we are not a scam. There may have been a lag with the order confirmation, or if paid with Paypal the confirmation may ave been sent to the email address associated with your Paypal email if its different then the email address provided on the order. Also if your email address is a Gmail address it would have been sent to you promotions folder. We truly apologize for any inconvenience this may have caused.
By
0


Votes
Thanks for voting!
Question:
Answer:
Thank you for reaching out to us. Yes you will need an RMA number for returning your products.
By
0


Votes
Thanks for voting!
Question:
Answer:
Our standard shipping is 1-3 business days, unless the item is considered hazmat it'll be 7-10 business days to be shipped with ground shipping. Any hazmat items will state it on the product page.
By
0


Votes
Thanks for voting!
Question:
Answer:
Hello Patricia, At Dermstore we strive to provide our customers with the best service possible however, sometimes we have not been able to achieve that, but we are constantly learning from our mistakes and getting better every day. I would love it if you could give us a chance to show you just how great our shopping and customer experience can be. Feel free to contact me directly via email at rcervino@dermstore.com or any of our customer service team members at 1.800.213.3376. Best, René Cervino Sr. Customer Service Manager Dermstore
By
0


Votes
Thanks for voting!
Question:
Answer:
Hello Marisa. To better assist you we would need to know what type of card you received. Please give us a call at 1.800.213.3376 or via email at service@dermstore.com and we'll be glad to help you place your order.
By
0


Votes
Thanks for voting!
Question:
Answer:
DermStore is an authorized retailer for every one of the brands that we sell on our site. We get all of the products directly from the vendor/manufacturer. DermStore would never intentionally sell an expired product to our customers.
By
0


Votes
Thanks for voting!
0


Votes
Thanks for voting!
0


Votes
Thanks for voting!
Related Articles and Tips
You use expensive skin creams, eat nutritious foods, and drink lots of water. While your body thanks you for these efforts,... read more
About DermStore
(from the business)
Description
• We offer over 700 brands, including physician-strength formulas and hard-to-find specialty brands
• We have over 100,000 product reviews from real customers…and counting!
• We offer free shipping on all orders all the time
• We give you free samples with every order
• DermStore is a 8 year Bizrate Circle of Excellence Award Winner for Customer Satisfaction
• We have licensed estheticians on staff reviewing products and personally answering questions submitted by our customers
• DermStore was founded by a Board Certified Dermatologist
• We only sell products that are 100% authorized by the brands we carry, which means they are real, safe, in code and certified by the manufacturer!
• 24/7 Customer Service
History
DermStore launched in 1999 with the vision of fulfilling the unmet need for a reputable dermatologist-backed online store, carrying only the finest cosmetic dermatology products. Founded by a board certified dermatologist, DermStore quickly set itself apart from its competitors by going beyond just being a distributor of high-end skin care and cosmetic products, and becoming a safe haven for beauty brands to sell their products and for consumers to purchase with confidence.

Since its launch in 1999, DermStore has grown to offer a range of more than 700 skin care and cosmetic brands, including 26,000 individual products. This, in addition to offering over 100,000 product reviews, along with expert advice and esthetician recommended regimens, makes it no wonder that DermStore has become a leader in luxury skin care and cosmetics online. DermStore's product offering consists of brands with physician-strength formulas otherwise only available through a doctor's or surgeon's office, widely available quality drugstore brands, exclusive spa care lines, salon-grade brands, and difficult to find niche and specialty brands from around the world.

Free Shipping on All Orders All The Time – At DermStore we pride ourselves in offering our customers free shipping on every order with no minimum purchase 365 days a year!

Samples Samples Samples – At DermStore we include free samples of customer favorites and best-selling products because we want our customers to be able to try new products before they buy
Social Media
Company Representative

Dermstore C.
Title: Dermstore Customer Service
Our customer service team is available Monday-Friday 5:00am-7:00pm (PST), Saturday 6:00am-4:00pm (PST), we are closed on Sundays and all major holidays. We can be reached via phone at 1-800-213-DERM (3376) or via email at service@dermstore.com.
Also Known As:
Did You Find This Page Useful?
From reviewers
From the business
Sites You Might Also Like