Craigslist, Inc.

reviews Is this your business?
,
222 Sutter Street
San Francisco
,
California
94108
,
US
Tel:
4153995200
craig@craigslist.org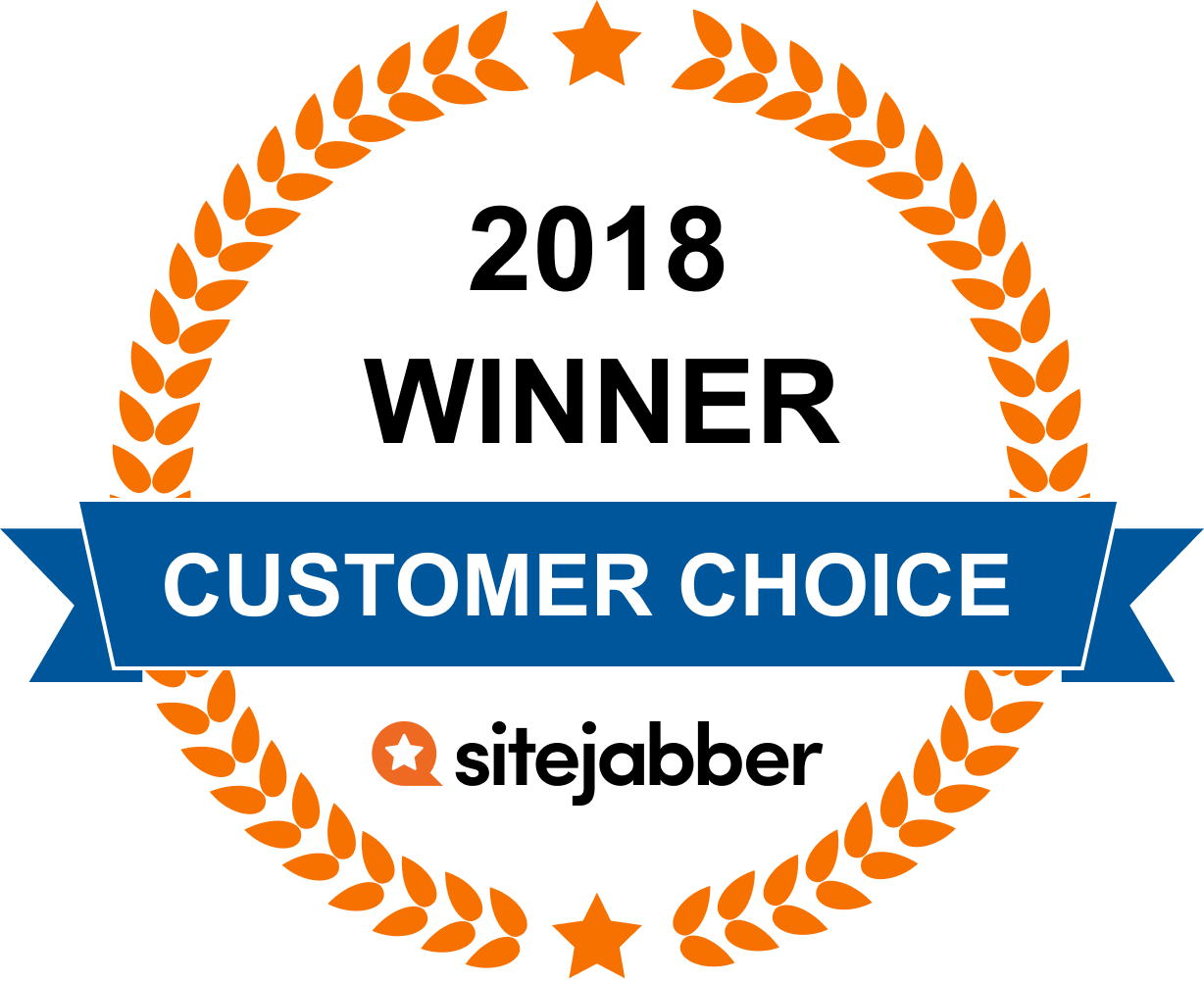 656

Reviews From Our Community
Customer Questions & Answers
0


Votes
Thanks for voting!
Question:
Answer:
No, and DO NOT talk to the forum...trolls just waiting to attack anyone who is frustrated.
By
0


Votes
Thanks for voting!
Question:
Answer:
All you can really do isjust "flag" the ad when you click on it. It gives you the ability to delete the posting. Nothing more. Craigslist gives no way's to post negative reviews. Unless you take the ad posting and info and post your own ad as the negative outcome or info. to pass on your experience. Lots of others are doing it as scam alerts or fraud alerts. Only remember that if you do, then the person whom your referring to also can "flag" your posting also.
By
0


Votes
Thanks for voting!
Question:
Answer:
I have posted many adds with craigslist my house, furniture and pets in the past. I am trying to post an dog now that showed up on here on the 4th of July. But all my adds get deleted use to love craigslist now I hate Craigslist. Big waste of my time every add I post gets deleted if I will selling cocaine I can understand craigslist use a funking little common sence. Don't call the customer service number thank you for calling Craigslist but there is no one here to help you. I have posted last add with Craiglist longer customer.
By
0


Votes
Thanks for voting!
Question:
Answer:
In order to list items I first take the best pictures I can and take quite a few as you can post alot on listing. Then depending on item I'm listing I get dementions any and as much as I can. Now you need to create an account on Craigslist and no they change nothing for you to list or take a percentage of item sold unlike ebay. When you create your account you do have to provide a valid email but they only give it out if you check the box when posting that they can, Craigslist prefers you don't give out your own. They will make an email for you item and then forward it to you when someone inquires. When I checked emails regulary I would have them give my email out and had no problems until I had a box of misc items and then I received alot of sexual messages, so I never use my personal one anymore . I due have people text me ( there is a box you can mark if you'd prefer that method of contact) working the hours I do I've always used it since that option came out. I've never had any problems with a buyer calling or texting me. I've sold alot of items some were the same item just reposted it when I got more to sell. And I've always had people come to my house and never had any problems I did have one no show. 1) set up account it works for all the different areas. 2) It been along time but I believe they send you an email to verify it's valid 3) find area I want to post in Delaware, Milwaukee ect and if it's a large city you'll need to deside which area is closest to you 4) go to area you picked say Eastern Shore get on main page I mostly use smart phone top left is a menu touch it and you want to go to my account ( make sure if they sent verification email you verified it) 5) sign into your account I believe it gives you obtions of sell an item or my account, go to sell an item it will ask if you're the owner or I believe other is for mass selling. Then pick best category if it's a lawnmower go to garden ect. Now your making post it will give you options of default email which they recomend or the obtion of having them call or text you. Then you'll need to come up with a short popping post of course put in what your selling and any words that make it seem it's the best. Then give as much info as you can about item selling and make sure to be honest about it. There's an area that asks you who's manufacturer what's it's condition I usually skip that as it's in item description but it could help to sell it. Then theres a map so people know around where you are if you don't want them coming to your house put in zipcode of a town by you. Then it will have you upload pictures. Make sure the best one is uploaded first as that's the one that people see by your post and add the rest of pictures. Also at the beginning it will ask for a dollar amount for item. When pictures are done loading hit publish. Sometimes they send an email verifying post, but they will inform you they are. If they do make sure to go to email and verify it as item won't post till you do. Post will automatically delete after a month to 45 days it comes inactive first so you have option of reposting it. If you want to delete or modify posting sign into craiglist account and touch on my account and all your active and inactive posts are there touch on either delete post or edit. It's very simple and easy to do if you forget to fill in say asking price when you go to publish post it will tell you you something wasnt filled in. I know the government was trying to pass a law that we have to pay taxes on what we sell but I haven't done much selling on eBay or craiglist so I haven't checked if it passed It sounded like it wasn't going to. Hope this helps I am computer dumb and can post on here so most people should have no problems. Terri
By
0


Votes
Thanks for voting!
Question:
Answer:
If you want support, go to a real site. Nothing but trolls at CL who prey on anyone asking for help in the forum.
By
0


Votes
Thanks for voting!
Question:
Answer:
just set up another email account and your back on
By
0


Votes
Thanks for voting!
0


Votes
Thanks for voting!
0


Votes
Thanks for voting!
0


Votes
Thanks for voting!
Craigslist, Inc. Headquarters
222 Sutter Street, San Francisco California, 94108, US
edit
Did You Find This Page Useful?
15

Photos for Craigslist, Inc.
From reviewers
Sites You Might Also Like
Business owners: What's your side of the story?
Register now for free – get notified of new reviews, respond to consumer feedback, add new photos to your page and much more.
Manage your business