Asus

reviews Is this your business?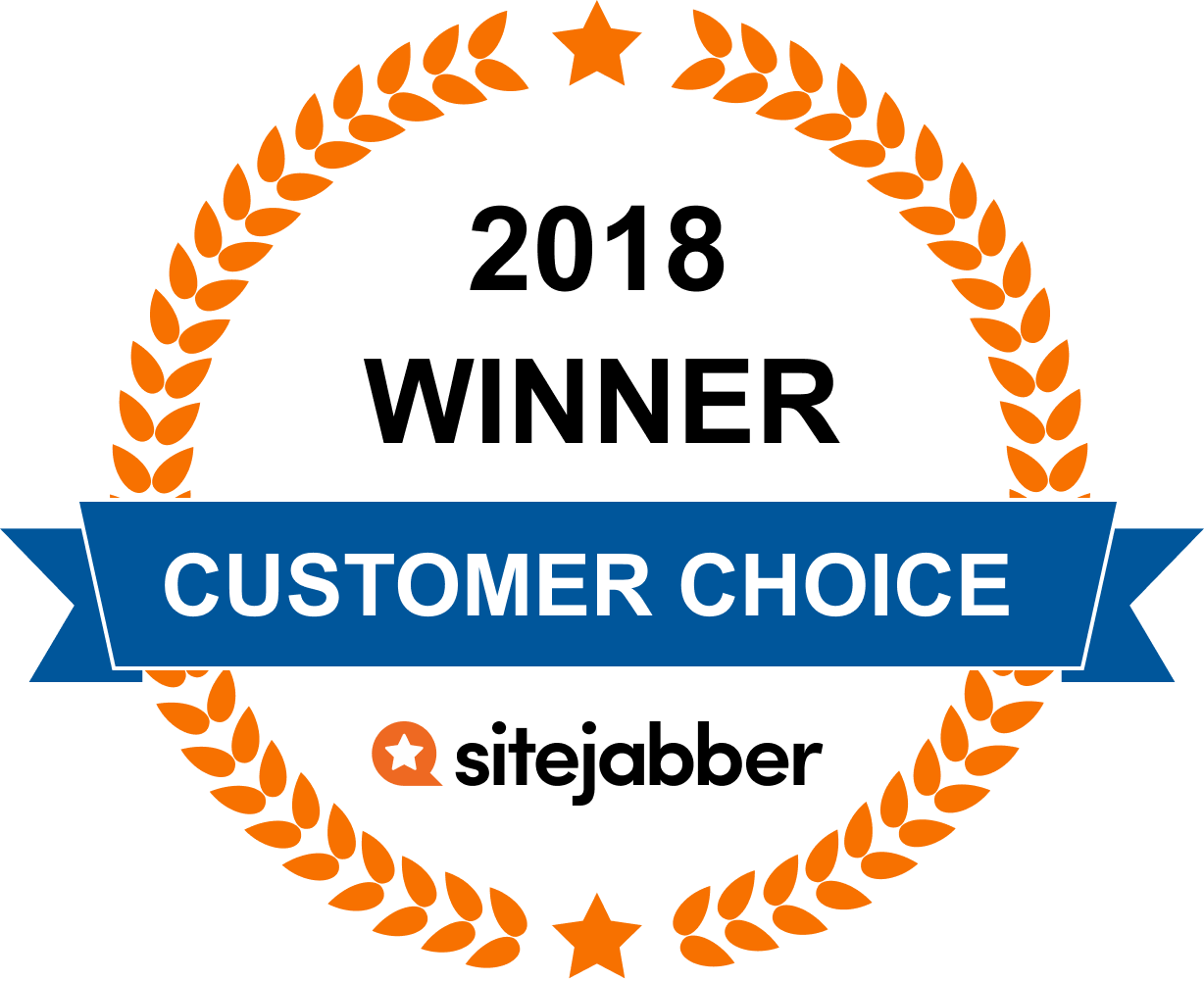 59

Reviews From Our Community
All Reviews
I bought me an asus x550 version few years ago, upgraded disc to ssd and laptop is working very smooth
Strix components - fun and graphic work, they make the experience a lot better. I`m using asus motherboards and graph cards at my every pc - and they are just the top performance.
I bought my Asus PC to surf the net, blog, watch movies and a bit more. I debated to give it a 2 vs 3 stars. Because, it's been months but now I'm finally used to it, even now I miss my HP...So it's not all that. I do recall, when I first got it, I had serious issues and had to take it back to Best Buy technical station to have it looked at. Turns out the PC was rather complicated when it comes to simple functions, if you ask me. And that Windows 10/Corona installed was nothing but a Corona nightmare, let's not even mention the webcam and how to cut it on...And the fogginess of the cam.

It's been a very uncomfortable journey with this Asus PC. I never dreamed I'd miss my HP as much as I have. I debated whether to buy this one or stick with the HP's. My first choice was the Apple but for the screen size I insisted on having, was too expensive for my budget. Thought I'd try a different brand. The next time I will buy another HP. Let's just say, when it comes to Asus, "Simplification n Ease"...Are definitely not the right passwords.
Never used Asus notebooks tbh, but theit pc components are one of the best to me. And concerning the site - I do use it only to get drivers wherever I am ;)
paid top dollar for a Asus touch screen laptop. after only having it 6 months laptop does not turn on or charge. In order to send it back to be fixed under warranty, Asus requires me to pay for packaging and shipping......
One thing,yes its 16gb i7 etc but other thing the case,screen holders etc goes so quick out of order,i am very regret that i purchased this laptop
can you imagine a new computer,after 3 4 month,you can not open or flip the screen because it stuck??? then you unintentioanly open and it breaks from where it holds the screen...

ok i try to fint the translation,where it breaks

a movable joint or mechanism on which a door, gate, or lid swings as it opens and closes, or that connects linked objects,thats where it break and very unquality but such big Money before year ago.....

never again i buy your product
Good laptop but their wireless PCI card is very low quality making the strength i get on my wifi very low and connecting to the internet becomes hard. Returning to manufacture before waranty expires
Asus PC's are unique and they have some interesting features which other companies don't offer in their pc's. The price is a little bit higher than for example, acer or dell computers. But asus is most reliable in operation. I also have asus. Great machine!
Friends of mine called me up and asked me to come over and take a look at their new laptops. Their son and daughter both bought laptops, one was an HP and the other was a Asus, The Asus was not working and when I talked with them they said that this is the second one. The first one was not working so they brought it back to Best Buy and they were given another one in replacement, they took that one back to the house and plugged it in and that one did not work either and I looked it over and the head crashed. Well, I went back with them to Best Buy and spoke with repair and they said it went bad because they did not use a surge protector, I said you must be kidding me, they said to use a different outlet, I said are you kidding me. I have never used a surge protector on my 2 laptops and 1 desktop and they are still running all these years. Well, you won't believe this but their were 2 other customers ahead of us and would you believe that they had the same Asus laptop and they had worse problems with it, 1 said he was watching a movie and it started to smoke and burned out. The other customer had the same problem as ours and they took them all back. We took an HP and for the others I don't know. I have encountered Asus computers some time ago and I didn't like them then. I have a Dell and an Acer Windows 8. Love them, and for my desktop still running. They don't make them like that any more. Well, all turned out well. Well, Bye Bye for now. Stuart S.
I have purchased the asus G72gx 17.3 screen, windows 7 64, with a nvidia 260m video card and 8gb memory.

The Good the price and performance for the price cannot be beat. I have owned it now for 2 years never having had any issue other that cracking a screen at work.
I regularly play games with it, everquest warcraft etc. and it handles them flawlessly.
as a laptop designed to be a desktop replacement it doesn the job and more.

the bad

its heavy as ou would expect, and on occasion a wire to the screen comes loose although its an easy fix not requiring much more than trim to be popped off. batterly life can be short if you are gaming but heck with me it stays plugged in.

In short if you want a gameing laptop for a good price and are willing to allow a few minor quirks, this is the laptop for you
This review is for notebook site only, I have nothing against the ASUS PC components, primarily motherboards are very very on the edge.

ASUS's notebooks are abundant and model line ups seem to be limited by the letters of the alphabet. Thats probably the biggest grief I have with them, as well as several others:
1. Their model naming doesn't make sense
2. Their affinity to laptop multiplication is alike hoarding
3. Their specs and market-speak feature sections are written "under mandate" - seems like somebody got paid per word of non-sense
4. Their site is JavaScript heavy, and menus are hard to navigate when trying to look at computers one after another.

In the positives:
Their Republic Of Gamers laptops are on par with AlienWare, but typically more affordable. Design of the computers is actually very progressive, aside from Apple, I think those are the best looking laptops (HP Envy doesn't count - it's a ripped off Apple design)

But unfortunately ASUS computers are not very abundant in Canada, and it would definitely be a good idea for them to take after Dell and offer computers direct, customizable and shipping fast.
This review is for notebook site only, I have nothing against the ASUS PC components, primarily motherboards are very very on the edge.

ASUS's notebooks are abundant and model line ups seem to be limited by the letters of the alphabet. Thats probably the biggest grief I have with them, as well as several others:
1. Their model naming doesn't make sense
2. Their affinity to laptop multiplication is alike hoarding
3. Their specs and market-speak feature sections are written "under mandate" - seems like somebody got paid per word of non-sense
4. Their site is JavaScript heavy, and menus are hard to navigate when trying to look at computers one after another.

In the positives:
Their Republic Of Gamers laptops are on par with AlienWare, but typically more affordable. Design of the computers is actually very progressive, aside from Apple, I think those are the best looking laptops (HP Envy doesn't count - it's a ripped off Apple design)

But unfortunately ASUS computers are not very abundant in Canada, and it would definitely be a good idea for them to take after Dell and offer computers direct, customizable and shipping fast.
This review is for notebook site only, I have nothing against the ASUS PC components, primarily motherboards are very very on the edge.

ASUS's notebooks are abundant and model line ups seem to be limited by the letters of the alphabet. Thats probably the biggest grief I have with them, as well as several others:
1. Their model naming doesn't make sense
2. Their affinity to laptop multiplication is alike hoarding
3. Their specs and market-speak feature sections are written "under mandate" - seems like somebody got paid per word of non-sense
4. Their site is JavaScript heavy, and menus are hard to navigate when trying to look at computers one after another.

In the positives:
Their Republic Of Gamers laptops are on par with AlienWare, but typically more affordable. Design of the computers is actually very progressive, aside from Apple, I think those are the best looking laptops (HP Envy doesn't count - it's a ripped off Apple design)

But unfortunately ASUS computers are not very abundant in Canada, and it would definitely be a good idea for them to take after Dell and offer computers direct, customizable and shipping fast.
Customer Questions & Answers
Did You Find This Page Useful?
Sites You Might Also Like
Business owners: What's your side of the story?
Register now for free – get notified of new reviews, respond to consumer feedback, add new photos to your page and much more.
Manage your business