AARP

reviews
,

,
601 E Street, N.W.
Washington
,
D.C.
20049
Tel:
1-888-OUR-AARP
member@aarp.org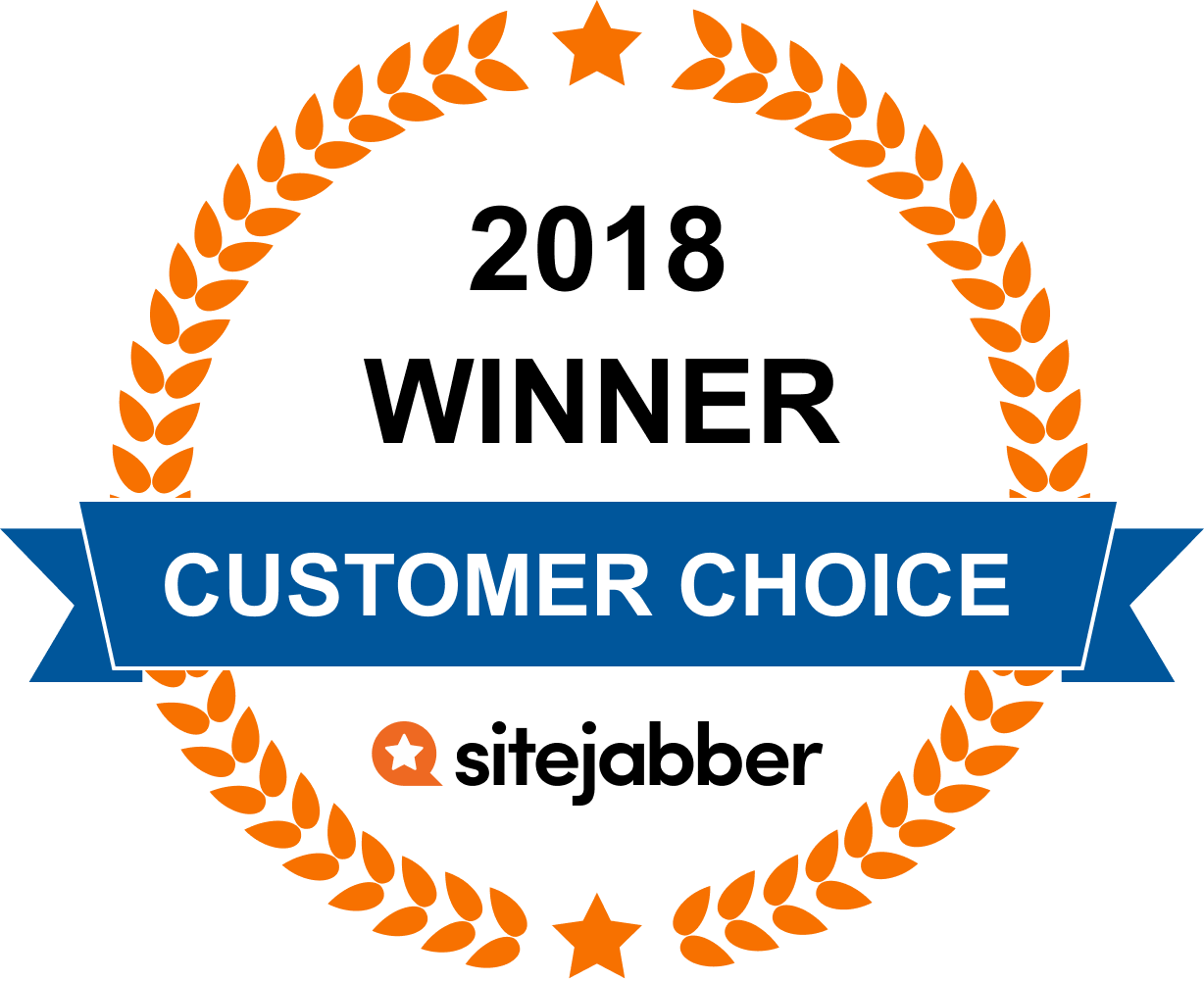 aarp.org is the official site of the AARP non-profit organization. Don't confuse it with aarp.com which is essentially there to sell insurance. Although oriented to seniors, there is tons of information and advice applicable to anyone. There is so much stuff on this website it is like drinking out of a fire hydrant. If you followed every link, you would be at it for days. Go to it for games, travel info, restaurant recommendations, job search info, health care, mobil app suggestions, tax info, it goes on and on. You don't have to be an AARP member to use the web site.
AARP is very resourceful. The forums are great to exchange ideas on products, inusrance and everything for and used by Seniors. They are always offering new things for the senior population.
Customer Questions & Answers
Did You Find This Page Useful?
Sites You Might Also Like