AARP

reviews
,

,
601 E Street, N.W.
Washington
,
D.C.
20049
Tel:
1-888-OUR-AARP
member@aarp.org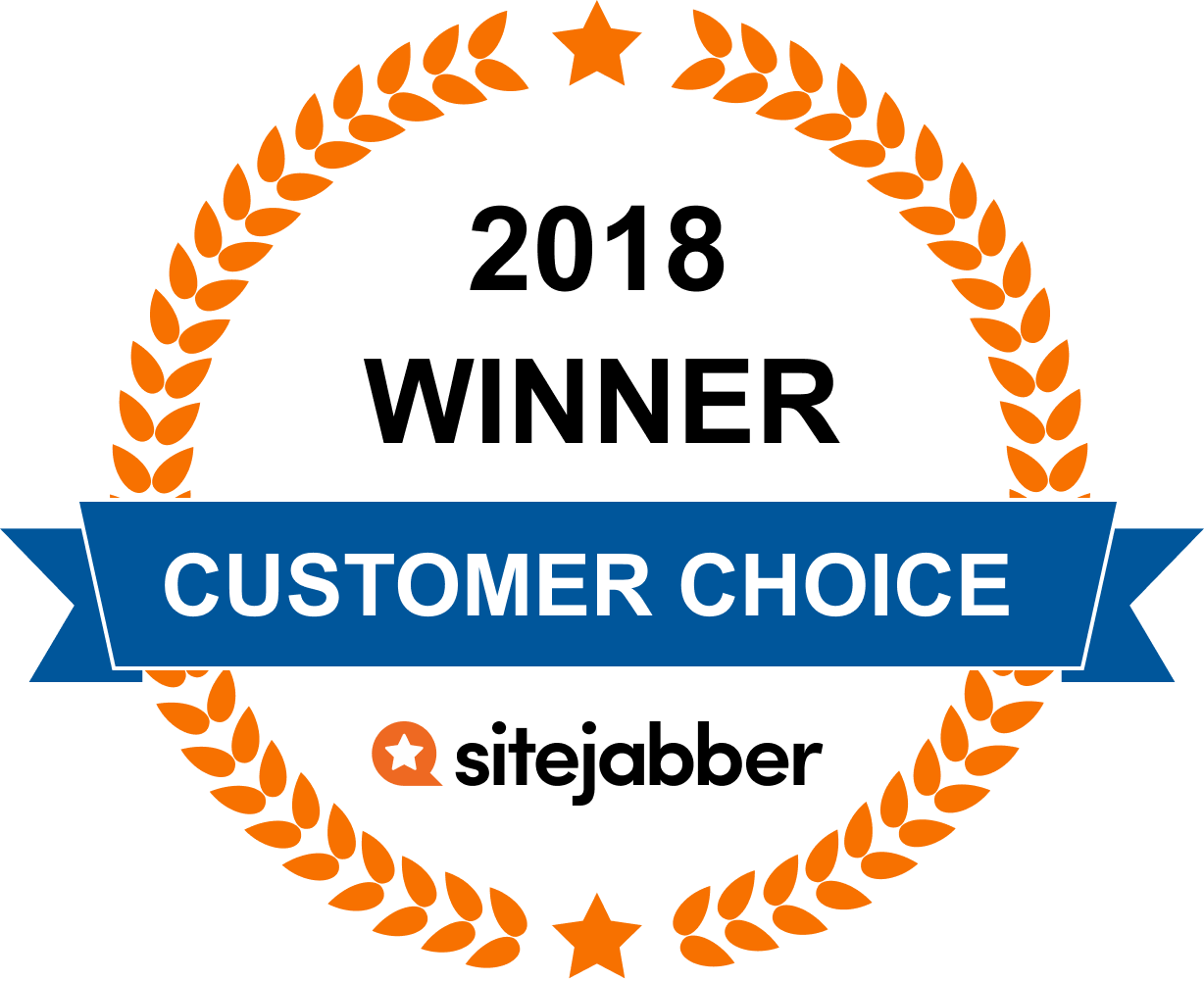 102

Reviews From Our Community
All Reviews
Aarp has been promoting the cheaper insurance price they have on autos on TV for years. The Hartford insurance provider pulls you in with an initial lower quote, but the next year's quote is 25 percent higher even with a perfect driving record. They assume that once they have you as a customer you'll stick with them. Don't be fooled by this come on.
Lots of junk mail from AARP trying to sell me life insurance, car insurance and just about anything else that makes them money.
Tip for consumers: AARP makes a lot of money!! http://en.wikipedia.org/wiki/AARP#AARP_Services.2C_Inc._and_AARP_Financial_Incorporated
aarp.org is the official site of the AARP non-profit organization. Don't confuse it with aarp.com which is essentially there to sell insurance. Although oriented to seniors, there is tons of information and advice applicable to anyone. There is so much stuff on this website it is like drinking out of a fire hydrant. If you followed every link, you would be at it for days. Go to it for games, travel info, restaurant recommendations, job search info, health care, mobil app suggestions, tax info, it goes on and on. You don't have to be an AARP member to use the web site.
My wife and I have started shopping on-line, the PROBLEM IS that every source has our home address and are sending their own advertising plus the advertising from the companies to which they have sold our address. How do I stop this every day mail box full of unwanted advertising????
All the AARP does it try to sell me their crummy life insurance. I don't think they should be selling me life insurance. Aren't they supposed to be a non-profit?
AARP is very resourceful. The forums are great to exchange ideas on products, inusrance and everything for and used by Seniors. They are always offering new things for the senior population.
Customer Questions & Answers
Did You Find This Page Useful?
Sites You Might Also Like