Plated

reviews
,
22 West 19th Street
10011
Tel:
1-917-525-2399
help@plated.com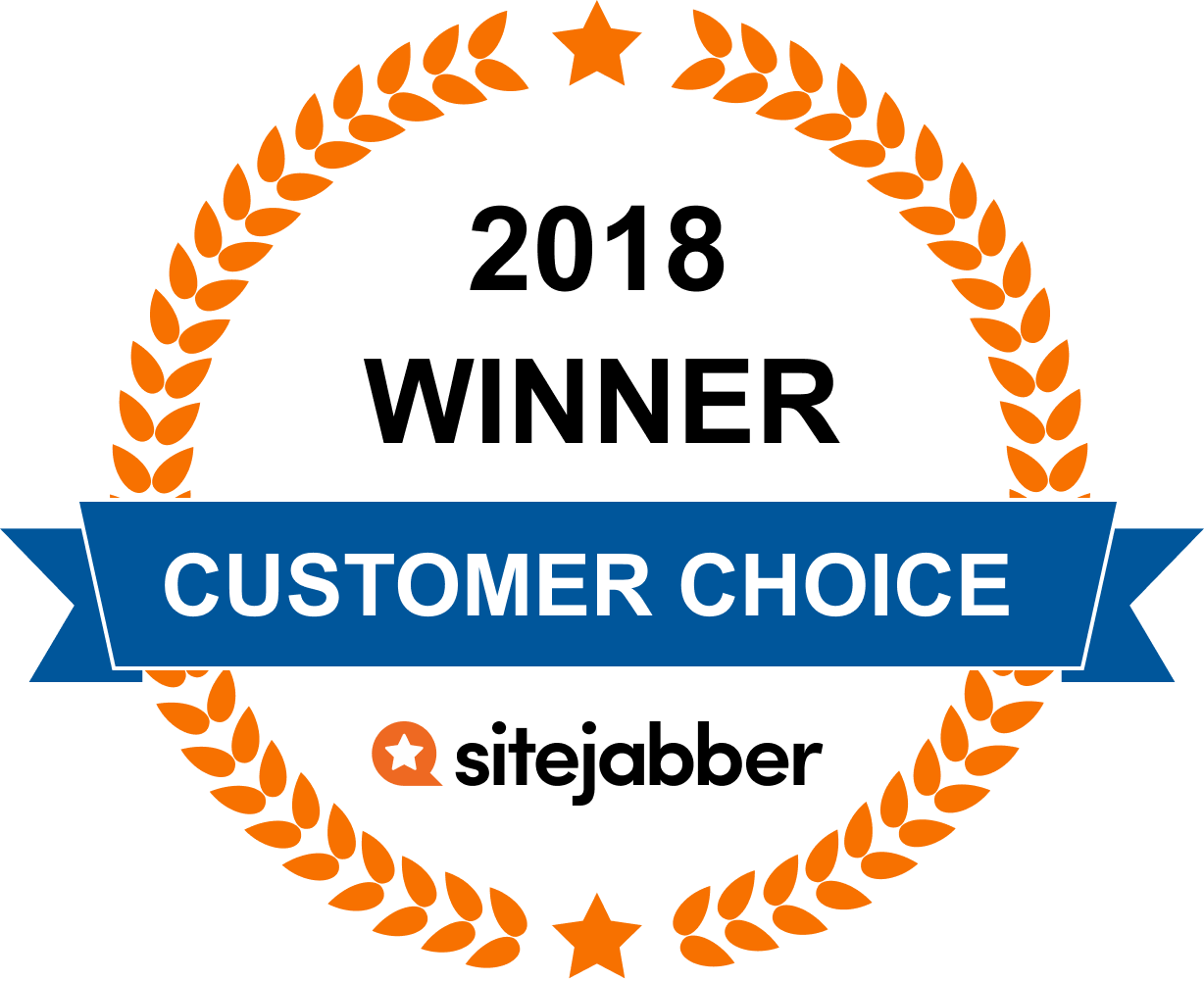 I once liked Plated, but recently dropped the service due to poor product quality. Stale, tasteless bread, wilted greens, tough carrots, sprouting yellow parsley, lemons picked so green they taste bitter instead of sour, rock-hard avocados that can't possibly ripen before the meat goes bad -- I think Albertsons pulls the perishables that are too low quality to sell in its stores and uses them for Plated.
Plated offers gift cards but does not divulge that the recipient must join their service in order to use the card.
This Christmas we gave gift cards to friends and family completely unaware that they would have to give out their credit info. That was offensive to many and embarrassing to us.
My first box from plated was 4 meals-2 persons. When the box hadn't arrived by about dinner time, I called, and they could not even track it, and advised me to go to the store for dinner supplies for that night. First meal was barely edible, due to way too much lemon juice included in the recipe. (About 1 1/2 lemons in each serving.) The second meal was very good, BUT they sent peanuts to use in the Pine Nut Encrusted Salmon, resulting in a 30 mile round trip to shop for Pine Nuts at the nearest store where they were available. Phone calls were made, and refunds, and credits were given, but the "credits could not be applied until the next box, even as they charging for the delivery. I'm still waiting for the refunds...I'll get back to you on that. There are some good meal kit services out there, but Plated is not one of them.
Mold on Empenada Dough; No dates on meat; avocados are rock hard while the spinach from the same meal is wilting... the quality of food is not worth the price they charge. The only reason I put 2 stars is the ability to choose 3 servings, as apposed to their competitors 2 or 4.
I must have ordered plated 20 times and made 60 meals. I wanted so bad to like it because I loved the variety of recipes and they were pretty tasty and easy to follow. The quality of the food however week after week was not acceptable. I would get a $12 credit whenever I would report moldy, or expired food. I even had garlic that was growing mold once. My final straw was I had a meal that was completely inedible. The romaine lettuce was brown and moldy and when I opened the chicken my son could smell the stench from the other end of the room. I explained that $12 credits just aren't cutting it, I want to feel like I have consistent meals. What did I get.. a $12 credit and heard nothing about my complaint on the chicken. I'm done. There are other companies, Blue Apron, Hello Fresh etc. that have good food and you don't have to be scared of it.
We were very excited to try Plated since we already receive Blue Apron and like it. Of the recipes we've tried, they have been pretty good. Plated comes with dessert and that was a huge plus for me. We have had 3 or 4 boxes and at least 2 times we have received items that are spoiled. In addition, there have been items missing from the recipes. It is super inconvenient and disappointing to get to the middle of the recipe and find that there are items missing or spoiled. We get Blue Apron to save on time and money since we live busy lives. Plated made things very stressful at home when we were on a time crunch. Go with another company if you want to try boxed recipes. Home Chef and Blue Apron have been good to us.
I have no complaint with the food or deliveries. The food was good. However, the poor rating I gave this vendor is because when we received a gift card, our credit card number was required. I wanted no more than what I ordered to redeem the gift card. And the boxes kept coming even though I didn't order them or specify the dates. When I saw the charges on my credit card statement, I called Plated. They said I should have been told that it was a weekly service. I asked to be removed from their list and credited back what I did not order. Didn't happen. Plated needs to correct this. It will improve their rating significanty.
Customer Questions & Answers
0


Votes
Thanks for voting!
Did You Find This Page Useful?
Sites You Might Also Like