Fidelity Investments

reviews Is this your business?
,
2917
Tel:
800-343-3548
phishing@fidelity.com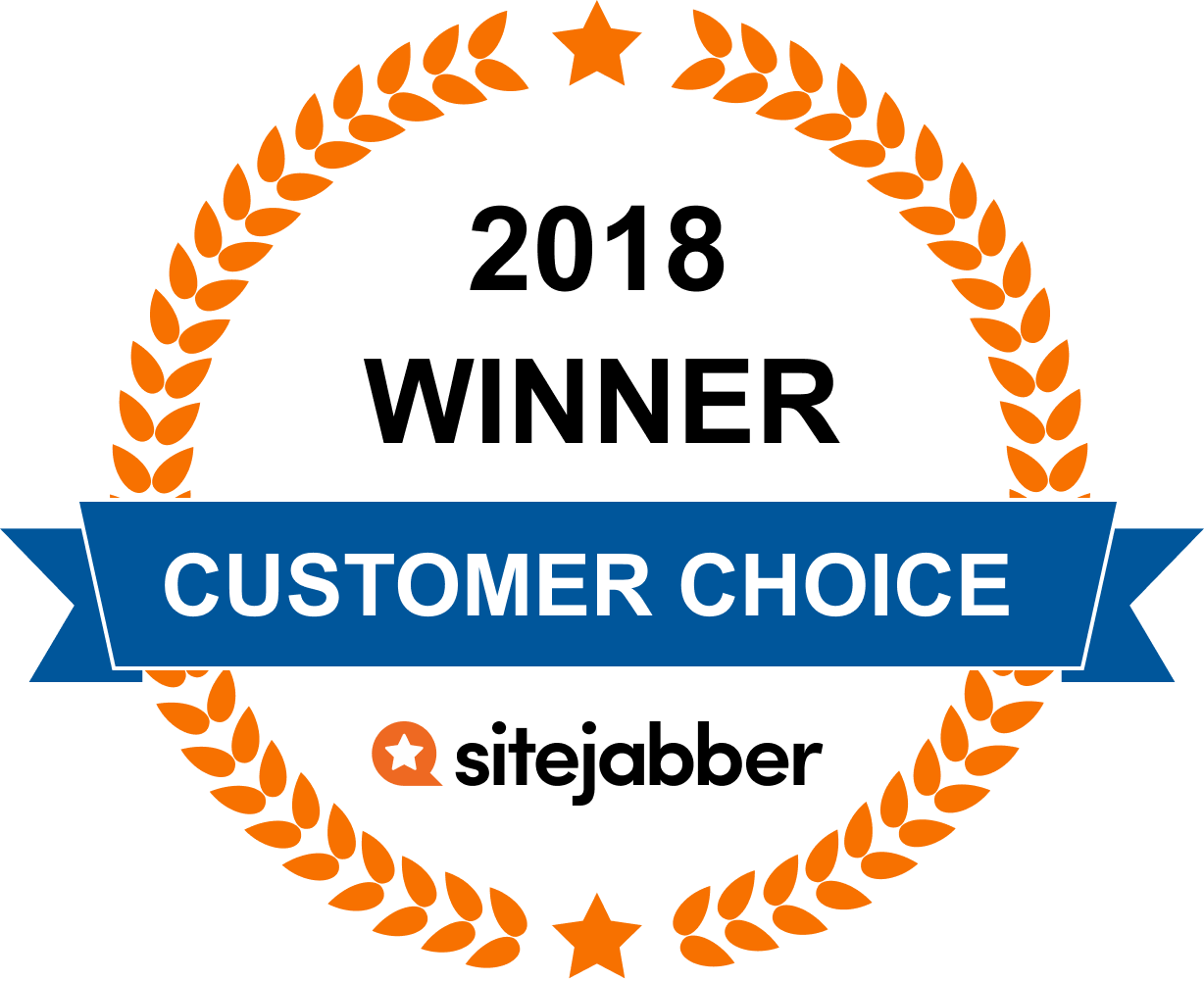 On the day when everything went wrong in my Fidelity Investment Account, I called the trading desk and asked Frank, "Can I now officially place trades today as a day trader?" He said, "Yes." I told him what I planned to do, and he said, "Go ahead."

With confidence, then, I went ahead and made two day trades in BZUN. Next day I was hit with a $32,748 day trader call. I called the trader desk and explained that I did not have $33k cash to liquidate this call. Sure enough, Frank had made a serious error. The money was in the account, but $600 had not yet cleared. Hence, on the morning I spoke to Frank, only $24,900 was available in my account. Note: $25,000 is required for day trader status.

The trading desk agreed (they listened to the recorded conversation I had with Frank)--Frank had made an error. They also explained that once the day trader call was posted, it could not be withdrawn. Fidelity offered me 25 free trades (worth $200). I asked Fidelity to invest $33k into my account for two days so as to meet the call. Fidelity explained that federal regulations do not allow them to do this. So I asked for 50 free trades (worth $400) to partially compensate for Frank's bad judgment. After much hesitation, Fidelity finally agreed.

In all these exchanges, I never once felt that anyone on the trading desk was taking my side and actively thinking in the direction of providing a solution. This is what hurt. They politely gave the information I asked for, but never once expressed regret for the financial suffering that Frank's bad info had caused. Nor did they express any concern that I was losing faith in the advice that the trader's desk was offering me. What were they not telling me?

On two other occasions, I was given bad info by Fidelity staff. On these occasions as well, I ended up saying, "I have no confidence that you are working with me to find a solution. You give me only the information that I ask for and then spend an enormous amount of energy trying to justify the treatment that I received."

All in all, I spent over ten hours in voice and text exchanges with Fidelity staff (advisors and supervisors). It was an enormous waste of time. Nixon brought the word "stone-walling" into the American vocabulary. I would say that the Fidelity staff exhibits stonewalling. Empathy is practically non-existent.
Fidelity must not want you to make trades on iPhone or iPads. They just changed the app, making it impossible to trade. Live streaming does not work while trying to make a trade. The older version worked good, the new apps makes your device freeze, and you have long delays. I've spent hours on the phone with technical support. It is not my device, it's their app. I would not recommend them, if you want to make trades yourself. They must not want clients.
Customer Questions & Answers
Fidelity Investments Headquarters
Did You Find This Page Useful?
Sites You Might Also Like
Business owners: What's your side of the story?
Register now for free – get notified of new reviews, respond to consumer feedback, add new photos to your page and much more.
Manage your business