Falcon Northwest

reviews Is this your business?
2015 Commerce Drive
97504
,
US
Tel:
+1-541-858-5664
sales@falcon-nw.com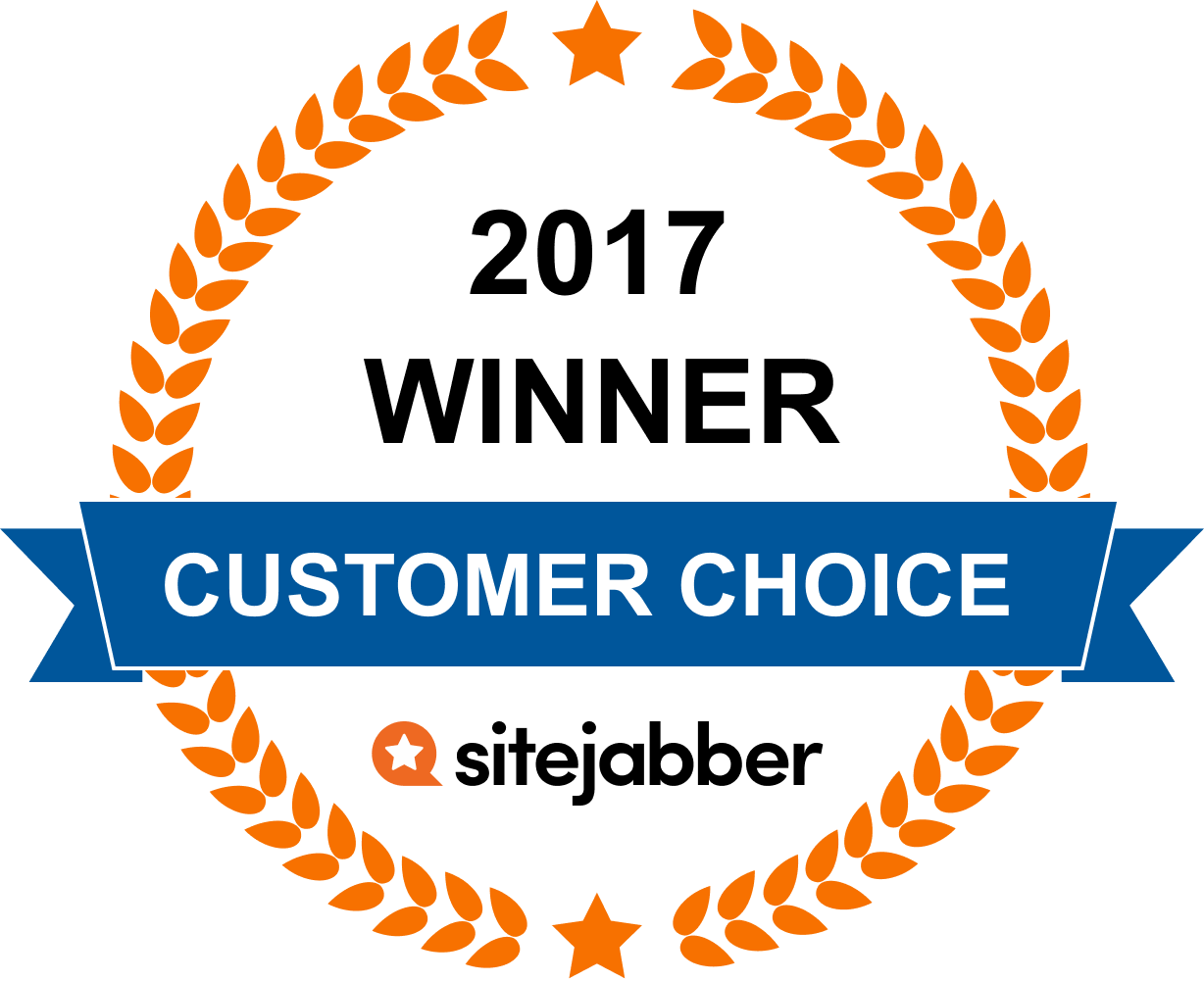 13

Reviews From Our Community
All Reviews
Compared to HP and Dell both of who make you jump through hoops if you get any service at all, The service at Falcon Northwest is amazing. When I had questions, whether, both software and hardware. They quickly responded in detail, usually within a couple to a few hours.
I have owned my computer for 2 years and 6 months when twice my computer shut down and wouldn't come back on for one or more hours. After some tests they had me run, they identified the problem as the power supply and offered to send me a replacement power supply with detailed instruction, or I could return the computer. That was my choice, They will pay return shipping and sent me a UPS label at a discount.

The computers are somewhat more expensive but you get what you pay for. I will buy from Falcon NW again.
DC
I remember ordering my first falcon NW back in 97. This was long before alienware and many of the newer gaming rigs were even developed. These guys know how to build a fast PC and have been around for years. I like how they have not sold out to the big box retailers too.
A friend recommended a falcon for me to get into VR. I am not aware of any other company that will provide the level of customer service that falcon NW gives to their customers. I can see why they have been in business for 25 years.
I have heard about Falcon computer from my gaming magazines for years now I just never had a job that paid me enough to be able to afford one. I finally saved up enough money for a Falcon and I must say these blow away the HP computers I have been forced to use in the past. I can easily overclock and get my resolution up to even 4K if I had a 4K monitor.
Falcon northwest has the reputation for being overpriced, but I specced out the costs of their higher quality components and it is not nearly as overpriced as people think it is. It does cost more but you are getting the more costly ram/HD/video cards. Good quality like corsair doesn't come cheap...it doesn't also fail either.
I used to buy alienware pcs especially before Dell bought alienware. Not many laptops are actual desktop replacements for gaming. The falcon NW laptops with their 17 inch screens are simply amazing and you can even RAID 0,1 them which is rare on laptops.
After years of drooling over a Mach V I finally got my wife to agree to let me have one and she even ordered it for me. It is so quiet for the speed it delivers and the build quality is nothing short of spectacular. It is easy to access all of the cables too for future expansion.
Customer Questions & Answers
0


Votes
Thanks for voting!
Question:
Answer:
If you cannot fix your computer by phone/USPS, then it is shipped to (or near) Medford, Oregon. Falcon services their own computers.
By
0


Votes
Thanks for voting!
Question:
Answer:
Shipping takes 2 work days, 3 work days, or about 8 work days; you get what you choose to pay for.
By
0


Votes
Thanks for voting!
Question:
Answer:
Falcon ditches NO customer. If you purchase a computer from them, they will support you according to the terms on their website. From personal experience, I think their support is excellent.
By
0


Votes
Thanks for voting!
Falcon Northwest Headquarters
2015 Commerce Drive, 97504, US
edit
Did You Find This Page Useful?
Sites You Might Also Like
Business owners: What's your side of the story?
Register now for free – get notified of new reviews, respond to consumer feedback, add new photos to your page and much more.
Manage your business