About the business
We bring you deals from the best brands at the lowest price guaranteed
Business History
Why we started DealsDot.Com

For the best part of the last 9 years, we have been selling Home, Kitchen, Garden and Living products online successfully. Back then we realized the potential in selling Home and Kitchen online. Since then we mastered the art of eCommerce, however selling on marketplaces such as Amazon, Walmart.com etc.. What we realized is that in the last 9 years we gained a lot of accolade for our best selling items, also we were acknowledged for being trend setters rather than followers, and we were innovative.
However, although the feedback was humbling, we realized we couldn't realize our ultimate vision, of providing great quality products, at the best prices from the convenience of your home. Now this may sound like any other slogan, however what we truly want to focus is on while providing all of those things, value.
Value in the sense of great price, shopping experience, excellent customer service and a hassle free buying experience of products that are truly high quality and made to last.
We hope we can serve you in the best way possible,

Sincerely
The Dot Team.
Company Representative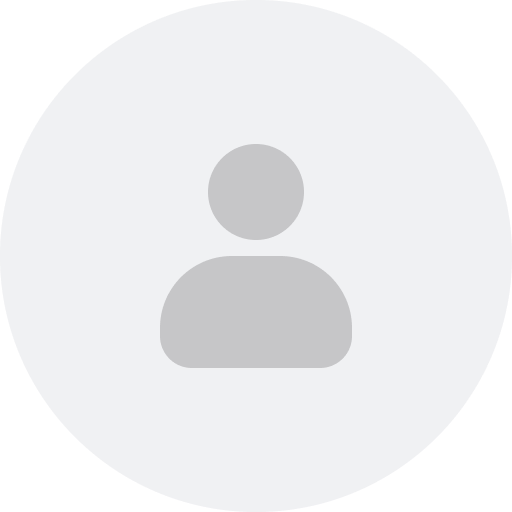 Chris I.
Owner / Executive
Typically does not respond to reviews
How do I know I can trust these reviews about DealsDot?
Sitejabber's sole mission is to increase online transparency for consumers and businesses
Sitejabber has helped over 100M consumers make better purchasing decisions online
Suspicious reviews are flagged by our algorithms, moderators, and community members
Have a question about DealsDot?