Boxaid

reviews
,
301 Route 17 North
Rutherford
,
New Jersey
07070
,
United States
Tel:
1-800-999-6872
info@boxaid.com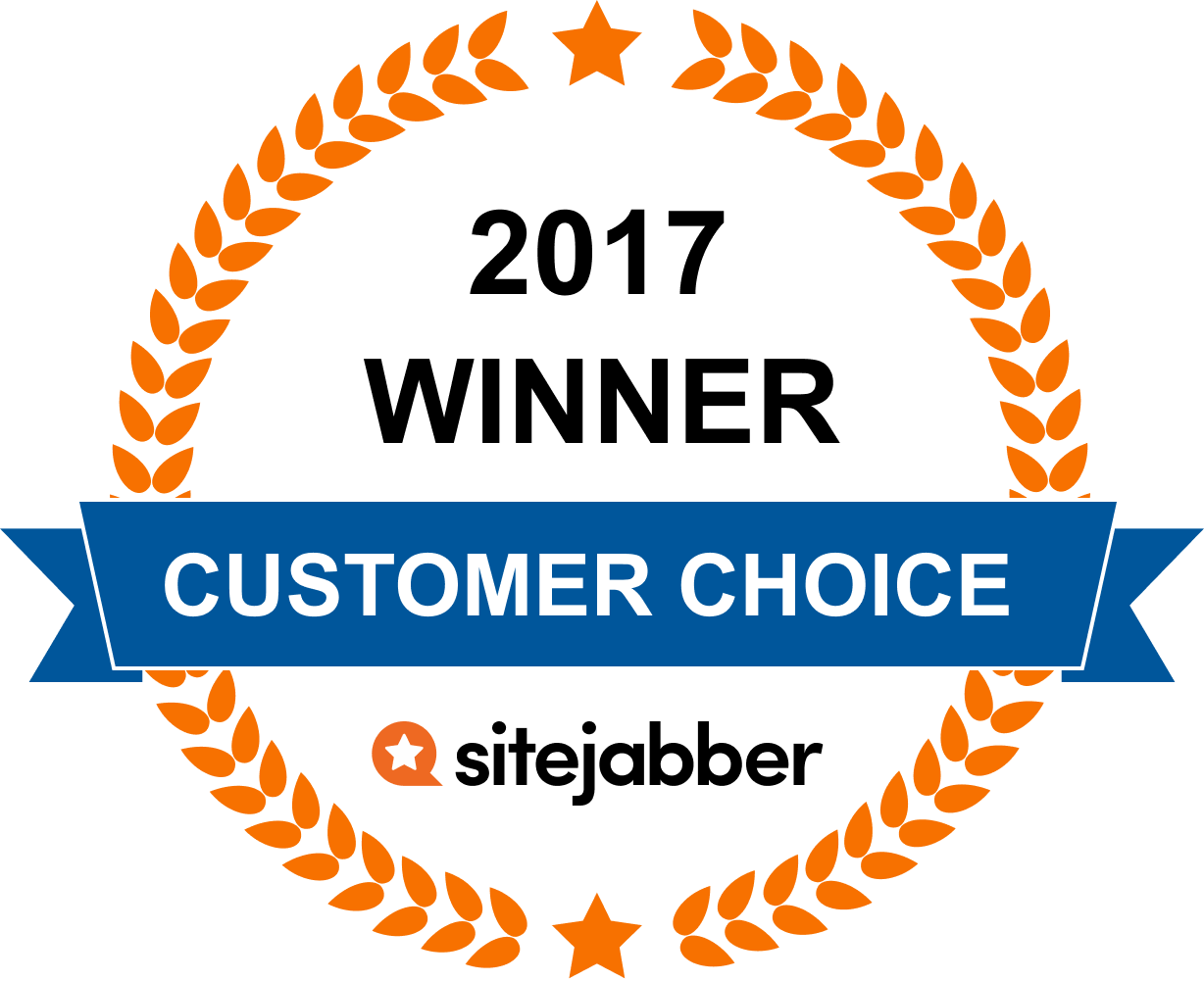 About Boxaid
(from the business)
Description
Our experts have years of experience dealing with general technical issues and can help you right now. Today's technology allows us to remote control your machine over the phone and troubleshoot and diagnose your issue in real time. More importantly, our rates are very reasonable, often they are cheaper then going to your local PC repair store
History
BoxAid.com is your hassle-free way of getting remote PC repair instantly over the phone without leaving your home or office. BoxAid is a privately held LLC (Limited Liability Company) founded in 2007 and is based in Rutherford, New Jersey. We never outsource our employees outside the United States. We will always stick with our roots which means quality, U.S. based technical support at reasonable prices. While other larger software companies are outsourcing their employees to countries that offer cheaper labor we believe that to prevent sacrificing quality and customer service we must preserve the foundation of the company by employing qualified experts where the company was founded which is in the United States.
Social Media
Company Representative

George is one of the master technicians working at BoxAid Online Technical Support. He has been with the company for over 5 years and has worked on over 4000 computers. He also dabbles with the Boxaid website focusing on design, usability, blog posting and SEO.
Also Known As:
Boxaid Remote Computer Repair
Boxaid Online Tech Support
Did You Find This Page Useful?
Sites You Might Also Like