BistroMD

reviews Is this your business?
,
Naples
,
FL
34109
,
US
Tel:
866 401 3438
customerservice@bistromd.com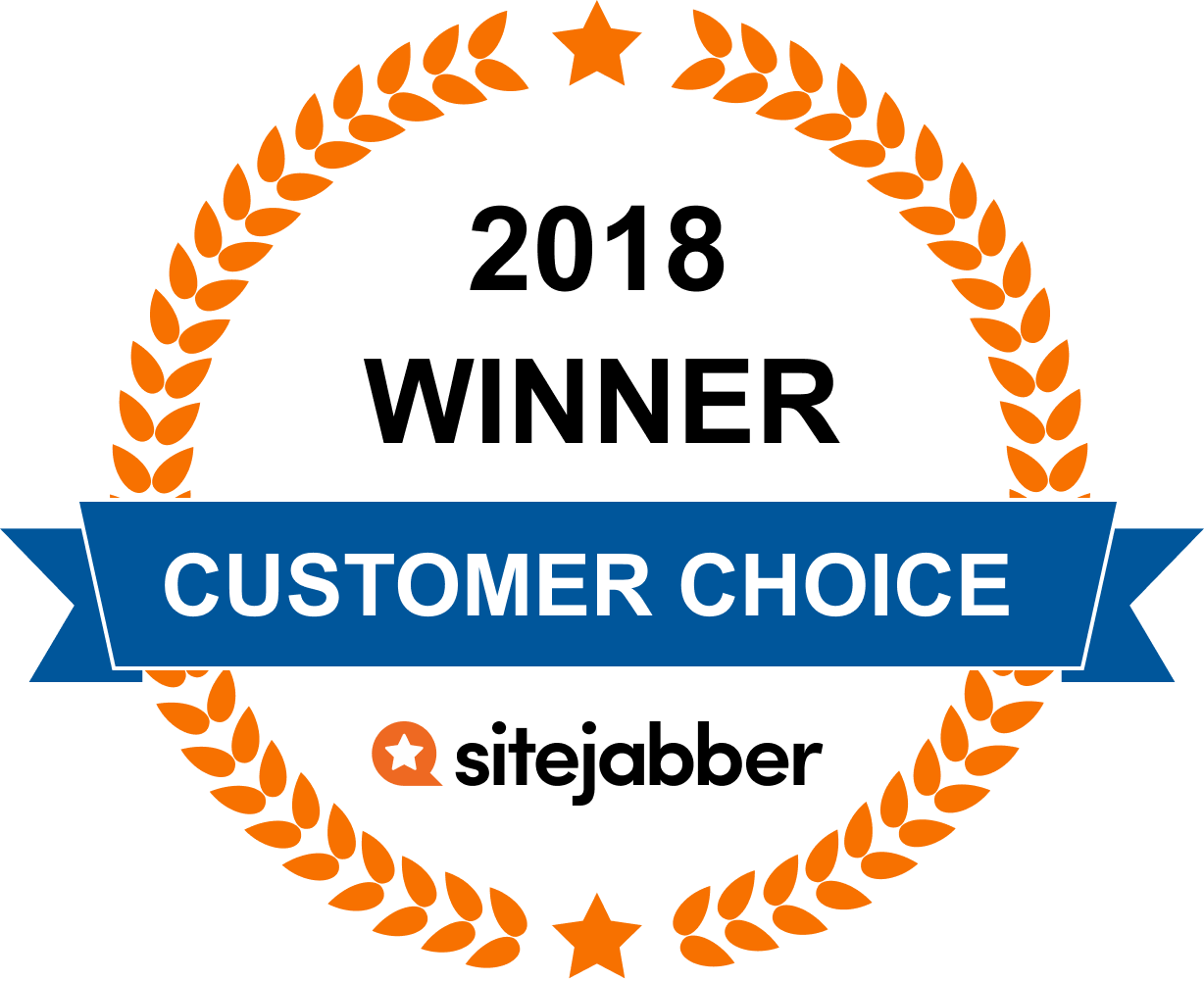 28

Reviews From Our Community
All Reviews
Pratos lindos pra quem está fazendo dieta e muito convidativo o site e bem simplificado qualquer um pode ter acesso
I am a single senior woman looking for healthy food I don't have to prepare.I am also tired of having to buy larger quantities of product than I need in order to make my meal. Bistro MD is perfect. I ordered 5 meals, breakfast and dinner. The very first thing I noticed when I served up my very first Bistro MD meal was the size of it's portions. The turkey in that meal was real and the slices were thick. That first meal filled me up for hours, and each of the next ones did too. I believe most of Bistro MD meals are as good as you would get in a restaurant at two to three times the cost. My only objection, and it's a big one, is that the packaging is awful to get rid of. There is the heavy grade cardboard box, the dry ice, and various unidentifiable materials. I don't think anything can be done to change the packaging because the dry ice is how the meals come fully frozen. Overall, this is a great meal program.
This is an honest and sincere review. I am not on a diet but very nutrition conscious and as I spend a great deal of time traveling, always looking for healthy convenience foods. Have tried Freshly, Home Chef, Blue Apron, Gobble, etc. Freshly is the most comparable to BistroMD as it is a meal service that comes ready to heat and eat. BistroMD is not cheap compared to frozen grocery store meals, but much cheaper than Freshly with most meals coming in between $9-$12. Protein is very high (25-35g) , calories very low (generally 250-250), carbs low to medium. Flavors and textures have been amazing-have not had any rubbery meat like I came to expect from Freshly. The only meal I didn't enjoy so far is the shrimp etouffee, but I think that was mostly because I don't care for okra's weird texture. I would definitely use BistroMD if I was on a diet, pinched for time, etc.
so far our experience has been great! The breakfasts are yummy & even though I have fewer choices due to my sig other preferences, so far my entrees are delicious. I never go hungry & even with the offered snacks, I've lost weight. Not having to cook or meal plan beyond a quick review of each week's menu, so far this is the easiest weight loss program I've ever tried. Granted, I also work out, but a little exercise goes a long way when you eat healthy.
They were awful. I went on to cancel 3 consecutive weeks since I knew I would be out of town and they said I only clicked 2. I should've taken a screen-shot and advise all of you to do so if you already have an account with them. When I called, the guy on the phone said, I checked and you only did 2 weeks off, not 3. I explained how I was positive I did 3 since I'm not at home this week. He didn't say anything else. Just repeated the same nonsense back to me. Also, if you live in a big city, their delivery process for me was awful. I offered to meet the delivery at a depot or come get it from the guy when he was downstairs of my apartment and instead they just threw it haphazardly in my apt. lobby. Highly disappointed with the customer service from this company and am embarrassed I feel for their fake friendly website. BUYER BEWARE!
If I could leave fewer than 1 star I would definitely. My boyfriend and I were so excited about Bistro MD, we thought this would help us achieve our goal of eating better and healthier. I read online about the dietician and all the help that you were to receive from this site. However, when we ate the first dinner we both took two bites, looked at each other and knee we could not finish the meal. We couldn't make out if the side was potato or what is was but it DID NOT taste nor have the consistency of potato. The food (including the one lunch I tried) had NO FLAVOR at all. I have eaten at places for those on a special diet and this wasn't even close to any taste I have ever experienced (not in a good way). This was beyond disappointing and neither of us would ever recommend this to anyone (even those we don't like) to try. STAY CLEAR!!!!
My internist told me about Bistro M.D. and I have lost about 15 pounds since I started it. The meals are balanced and delicious.
I have tried Jenny Craig and just about every other frozen meal plan and they all work as you are forced to count calories. What happens is I get bored of the food. A doc friend of mine told me about bistromd and they do have delicious meals that help anyone lose weight :)
I really enjoy knowing that the meals I receive fit with my diet and that a doctor invented these meals plans and not some big company just after profits.
I have to follow both a low sodium, low calorie ADA diet and other companies like Jenny Craig have too much sodium in their meals. Bistro MD is the only one I have found that has true low sodium meals that actually taste good.
Just like any diet plan, if you really stick with it I can pretty much guarentee it will work. What works for me is that the food here tastes really good.
I like about 50% of the meals they have on their site. You do need to try a few of them out to see which ones are palatable. I do a mixture of BistroMD and some other frozen meals and then I keep them in my freezer.
Customer Questions & Answers
0


Votes
Thanks for voting!
0


Votes
Thanks for voting!
BistroMD Headquarters
Naples FL, 34109, US
edit
Did You Find This Page Useful?
Sites You Might Also Like
Business owners: What's your side of the story?
Register now for free – get notified of new reviews, respond to consumer feedback, add new photos to your page and much more.
Manage your business