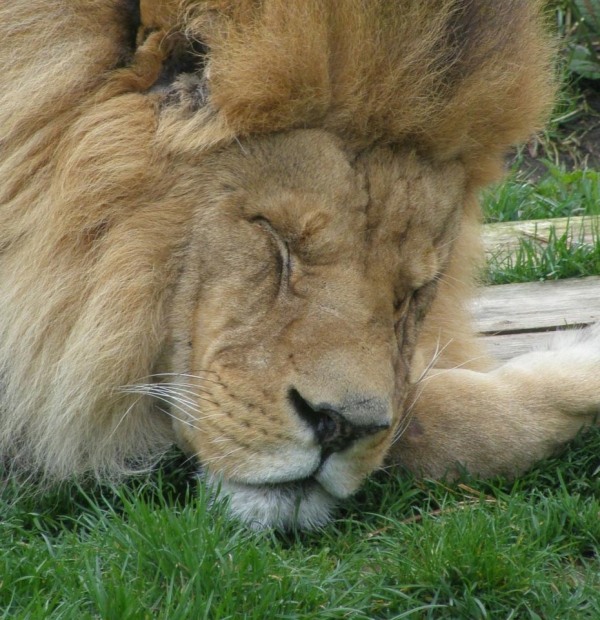 Stephen J.
7

Reviews

15

Helpful Votes

0

Thank Yous
Experience: Business, Reference, Education
Member since August 2018
Reviews

7

First to Review

1

Votes

15

Very Helpful

13

Funny

0

Fraud Buster

1

Great Find

0

Well Said

1

Thank Yous

0

Fans

1

Profile Views

254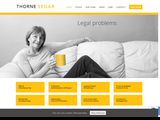 Thorne Segar Solicitors
Over £18,000 lost by their mismanagement. Meant to handle a Trust but better off investing in a leaky boat. Presumably losing money they are responsible for is no cause for concern for them though, going by the top exec salaries and plush offices. But on this occasion they WILL be hold accountable, one way or the other.
Google
WAKE THE $#*! UP!

For all of you who unthinkingly use Google to get all your information, have you ever thought they are a private company with private interests and despite all their rhetoric there are some things they want you to see, and others they don't?

Imagine if ONE COMPANY owned every single library, book shop and newsagent - choosing which titles to put at the front, and which ones to hide away. This is Google. And its power is scary. Having a monopoly over access to information has been sought by maniacal dictators for decades. Google have achieved that. They have even become a regular component of the vocabulary. Want to find something out? Just 'google' it!

And why do you think you're hearing about no investigations into them? When was the last time you heard something questionable - like the millions they avoid in paying tax? Or findings in courts about manipulating search results?

Nah, of course you haven't - or don't care. Just keep on typing in queries into their search engine, because they own YOU.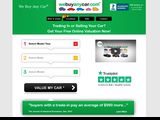 Webuyanycar.com
Have a car and want to be paid a fraction of its value?
Feel like getting cheated?

If you have a masochistic streak this is the perfect site for you.

They will take your car for pennies and sell it on at a nice profit for them.

These are the kind of bastards who you find stalking amongst used car lots, ready to pounce on you with some sleazy offer. Except they are worse: instead of selling you something more than it is worth, they make out what you already have is worthless and then go on to make a tidy sum from it.

Honesty and fairness are alien concepts to them - they will never understand what these things are.

Here is what their repetitive advert SHOULD say:-

"WE BUY ANY CAR, WE BUY ANY CAR
AT A FRACTION OF ITS VALUE
ENTER YOUR REG NUMBER NOW
AND BE RIPPED OFF."

Gumtree UK
Business students the world over: if you want to look at something with great potential and see how to $#*! it up, squeezing as much money out of it as possible before people get fed up, Gumtree is the perfect example.

It used to be good. It even used to feel like it was worthwhile using, like you were buying into something decent.

No longer. It's just a shadow of its former self, rather like a nice corner shop with friendly staff and quality produce being turned into an industrial scale mega-mart.

They couldn't give a $#*! what buyers and sellers experience, as long as their profits are ramped up to the max.

The jokers who bought this site should have pikes shoved up their asses and then thrown into a pit of vermin, where they belong.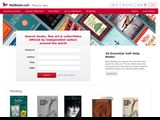 AbeBooks
I can imagine one day someone picked out the phrase 'Build me an army worthy of Mordor' and thought they would actually build a website worthy of Mordor. Because this is it.

Overpriced books, atrocious treatment of sellers, redundant software - it reeks of something from another realm.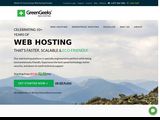 GreenGeeks
This outfit is the most frustrating around.
Over a course of 6 months they have caused a problem with their email hosting more or less every week. If it doesn't go down, it lets through tons of spam. One time I spent hours deleting redundant emails and organising my inbox only to login the next day and find the whole lot had been 'restored'. No apology or refund. They delight in throwing jargon at people and making excuses. I thought GoDaddy was $#*! but GreenGeeks is worse. STAY AWAY!
CreateSpace
Since being taken over by Amazon they have sunk into a quagmire of totally unnecessary bureaucracy.

Want to get into book stores? You need a special Createspace only ISBN.
Want to update a manuscript or cover after publication? You can't - you have to remove the whole thing and add another with a new ISBN. And even after that they want to see a contract!

Essentially you can't do things that should be quick and easy.
Stephen Has Earned
15

Votes
Stephen hasn't received any thanks yous.
Stephen Has
1

Fan
Stephen isn't following anybody yet.