POF

reviews Is this your business?

701 Fifth Avenue, Suite 5400

Seattle

,

Washington

98104

,

CAN

Tel:

6360105675901

systems@pof.com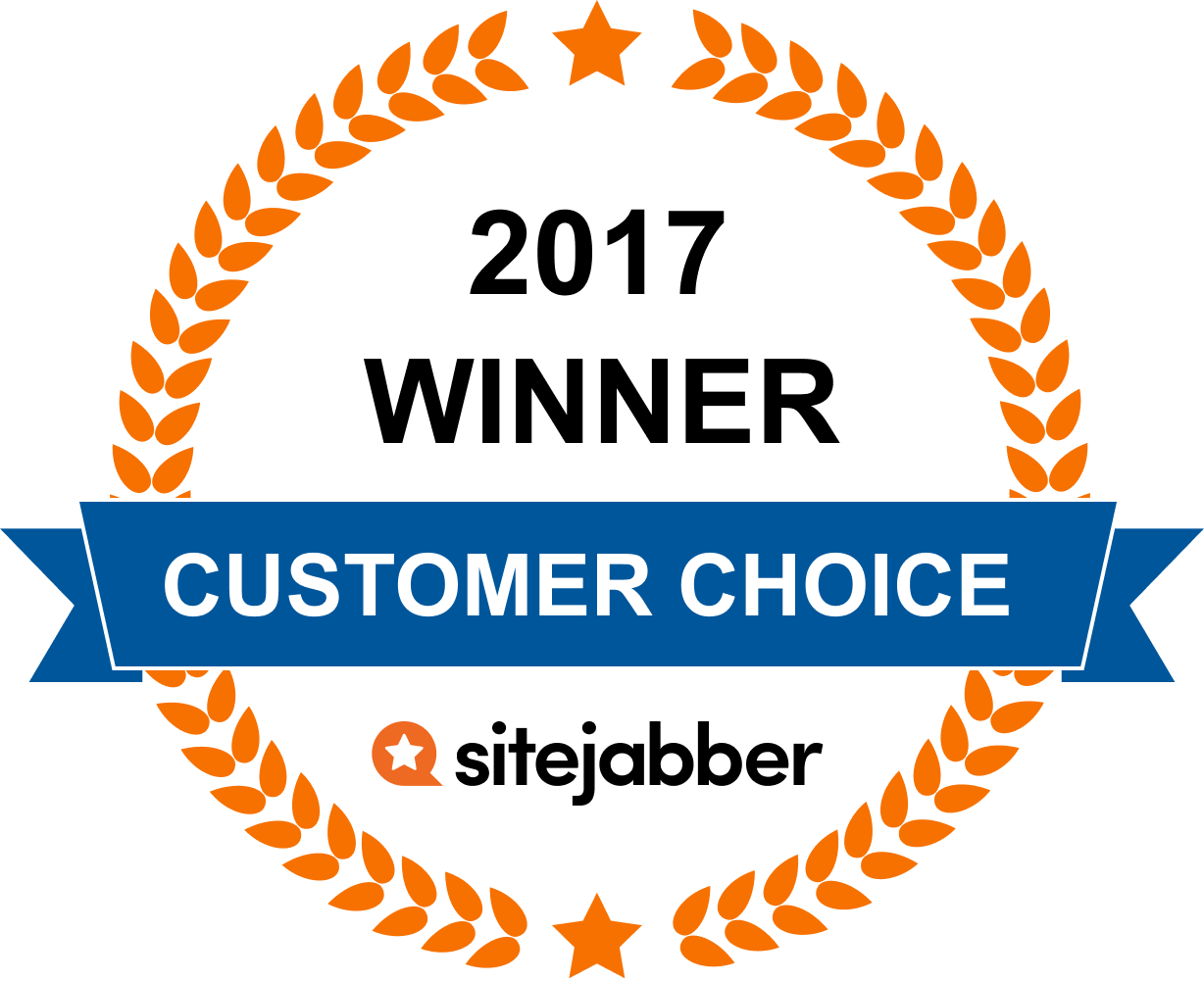 1,716

Reviews From Our Community
Customer Questions & Answers
6


Votes
Thanks for voting!
Question:
Answer:
I just deactivated my account. This site is a sewer. Do not pay anything for this site or any site. I searched for free on other site( even paid ones you can search for free) and I saw the same guys on most of the other sites as well. I'm gonna grow old alone unless luck steps in and maybe I'll meet my guy IRL.
By
on 11/13/15
3


Votes
Thanks for voting!
Question:
Answer:
Don't waste your money or your time! Go outside and play. Meet someone the old fashion way. Too many fake/scammers on this sight. And those paying sights aren't any better! Spending money isn't going to make a difference. All the best!
By
on 4/12/16
Question:
Answer:
Yes its possible
By
on 12/11/15
Question:
Answer:
Fake doesn't really describe them... more like downright liars!!!
By
on 4/5/15
Question:
Answer:
You cannot do it from the mobile site . You need to use your search , example safari and look up pof desktop version and go to the help in the top left. It will walk you thru it , if I remember correctly . Good luck
By
on 8/15/15
Question:
Answer:
First, write to POF and explain. Now, and I mean NOW call up your credit card company and tell them what happened. I am sure POF will not contact you. Make sure to use the word "unacceptable" when describing the consumer service to the CC company about POF. Keep all emails too.Please keep me posted. Thanks Ann B.
By
on 7/25/15
0


Votes
Thanks for voting!
Question:
Answer:
I've set several messages to women who supposedly were interested. No response. Is this because I haven't upgraded?
By
on 12/1/15
0


Votes
Thanks for voting!
Question:
Answer:
Account. Delete profile. You have to look at all options.
By
on 12/1/15
0


Votes
Thanks for voting!
Question:
Answer:
The problem with time stamps is....a) when using the desktop site: it shows you always logged in unless you log out. b) On the app: it always shows you are logged in whenever it sends you push notifications. c) For both app and desktop: it shows you logged in when you check the email links (aka: weekly matches, someone favored you, etc). d) anytime someone mutual matches you you are shown as active. The site does try to maintain a certain level of activity to remain relevant. So it will doctor activity based on the lack of activity in your region.
By
on 9/13/15
POF Headquarters
701 Fifth Avenue, Suite 5400, Seattle Washington, 98104, CAN
edit
Sites You Might Also Like
Business owners: What's your side of the story?
Register now for free – get notified of new reviews, respond to consumer feedback, add new photos to your page and much more.
Manage your business