Salesforce

reviews Is this your business?
,
1 Market Street
94105
Tel:
1-800-667-6389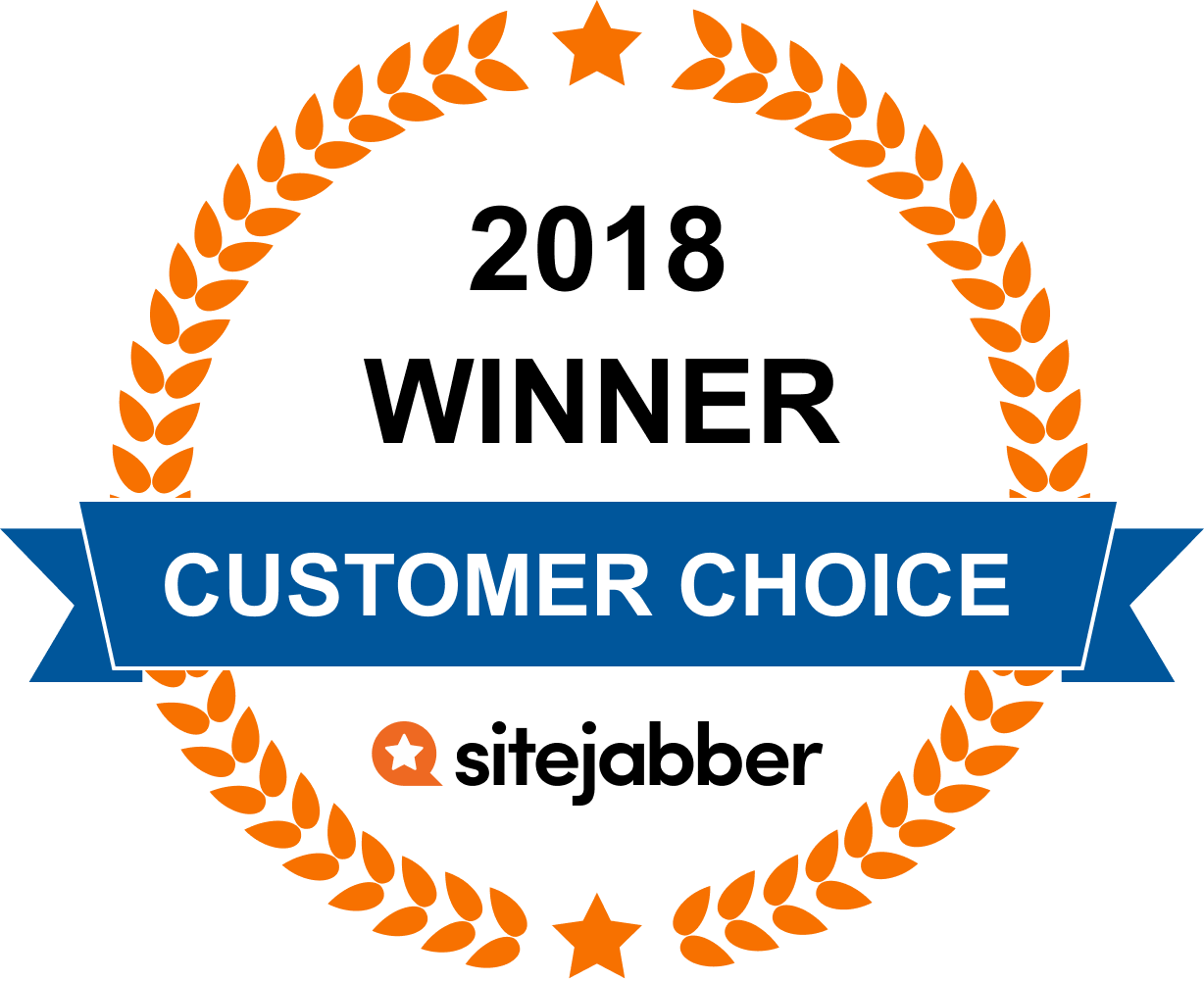 48

Reviews From Our Community
All Reviews
This is for companies that want a lot of data not for a sales professional that wants to improve their sales or time management. It is only for C-level wanting data not improved performance.
Salesforce is just a power to reckon with. Keep up going. Doing wonders with your products and services.
I tried it a few times...yeah it's a good platform but its way too expensive
I've been Salesforce user for years and the only reason I'm still with them is high switching cost. I think they are overpriced compared to what is available on the market now.
We use SF IQ to manage our customer lists and overall its been a benefit to our company. However, Salesforce IQ service isnt the same as other Salesforce products. I've found it's harder to get responses and they're not as timely but overall it's great for small business.
Highly recommend. Just be careful, do your research. The sales person I deal with is clueless. Took 2 weeks to set up my account because of multiple errors. But, I'm a big fan, moved off of Dynamics, and the Salesforce tech is great. The CEO is a genius.
Since my Sales group added Salesforce I have spent a lot of time doing nothing that make me money. Can't import data, can't send revisable orders out- has to be a PDF not spreadsheet. Order entry is 2-3 slower then an Excel form. Not a fan
Tried the other CRMs and Salesforce is just so much better. It's not cheaper, but it's better because it more flexible and more sales people already know how to use it.
It works but they lock you in and charge you for everything. Better for their business than your own.
Salesforce is the gold standard of CRMs. But for a small business, the question is, do you really need it right away? I think the answer is not so clear because Salesforce isn't cheap. Using spreadsheets or cheaper/free CRMs (Sugar CRM for example) are reasonable alternatives. However, if you believe your business is going to grow quickly, it still makes sense I think to pay for Salesforce. To save money, you can have your sales people share accounts in the beginning. Also, look around for discounts because Salesforce is always interested in bringing in new, growing companies.
Unlike a bunch of other software vendor sites this one is easy to understand and navigate to the information you really want. Their value proposition is compelling and front and center. One of the best marketing jobs I've ever seen on a large software business website.
Customer Questions & Answers
0


Votes
Thanks for voting!
Salesforce Headquarters
1 Market Street, 94105
edit
Did You Find This Page Useful?
Sites You Might Also Like
Business owners: What's your side of the story?
Register now for free – get notified of new reviews, respond to consumer feedback, add new photos to your page and much more.
Manage your business