Netrition

reviews
,
25 Corporate Circle, Suite 118
Albany
,
NY
12203
,
US
Tel:
+1-518-456-9673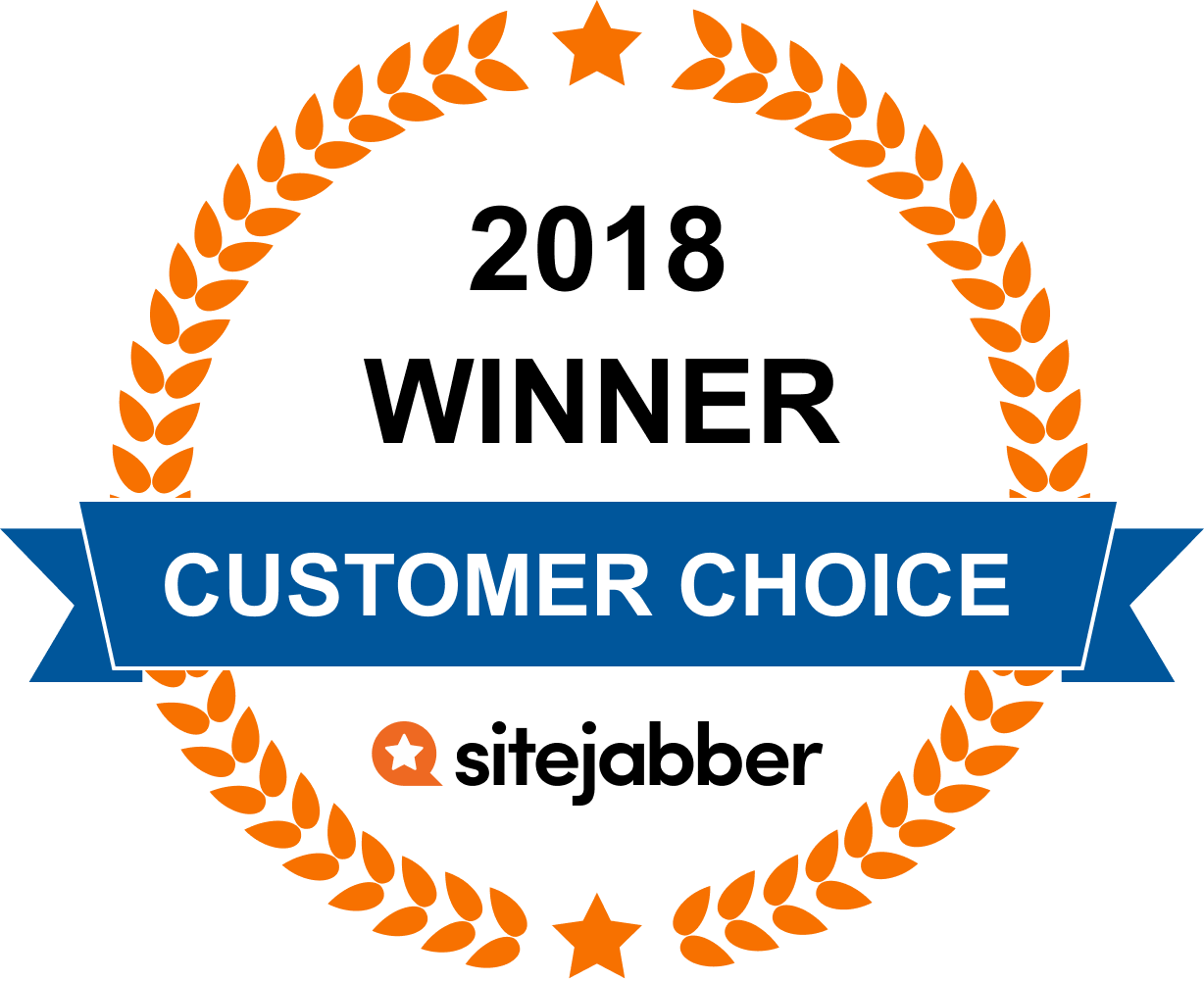 54

Reviews From Our Community
Customer Questions & Answers
0


Votes
Thanks for voting!
Question:
Answer:
We are a retailer, not a manufacturer. Our "store" is our online website. We do not have any information about who else might carry the products. We carry thousands of products that you may have a hard time finding in a local store in your area. We do an excellent job with: A very secure environment for using your credit card Excellent prices Provide full product nutrition information and pictures Maintaining a huge variety of products Our large volume means quick product turnover so you receive the freshest products Keeping the products in-stock and alert you prior to ordering if they are not Shipment options and costs are known prior to placing the order Easy tracking of your shipments using the information in an email confirming your order Quick re-ordering by viewing your Order History Low flat rate shipping charge for your entire order in the 48 US states Overall top-notch service before, during and after the sale We would welcome your order and think you will be very pleased with our service.
By
0


Votes
Thanks for voting!
Question:
Answer:
Yes. All products are as advertised on netrition.com.
By
0


Votes
Thanks for voting!
About Netrition
(from the business)
Description
We stock a wide variety of supplements ranging from bodybuilding/sports nutrition to low carb foods, to general vitamins and herbs, to gluten free foods.
History
Netrition.com is the Internet's Premier Nutrition Superstore. The company was started in 1996 by two brothers who were into health and fitness and wanted to change the way you could access nutritional supplements. In 1996, you had two options: go to GNC and pay full retail or go online and make a purchase from an unsecured site, where you were presented only with a listing of the brand and product name, and then pray you got what you thought you ordered. Sadly, most went to GNC and paid full retail. That's where Netrition came in. We brought consumers not just a listing of the brand and product name, but also a full product description with nutrition facts and an image. This enabled the consumer to know exactly what they were going to get when placing an order at our web site. And we did it for a fraction of the cost one would pay at stores like GNC. That combined with lightning fast delivery and superior customer service has made us the force in the nutritional supplement industry we are today.

In the beginning, Netrition provided largely bodybuilding supplements and vitamins. However, shortly thereafter we started offering a variety of low carb products. This was long before low carb dieting/eating went mainstream. And now that the low carb craze has died down, we are one of the last ones standing that are still providing a wide variety of quality low carb products for the serious low carb consumer.

While we have grown leaps and bounds from our start in the basement of a house, we have always maintained that small business mentality where management is an integral part of the daily operation and customer satisfaction is our number one priority.
Social Media
Company Representative

Did You Find This Page Useful?
Sites You Might Also Like