MoneySavingExpert

reviews Is this your business?
19-22 Rathbone Place
London
,
England
W1T 1HY
,
UK
Tel:
+1 888-908-7930
voucherhelp@moneysavingexpert.com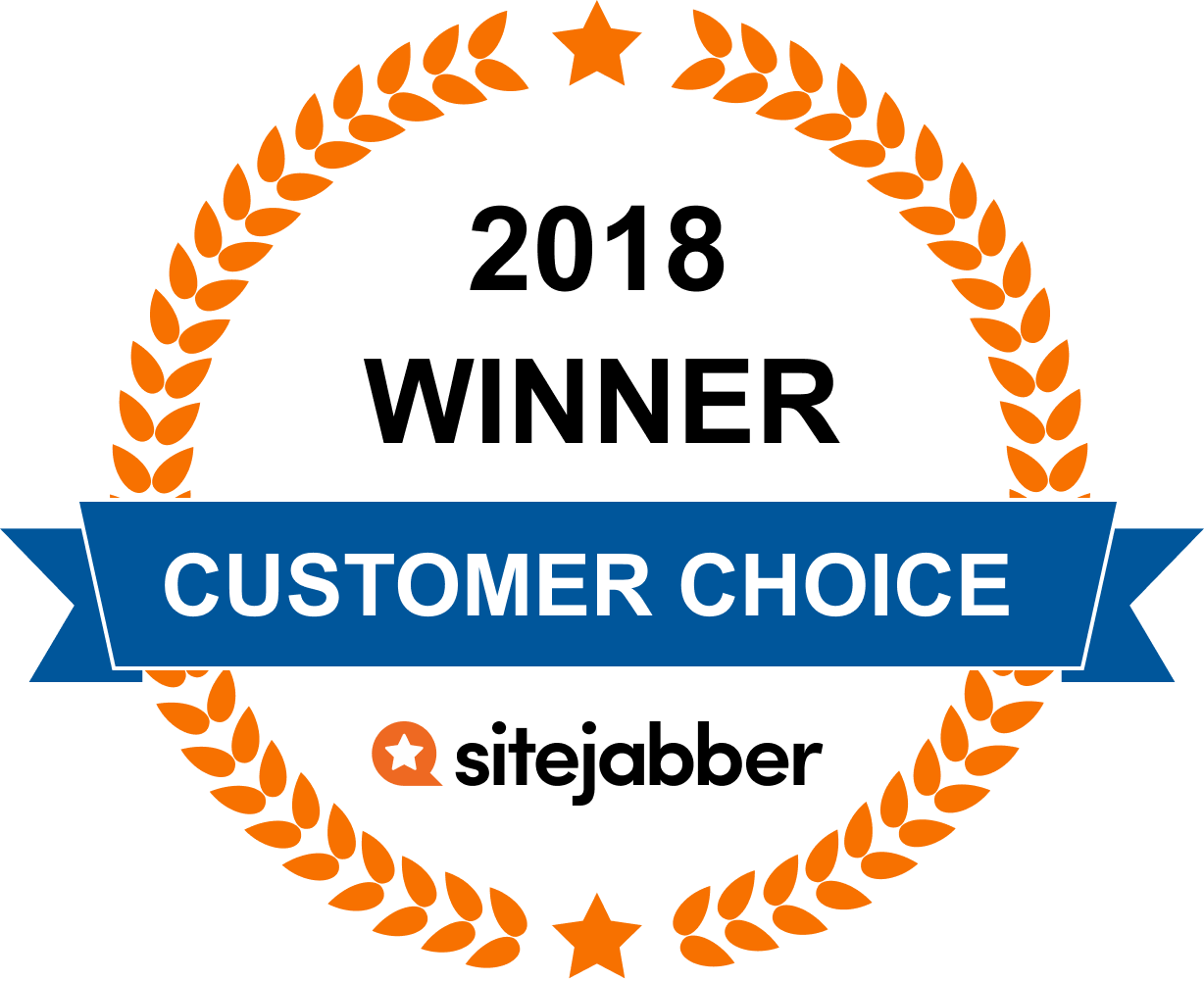 15

Reviews From Our Community
All Reviews
This website is awesome. It's a place that many people go to find great deals and post great deals on items. Check it out to find some great deals on all kinds of items.
Fantastic site loads of useful information, helpful forums, and weekly emails with great money saving tips and vouchers.
I went to this site because of the positive reviews here on sitejabber when searching under financial. They failed to mention the website is geared towards europeans. Many of the opportunities have a residency requirement. You must be a UK resident.

You get excited, keep reading, hyperlink to another website and then get disappointed when you read the fine print limiting participation to UK residents. I'm a USA resident.

There is plenty that is general enough that applies to anyone, but you have to weed through too much to find what might be worth something to non British citizens.
Good reliable 100% honest site run by a well known British consumer journalist. Some of the deals listed are a bit convoluted but that is not really the fault of MSE. The site is very crowded but it covers a lot of different products and industries. The forum section is extensive and includes discussions and warnings on scam traders (go to search, insert the name of the suspect website and search on the forum list).
This site has some really good potential but they lack a bit in speed. Their offers are often too old, or just not worth the time. Then you have this issue with them using every inch of their page for something. Too cluttered. Try making your site more user friendly and easy on the eyes.
One for my fellow Brits, just for a change. This is a UK-based resource aiming to offer all manner of useful information about discounts and freebies, reaching all the way from finding the best mortgages (relatively speaking) to discovering how many refills McDonalds will give you for your coffee (unlimited, as long as you don't leave or throw away the cup). It's a very simple site to use, has good navigation and an onsite search which roots through several years of correspondence.

Don't be put off by the crowded pages, which sometimes make this look like a tabloid on steroids, because there's lots of useful information here. Well worth a look and updated frequently with news, too.
Customer Questions & Answers
MoneySavingExpert Headquarters
19-22 Rathbone Place, London England, W1T 1HY, UK
edit
Did You Find This Page Useful?
Sites You Might Also Like
Business owners: What's your side of the story?
Register now for free – get notified of new reviews, respond to consumer feedback, add new photos to your page and much more.
Manage your business