TD Ameritrade

reviews Is this your business?
,
68154
Tel:
800-669-3900
kim.hillyer@tdameritrade.com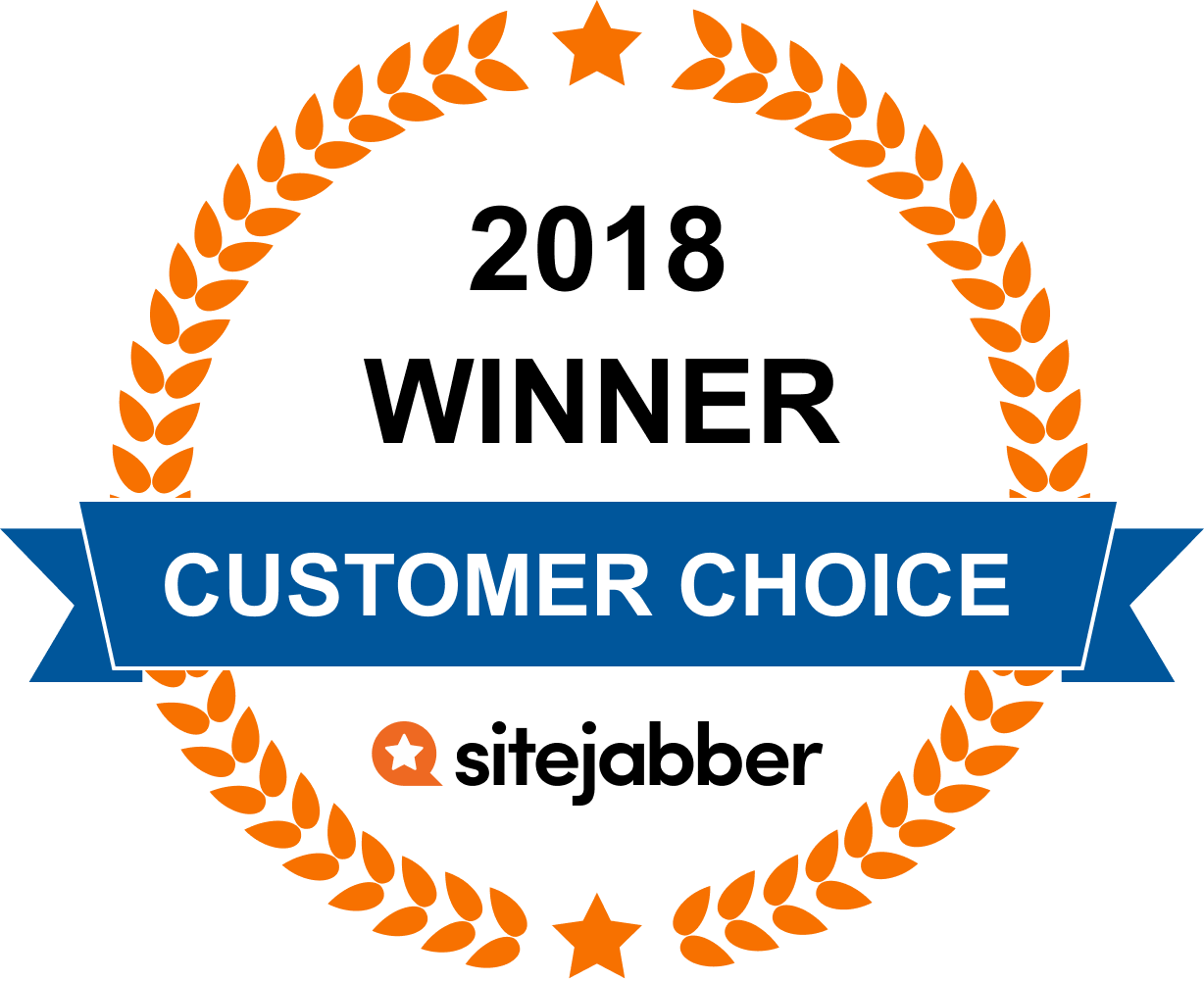 13

Reviews From Our Community
All Reviews
I've bought from Lush countless times, and I have never been disappointed in a single product! I love their bubble bars and bath bombs, but the massage bars they offer are also awesome and the scent lingers all day. I always try different bath lines and keep coming back to lush over and over.
Thanks. The only experiences my wife and I have with them is an old account we forgot about and then claimed. They were professional and kind.
I have been doing business with this group for years now. I can tell you that for the most part it has been a pleasure. I've used them for investments and car loan. Great on all.
TD ameritrade has hands down the best customer service of any brokerage website I have encountered, great referral programs, and they just lowered their broker fee from $10 per trade to $6.95. Best brokerage website, hands down
I have a Conservative ETF portfolio and some key long term high tech stocks and some German bank bonds with TDAmeritrade that I am very happy with. I have been with TDAmeritrade for many years now with over a 9.5% return this year.
I have had nothing but good experiences with this company. They are very fair.
I feel very comfortable to work with TD Ameritrade,efficient,precise and of course quite reasonable with the fees.
I recommend every fellow who's intrested in a good broker to try TD.
very good website and product. very help full support and i have improved my investing drastically. it also helped me get out of bad investing habbits
Having little experience with stocks and a low-risk tolerance for trading, this site helps alleviate a lot of my anxiety due to the ease of use, informed decision making options, and excellent client service. As the website and name have changed over the years, the site has become extremely user friendly without feeling dumbed down. Appreciate the information available and have never had any issues with them. Great site and strongly recommend.
absolute total lack of client service. the worst. no way to get issues resolved. i urge you all to find a different on-line brokerage house. these folks are a nightmare.
I have been using this company (the name has been changed several times) and the web site for years. The site is very easy to navigate, trade, read expert's analysis. mange the accounts, get stock and companies information, charts, company balance sheets..
Ameritrade is my favorite online brokerage - Their site is easy to use, trades are cheap ($10 base rate for equity trades), it's easy to get money in and out of my account, trading options is easy, they gave me a margin account, and they send me all my tax information. I've found Ameritrade somewhat easier to use than ETrade and Charles Schwab which are both more expensive.
Customer Questions & Answers
0


Votes
Thanks for voting!
TD Ameritrade Headquarters
Did You Find This Page Useful?
Sites You Might Also Like
Business owners: What's your side of the story?
Register now for free – get notified of new reviews, respond to consumer feedback, add new photos to your page and much more.
Manage your business